COME WORK WITH US
We're offering cowork office space for long term membership by the month inside Seven13. Unfortunately short term usage by the hour or daily is not available. The Seven13 office is located on the street level of Oak Street in the former Umpqua Hotel. The space was remodeled in the Summer of 2016 with new lighting, flooring and paint. Our business is a graphic design studio with room for other creative entrepreneurs or remote workers looking for a cool place to work outside the home office. It's a great space for writers, photographers, small business owners and more! We have an exciting and unique space with an open-concept coworking environment.
Cowork memberships allows use of the office space inside Seven13 and all the amenities. It's kinda like a gym, but without the clanking weights and smell of body odor. Here's what do we have:
1600 sq. ft. street level office with large windows
Includes secure high speed fiber wireless internet
Full time work stations (no packing up at the end of the day)
Kitchenette with mini fridge, coffee maker, microwave, toaster oven
HVAC heating and air conditioning
Two restrooms available
Starbucks Verismo coffee station (pods not provided) and vintage Coke machine to store drinks
Lounge areas and meeting space
Walking distance to numerous local shops, restaurants, coffee shops, breweries, etc.
Use of the business address to send and receive mail
TV and Apple TV available for use
Downtown parking garage across the street (parking permit not included)
Security cameras onsite
Handicap accessible entrance available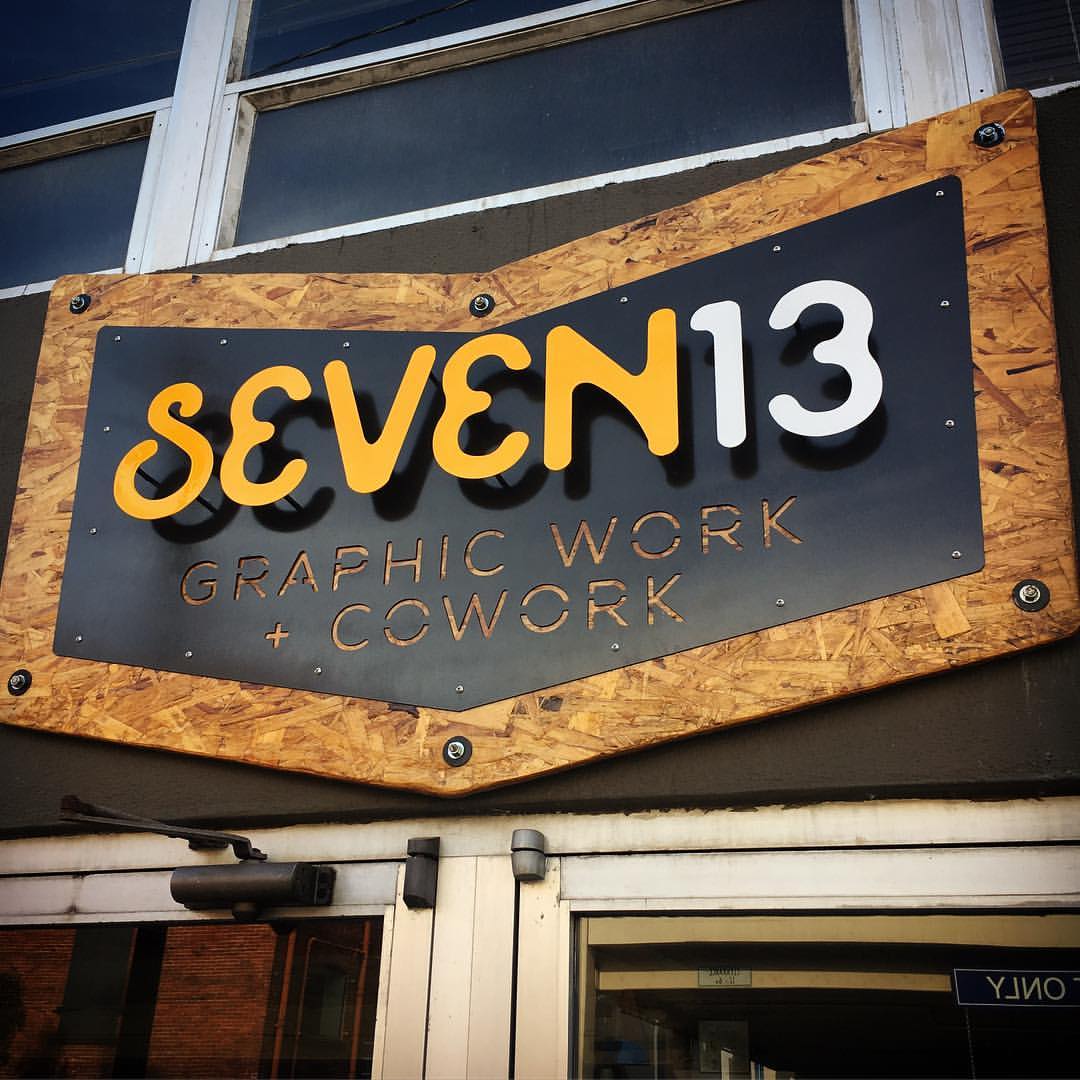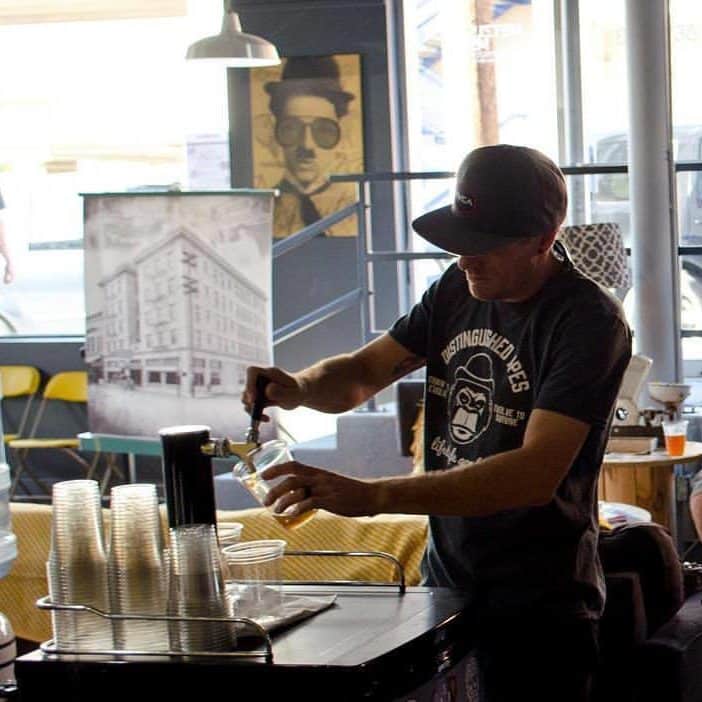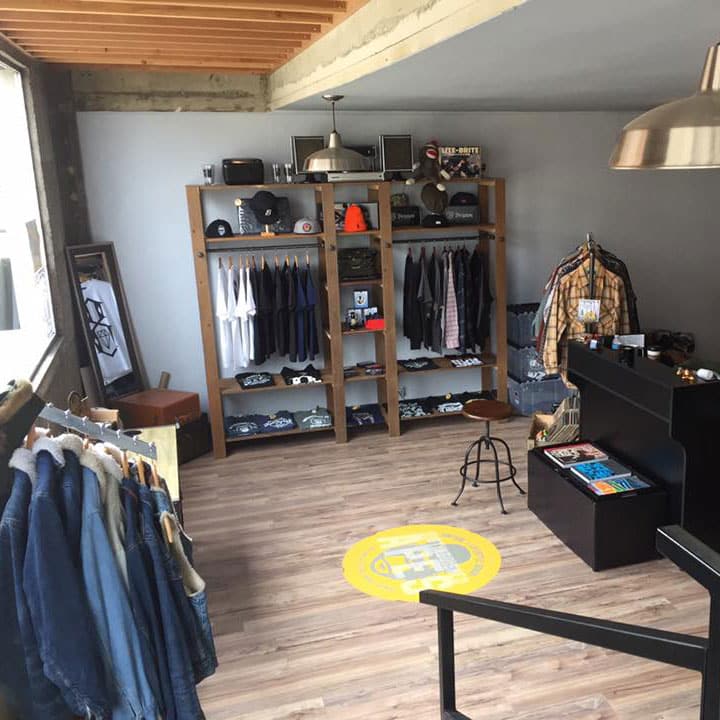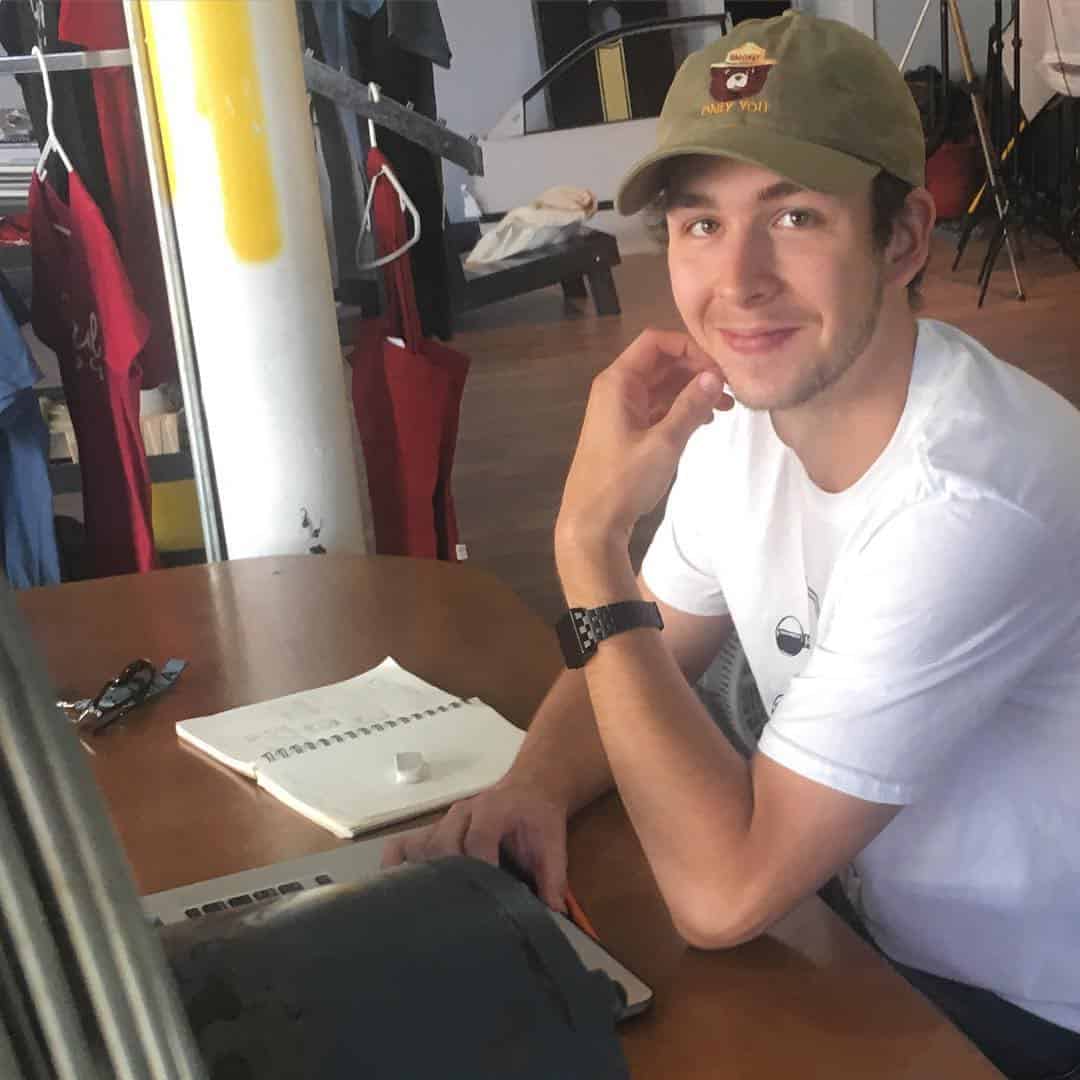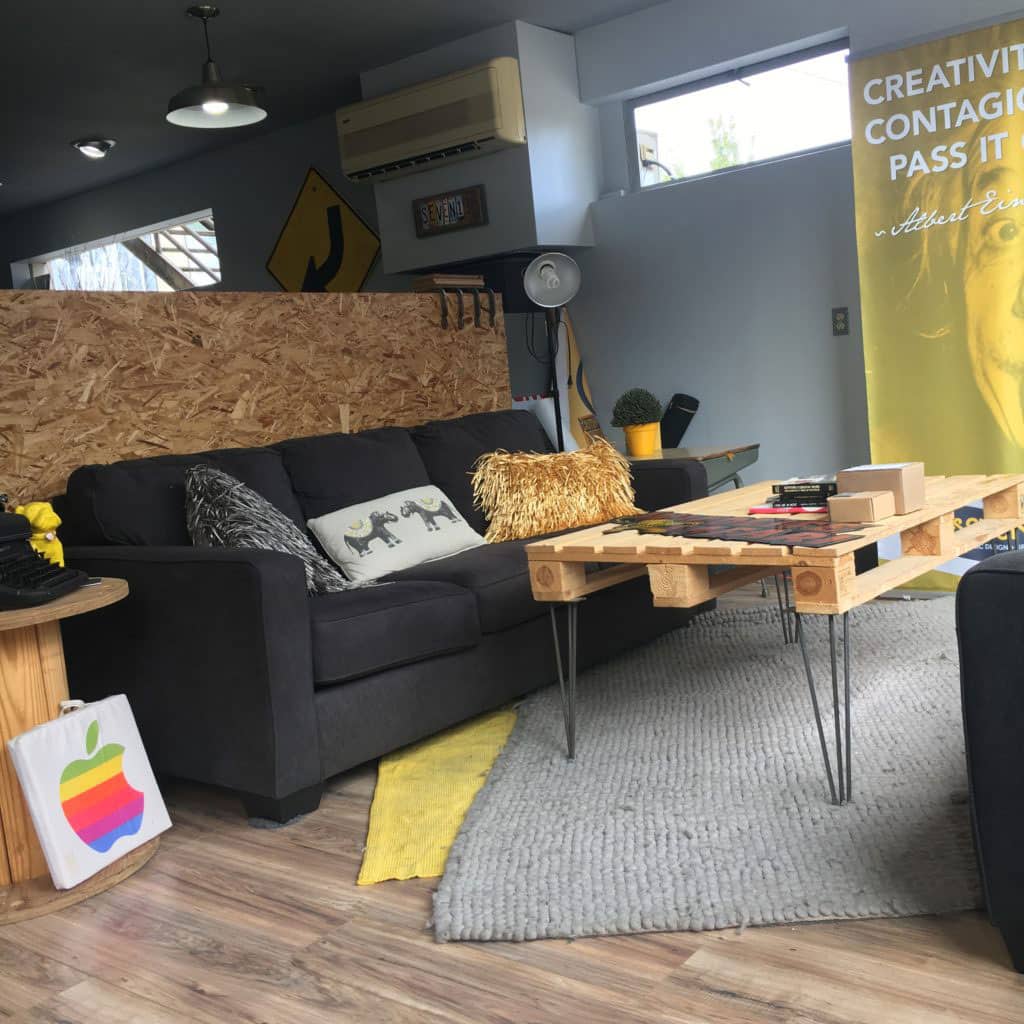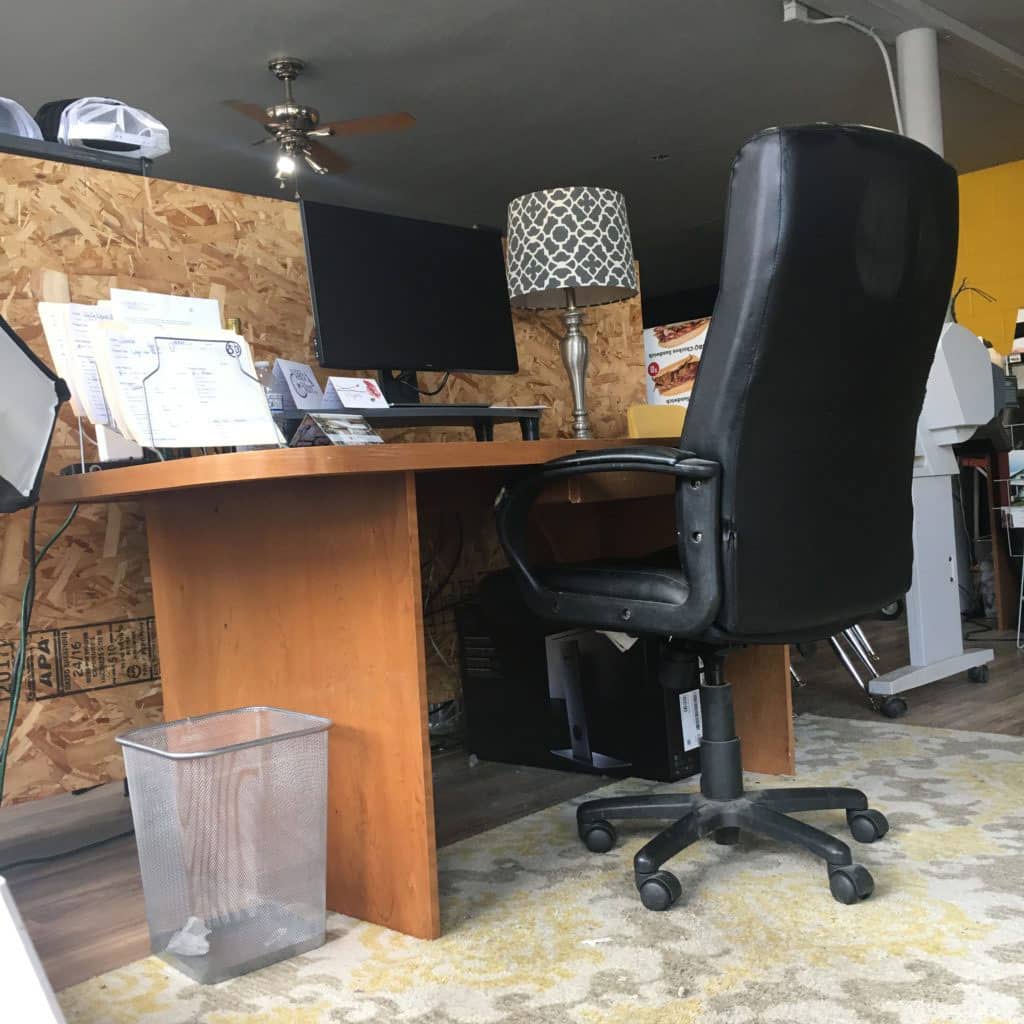 INSPIRING SPACES BOOST MOTIVATION!
Send us your information and we can arrange a meetup. We want you to really enjoy coming to work everyday! This will give you an opportunity to meet us, and for us to learn about you.