CUSTOM WORDPRESS WEBSITES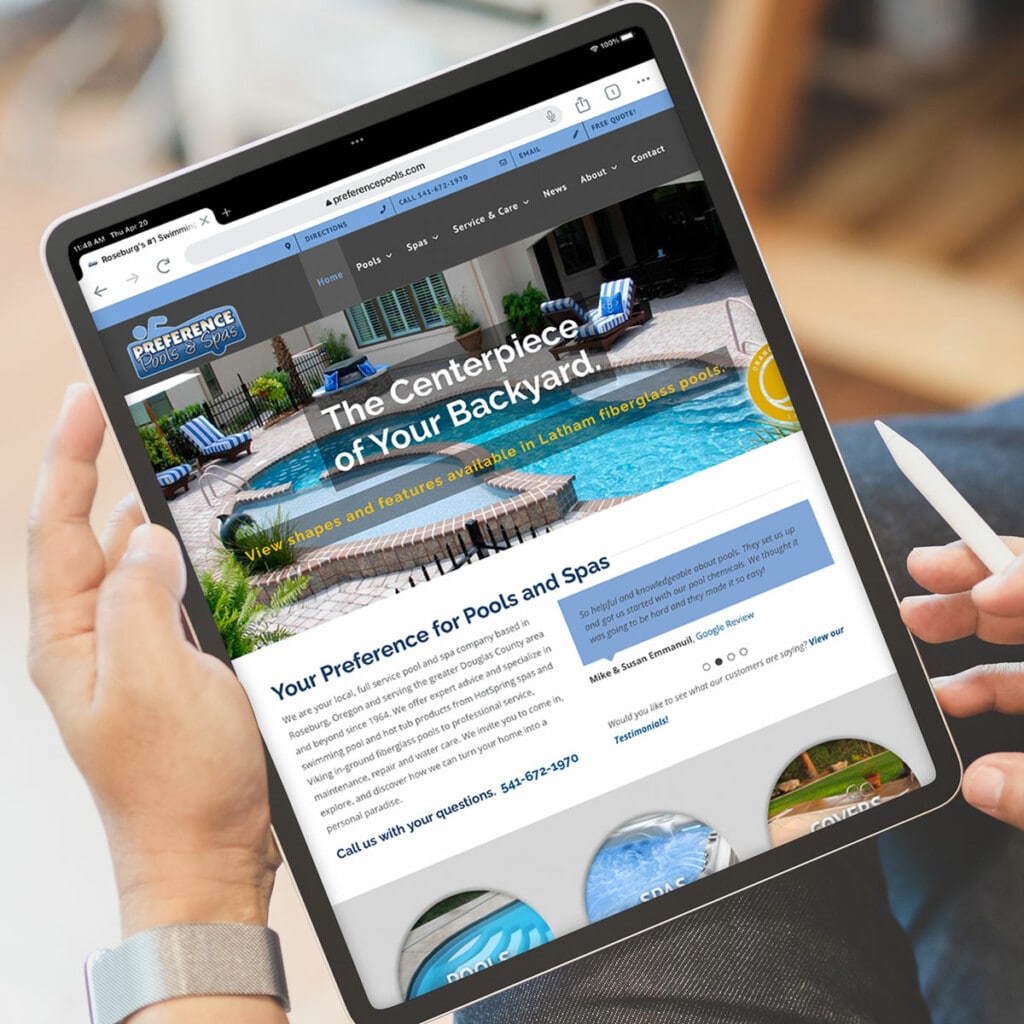 Seven13 Design Co. brings over 15 years of graphic design talent and website design expertise essential for creating a stunning final product for your organization and your audience. We offer uniquely created websites using a WordPress platform for stability and growth. The content management systems of a WordPress coded site allow for a variety of plug-ins to greatly extend functionality. Our designs utilize responsive themes and layouts that are compatible with desktop computers and mobile devices. All graphics are created to be retina ready for today's high resolution devices while being web-formatted for a fast loading website. Each website is built specifically for your business utilizing organic keyword SEO, Google integration tools and site traffic analytics to help guide your marketing decisions year after year. In the end, you'll have a great looking and functioning tool that represents your organization's brand to your customers and peers.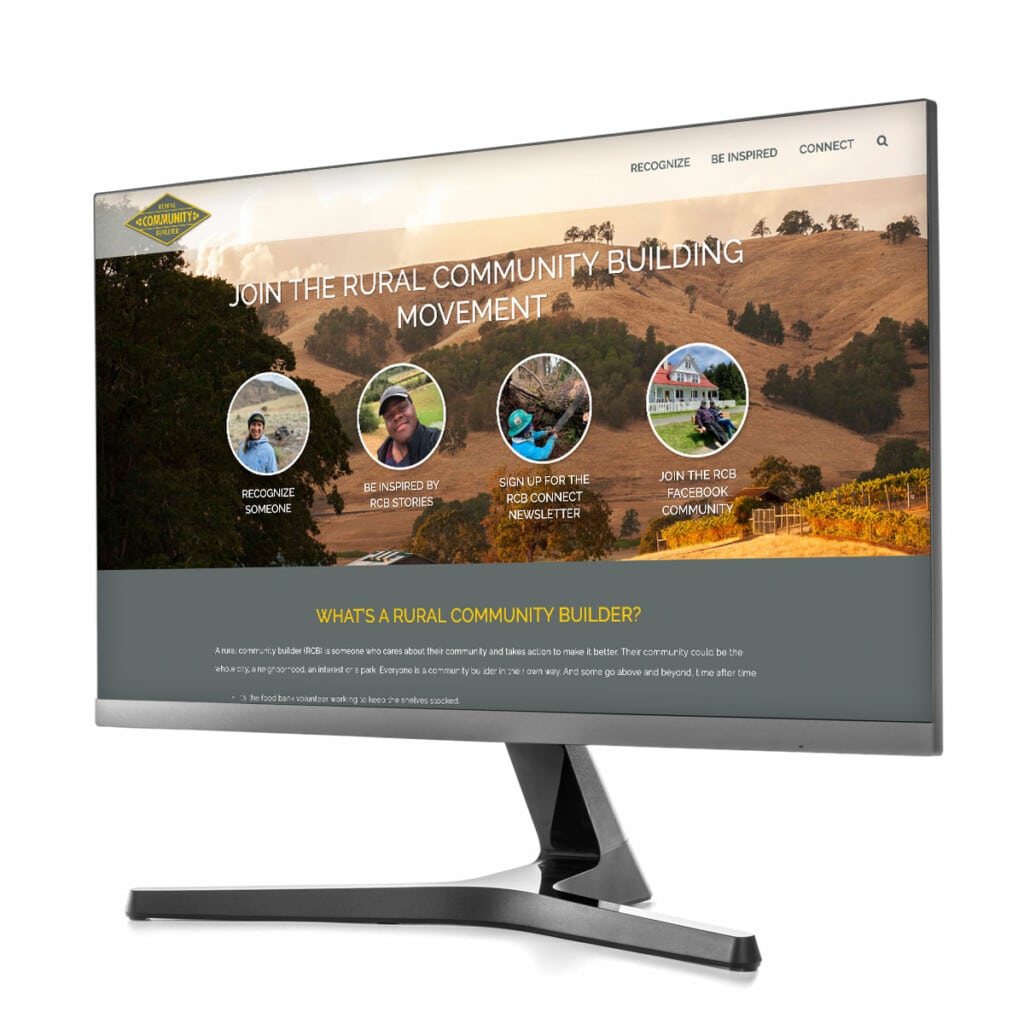 The Ford Family Foundation
Rural Community Builder is a movement that celebrates, inspires and connects with people and local groups building their communities' futures. The website uses custom forms for sharing stories and nominating Rural Community Builders in Oregon and Siskiyou County, California.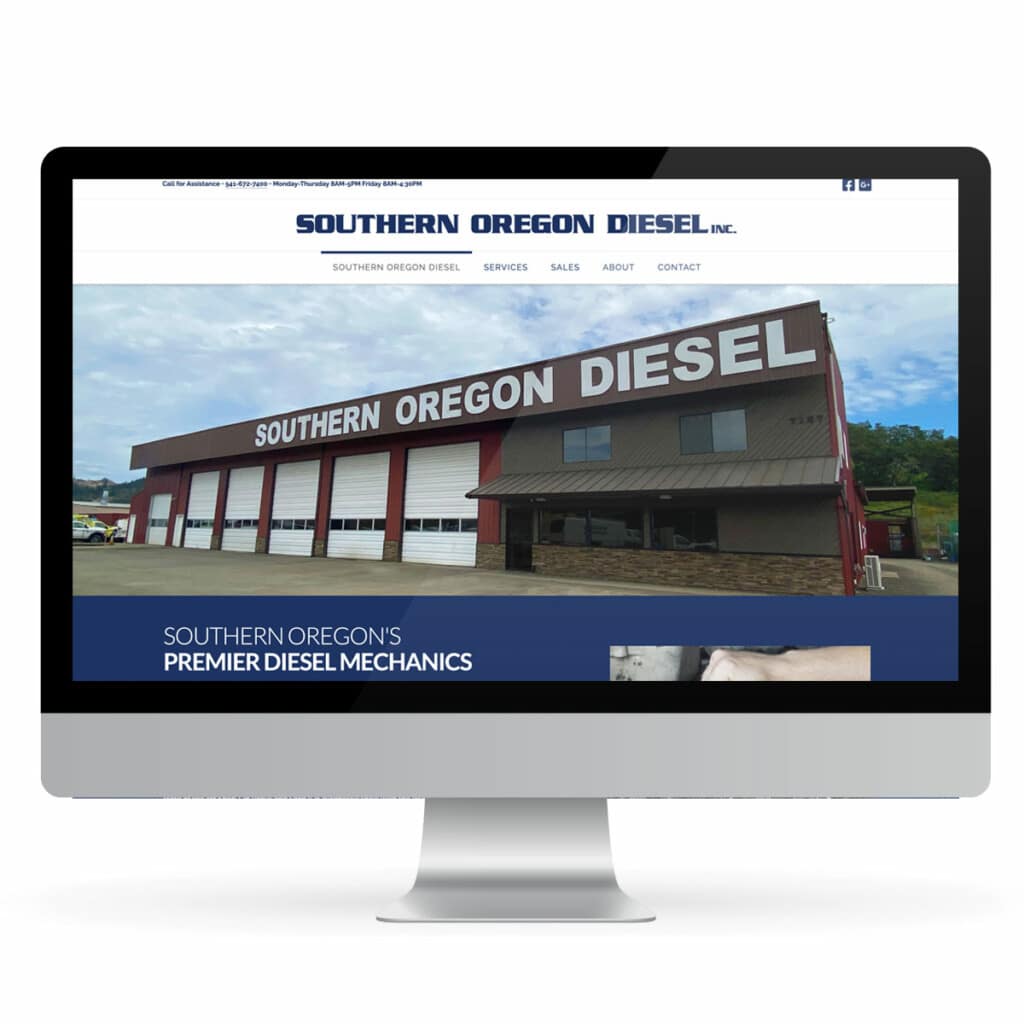 Southern Oregon Diesel are the Roseburg area's diesel repair experts. They are a full service, diesel engine mechanic shop and Cummins repair. The previous website was redesigned in WordPress to include more service information, updated photos and improved ranking on search engines.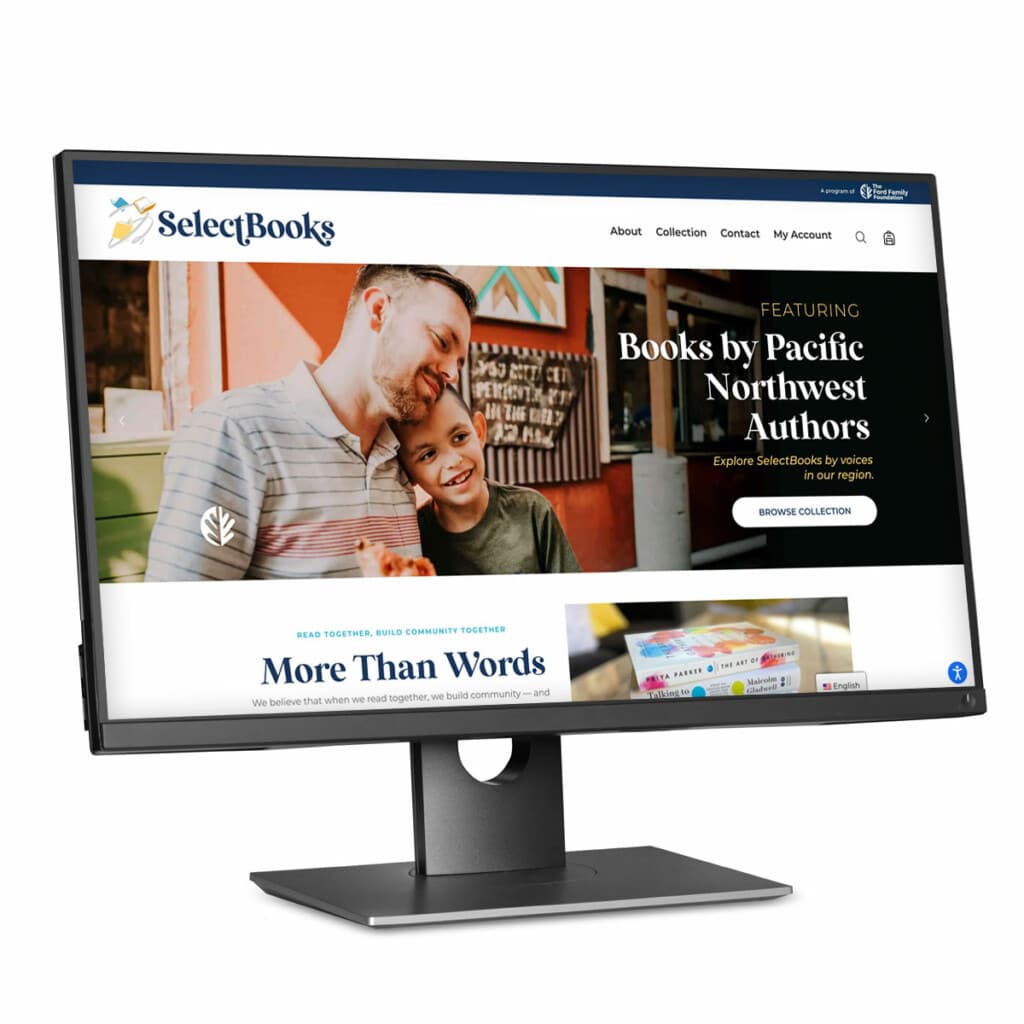 The Ford Family Foundation
SelectBooks offers a curated library of free books to readers across Oregon and Siskiyou County, California. The website is built using WooCommerce store and in exchange for a leaving a review, visitors can continue to order new books.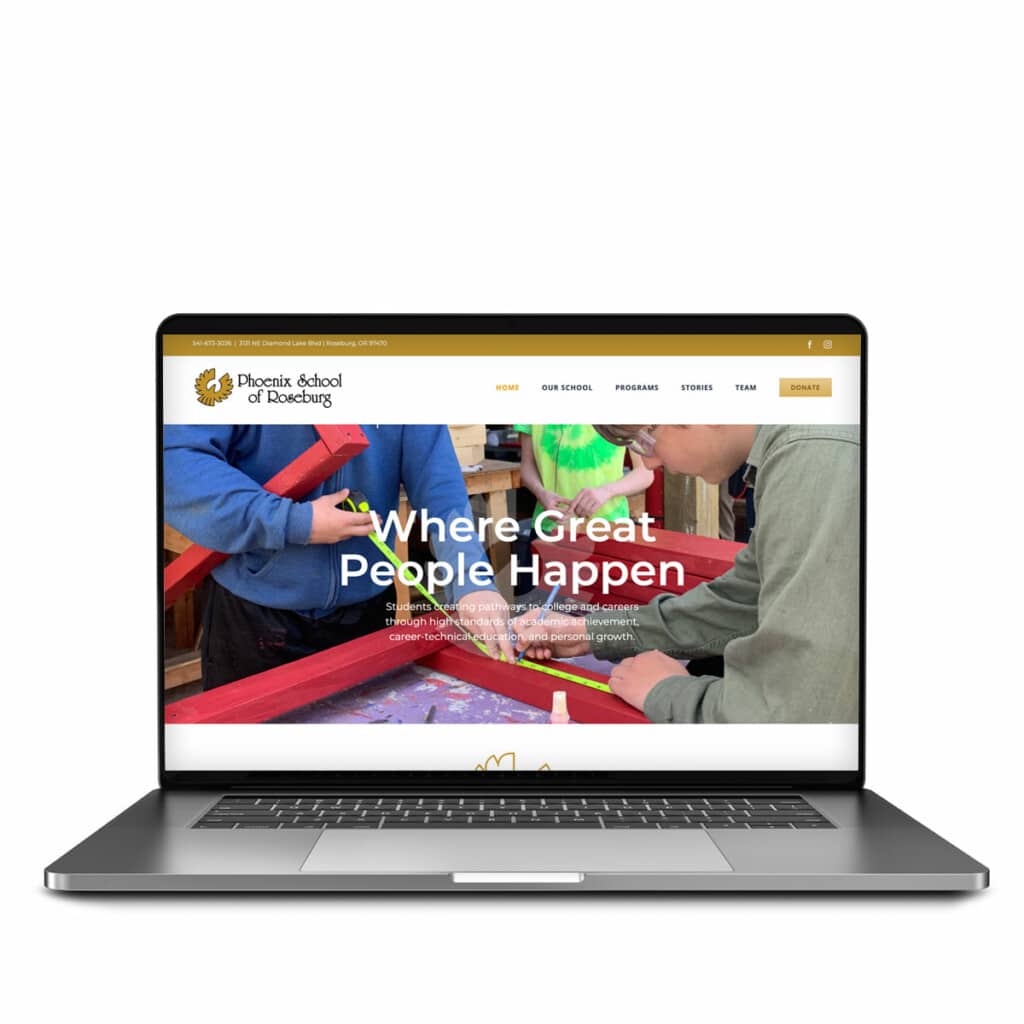 Phoenix School of Roseburg
The Phoenix School of Roseburg's mission is to create pathways to college and careers through high standards of academic achievement, career-technical education, and personal growth for students. This website represents the non-profit foundation and special programs beyond the public high school.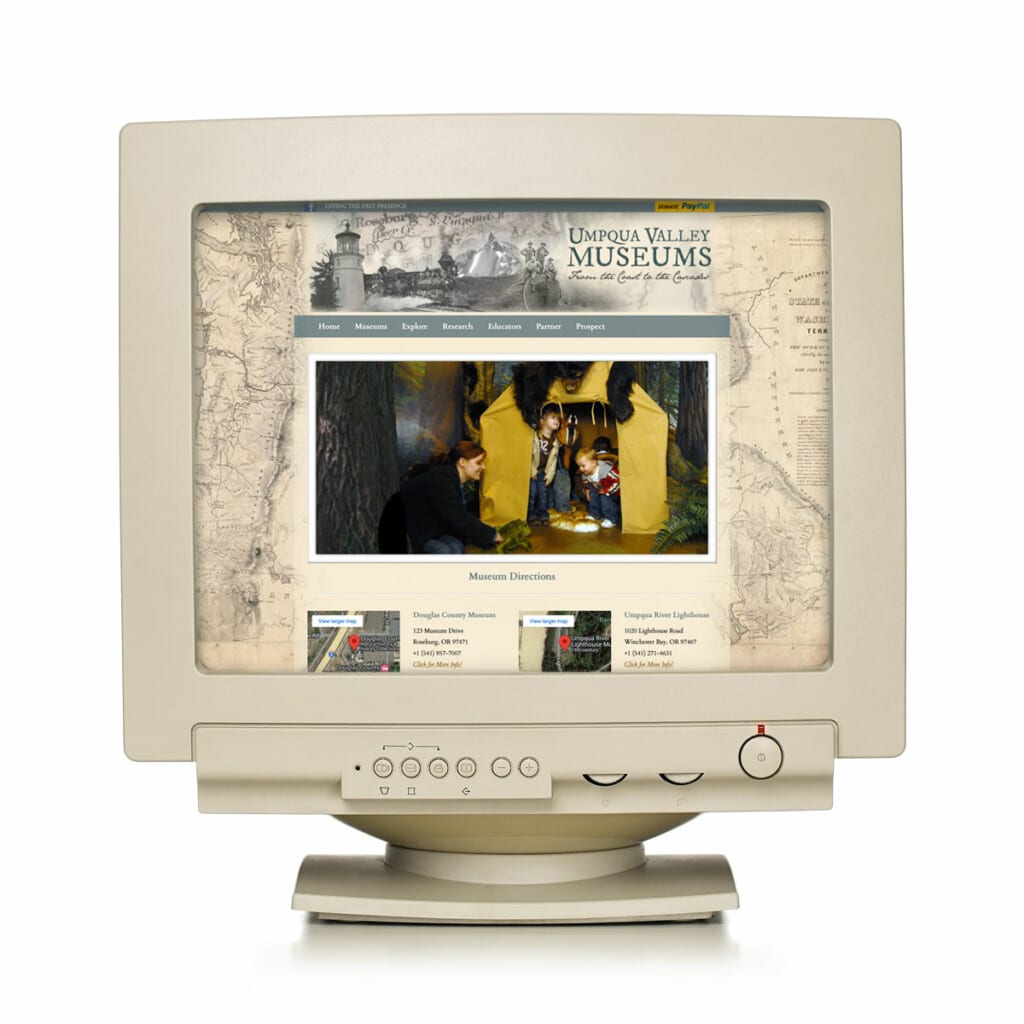 The Umpqua Valley Museums consists of the Douglas County Museum of Natural & Cultural History in Roseburg, Oregon and the Umpqua River Lighthouse Museum in Winchester Bay, Oregon. We built this website in 2013 and are in the middle of a new rebuild.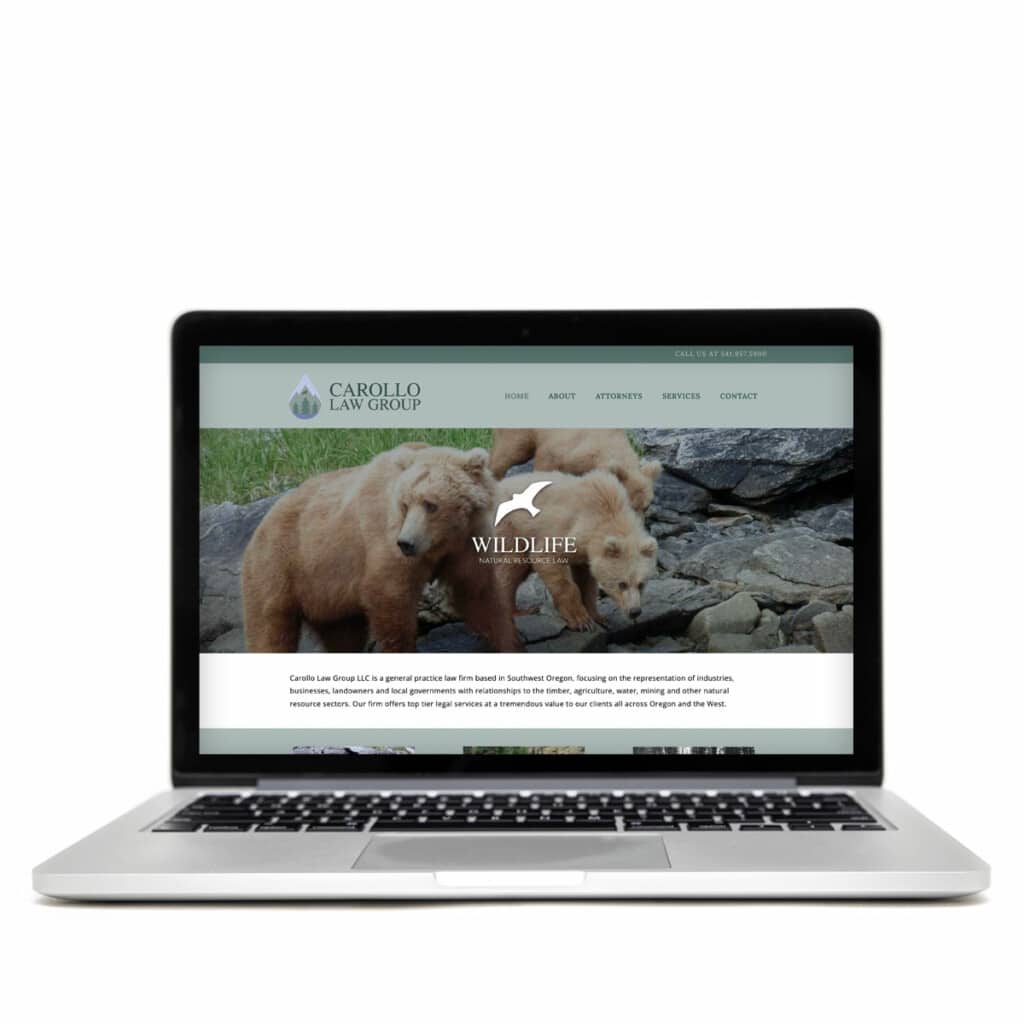 Carollo Law Group LLC is a general practice law firm based in Southwest Oregon, focusing on the representation of industries, businesses, landowners and local governments with relationships to natural resource sectors. We rebuilt their site in WordPress and developed a new logo and branding.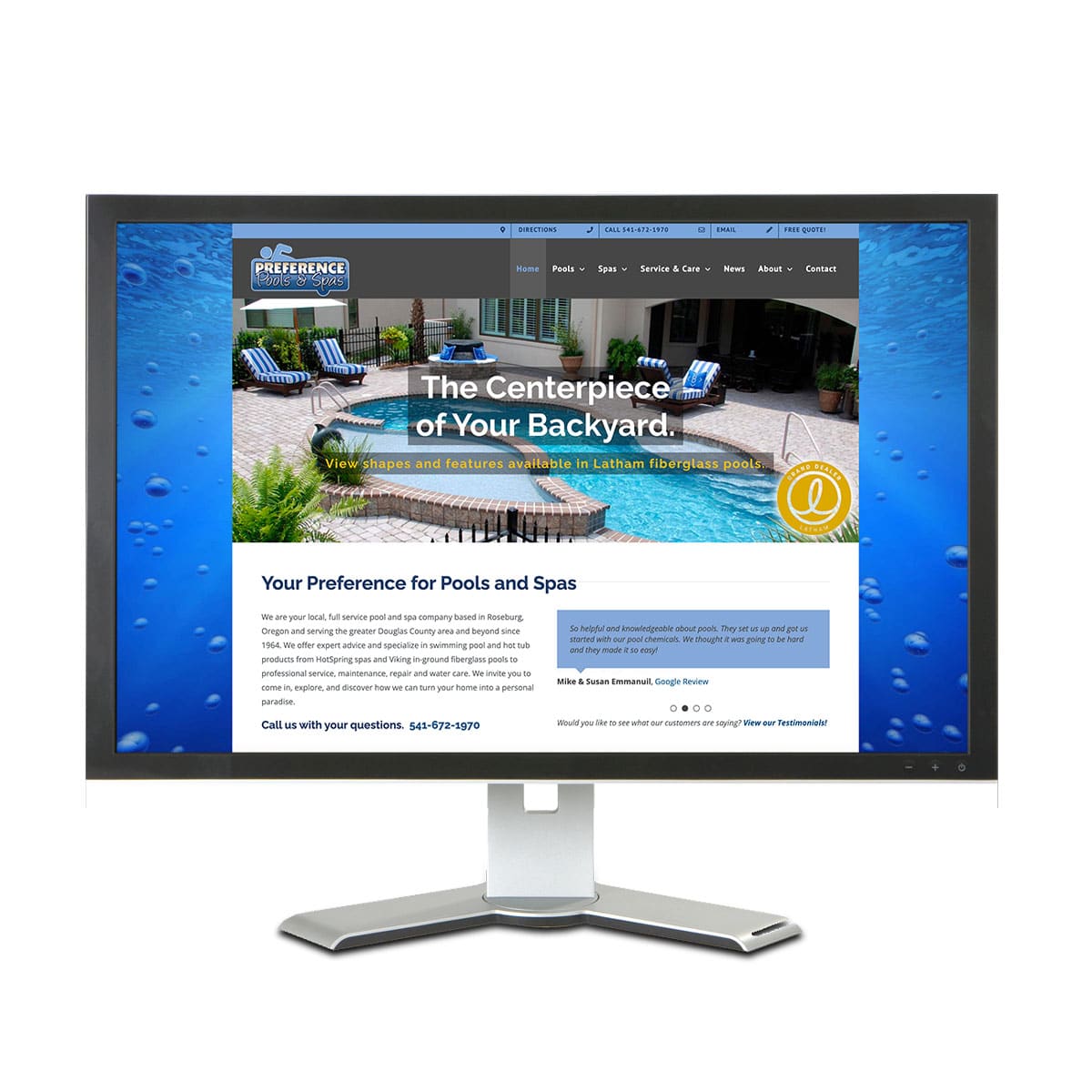 Preference Pools & Spas a full service pool and spa company based in Roseburg, Oregon and serving the greater Douglas County area since 1964. Their website features customer reviews, pool and spa options, installation gallery, maintenance services, water care products and a free quote request form.
OUR STEPS FOR WEBSITE DESIGN PROJECTS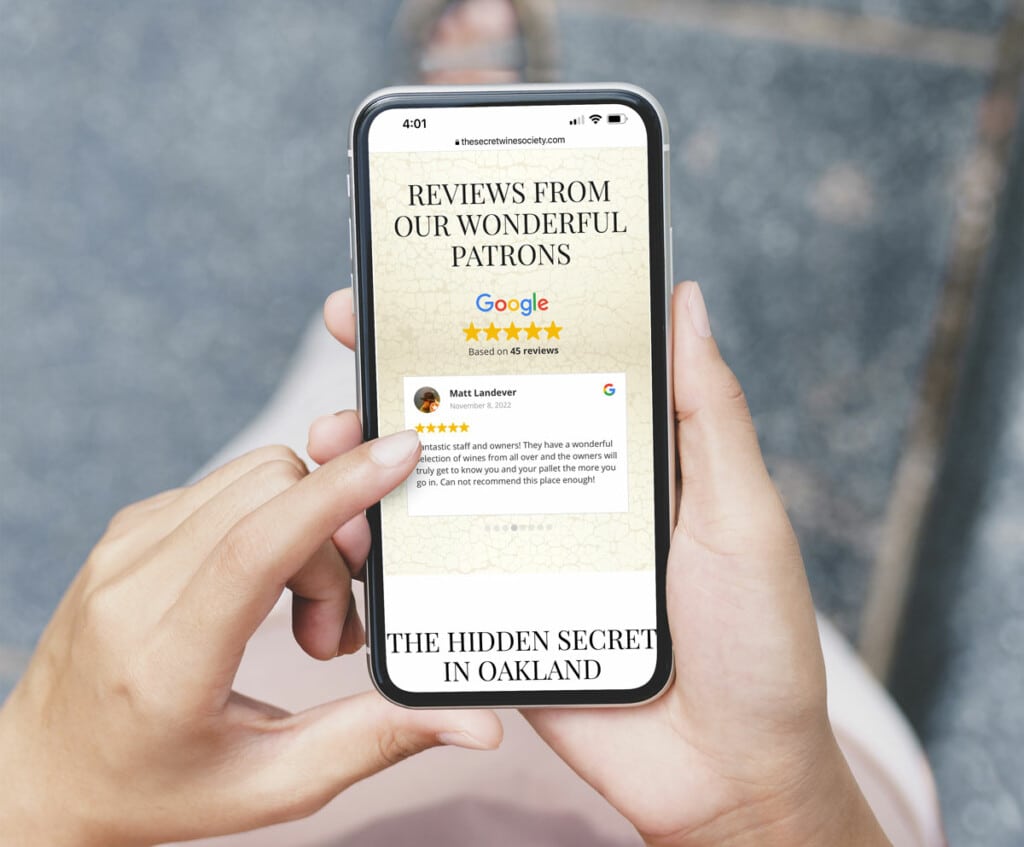 Web design milestones need to be reinforced with timelines that are realistic and doable. To-do lists may seem elementary at first, but they're essential for breaking down milestones into easier, more workable chunks.
1. Initial Contact
seven13
2023-04-21T15:29:43-07:00
This step entails meeting and gathering information. It is extremely crucial since it requires the us to understand the your requirements, company, goals and target audience. We'll ask questions and understand what the you want perfectly. This will help save a lot of time and work during the website design process.
We Want to Work
With You!
TELL US MORE ABOUT YOUR PROJECT
Shoot us a message and we'll schedule a meeting so we can talk details. We want to hear all about what you do and help you reach your goals. Fill out the form below, or visit our Connect page. We hope to talk with you soon!