CUSTOM GRAPHIC DESIGN and PRINTING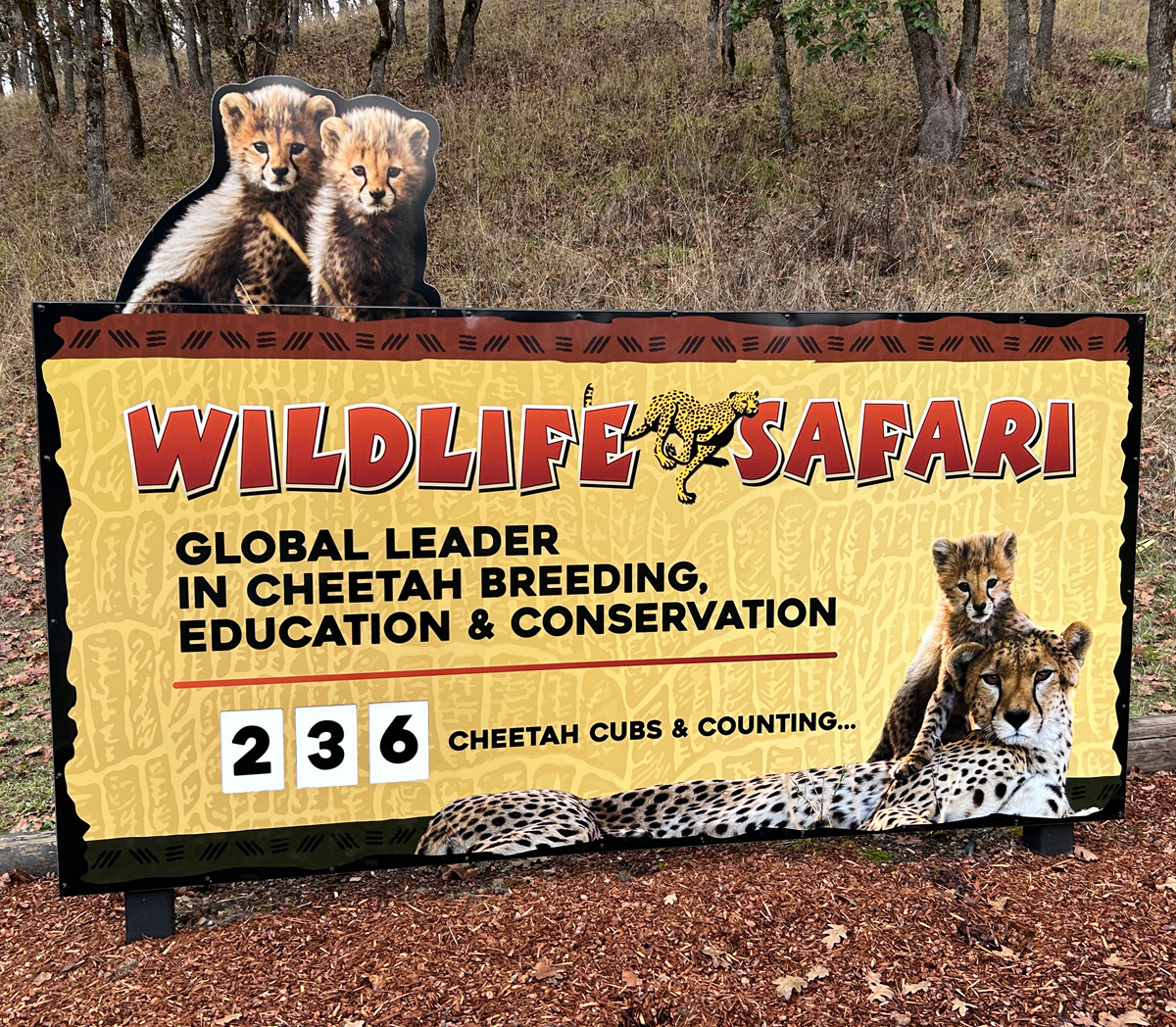 Signs come in all shapes and sizes but the feeling you get after seeing the finished product displayed is pretty awesome. At Seven13, we design and select materials to fit the needs of each sign placement. Consistency is important with all branding and the same goes for signage. We want colors, typefaces and finishes to match.
Many signs are pretty straight forward and are very useful in there simplicity, but making a custom sign blends the creativity of the design with the hands-on of building something cool. We commonly use vinyl overlayed onto polymetal, plasma-cut steel, aluminum, acrylic, corrugated plastic and PVC panels. When the project calls for it, we'll incorporate hand-cut shapes, laser or plasma-cutting, powder coating, metal fabrication and hardware.
EXTERIOR SIGNS FOR BUILDINGS,
STOREFRONTS and ENTRANCES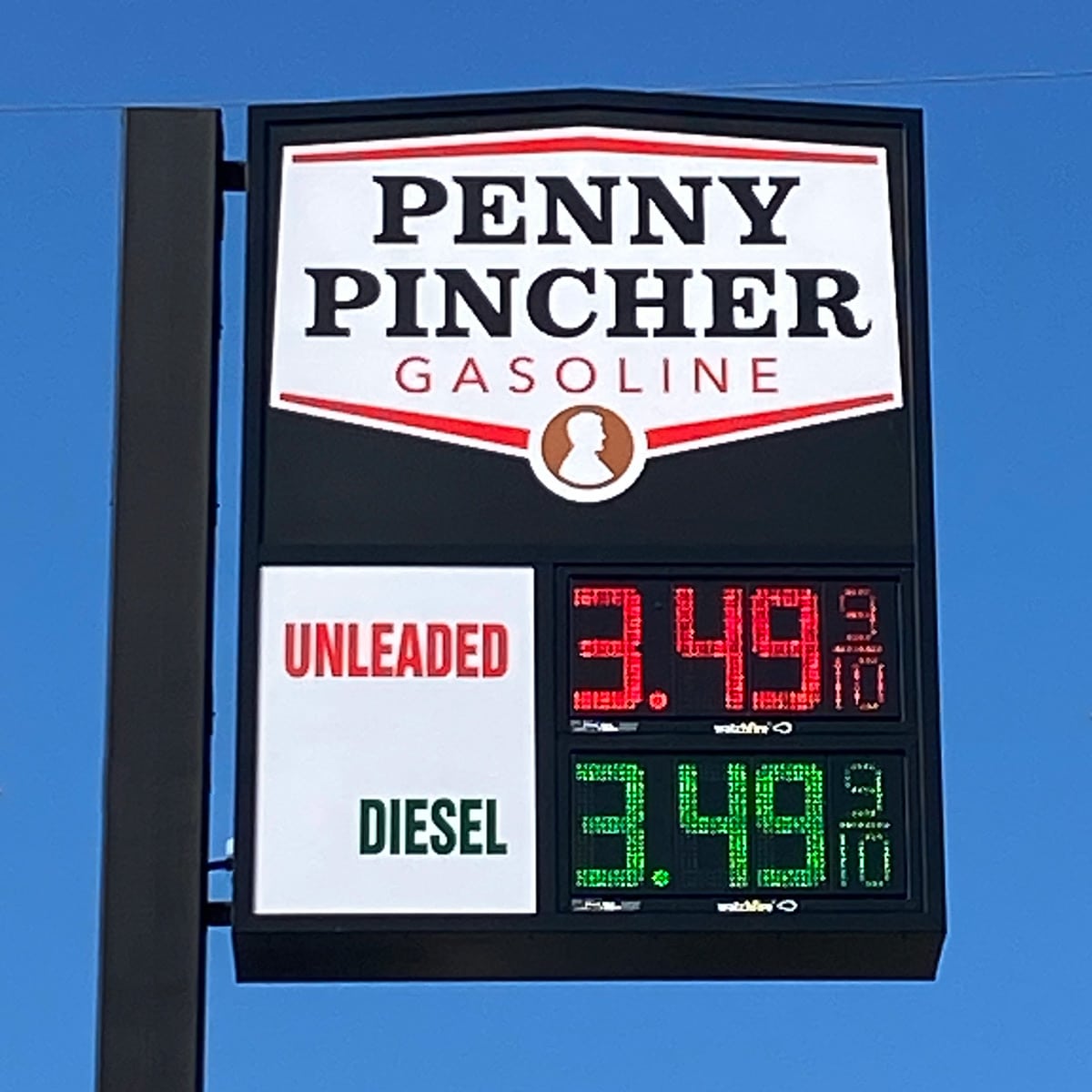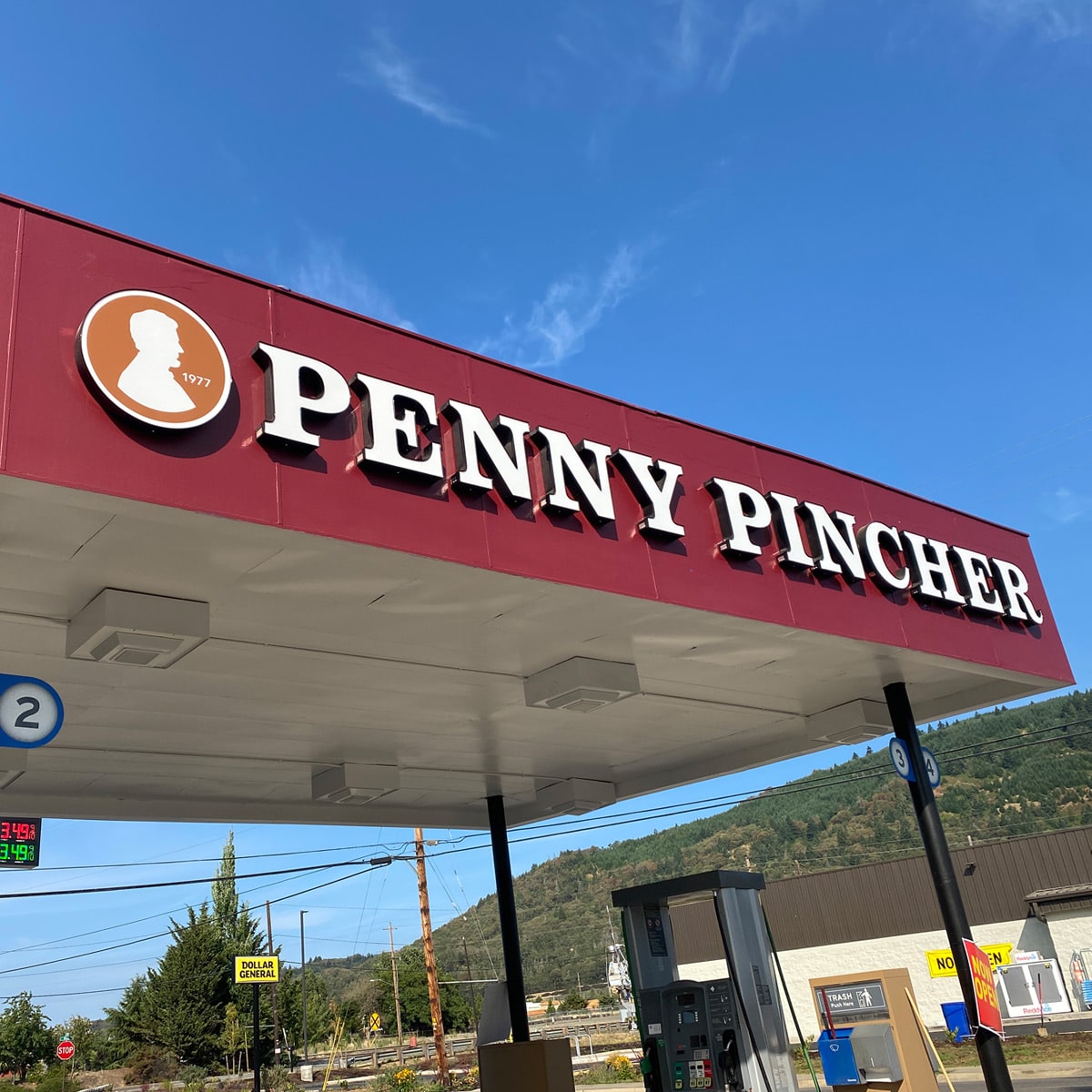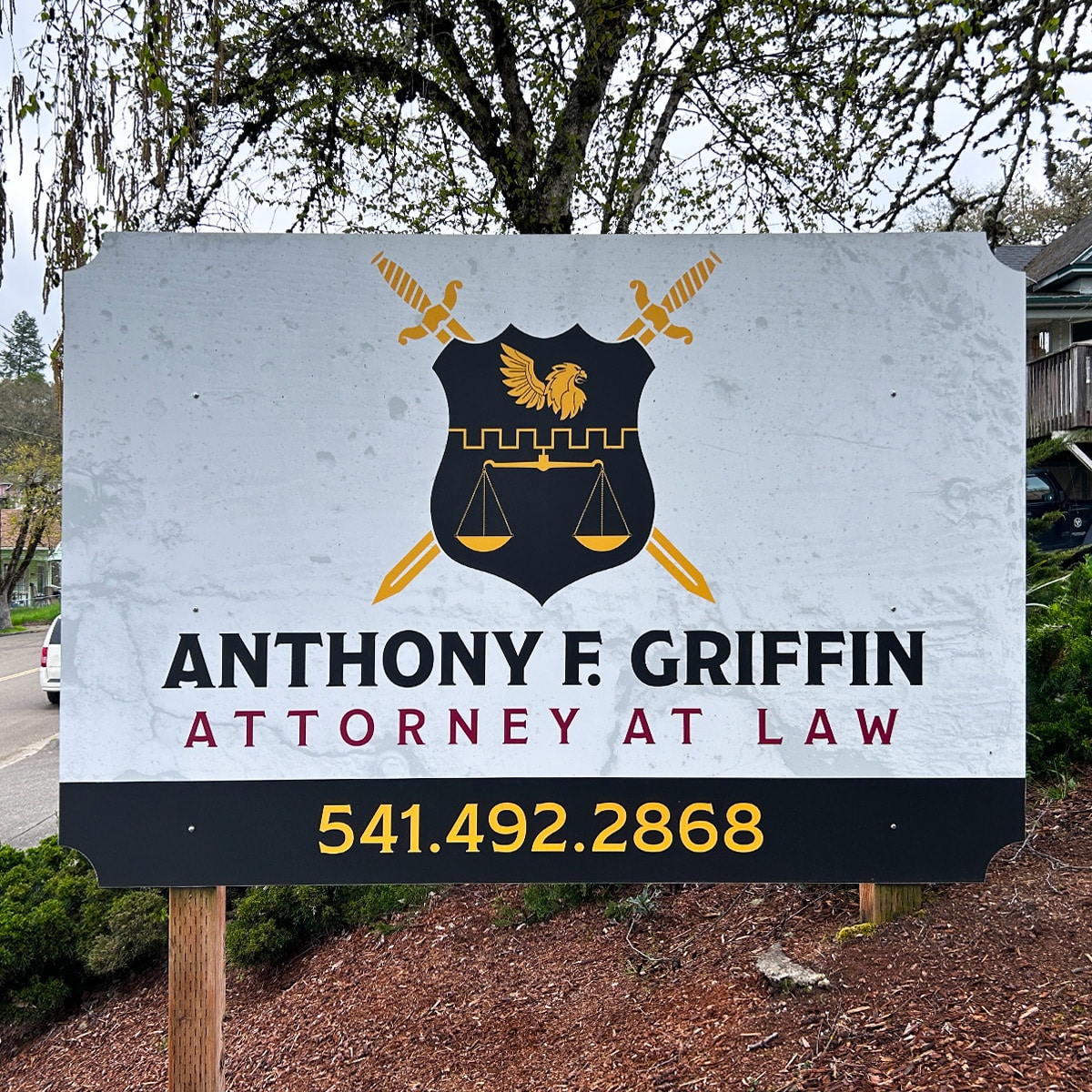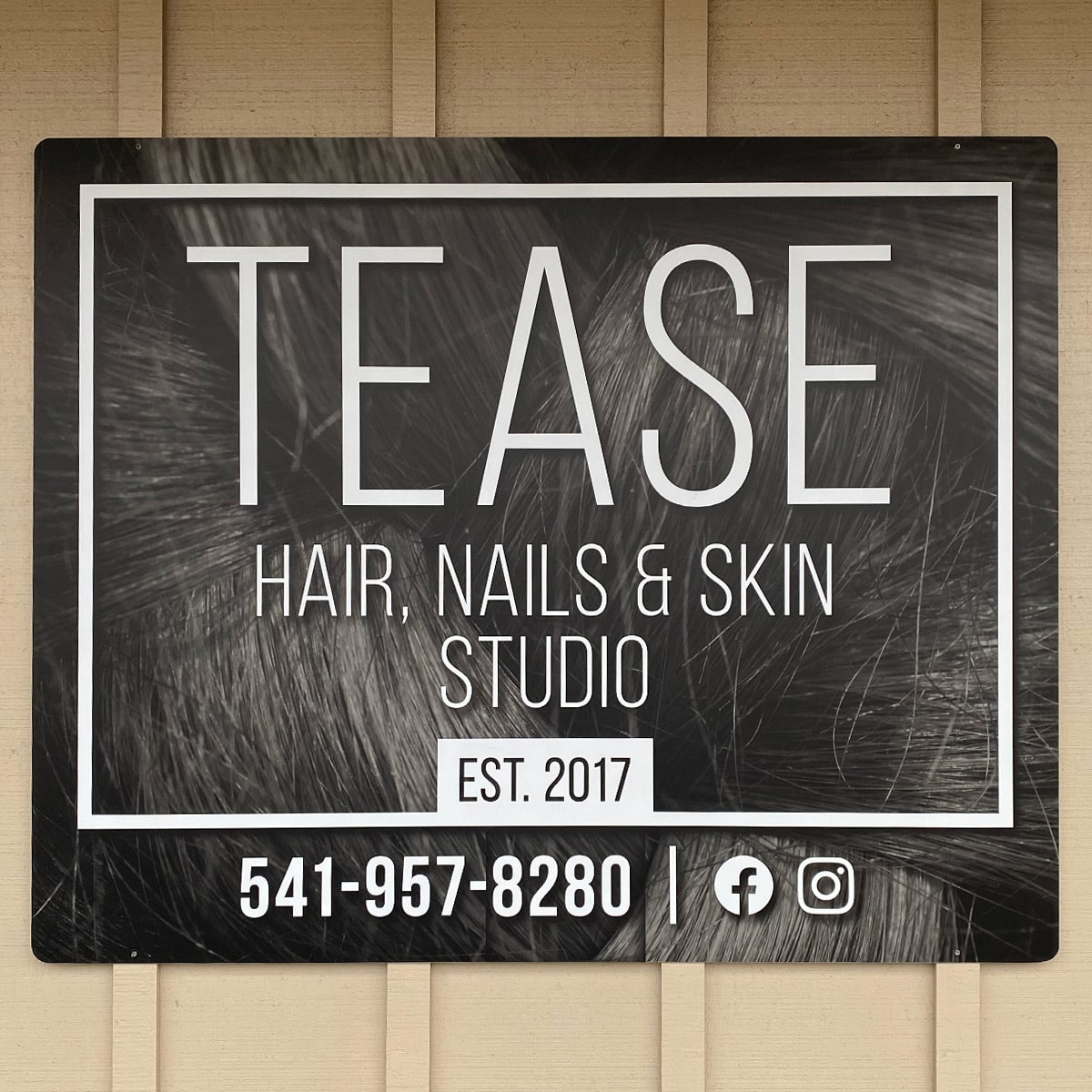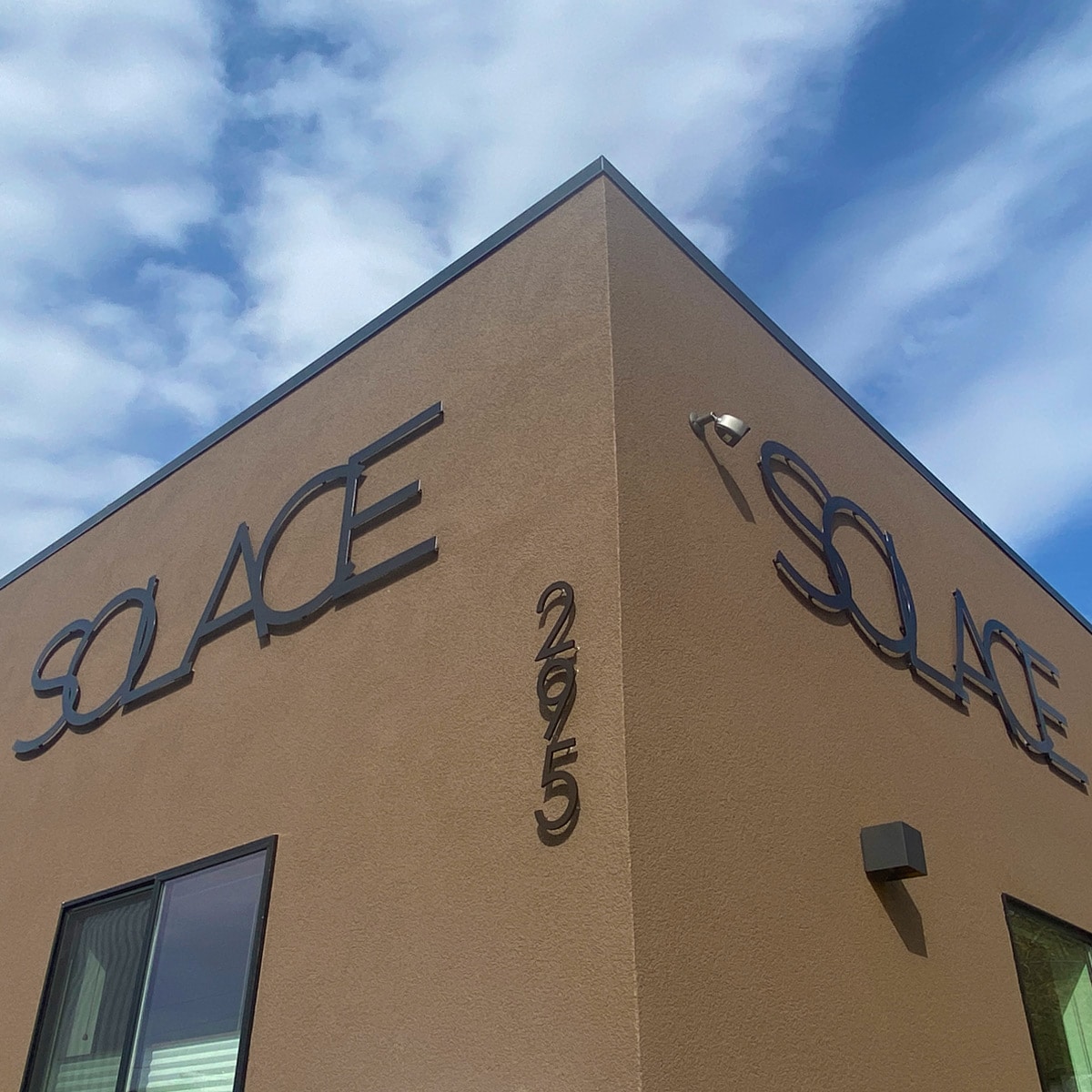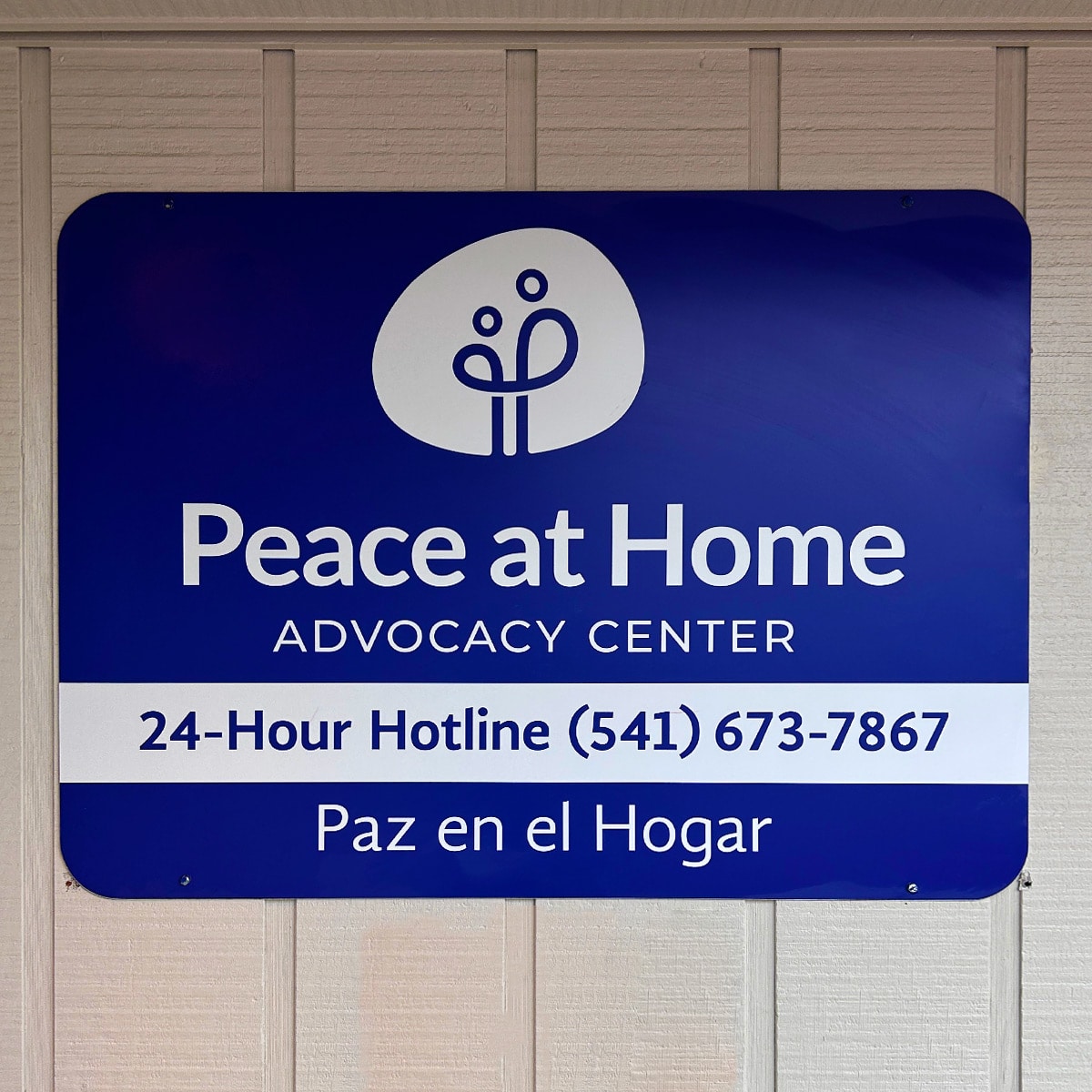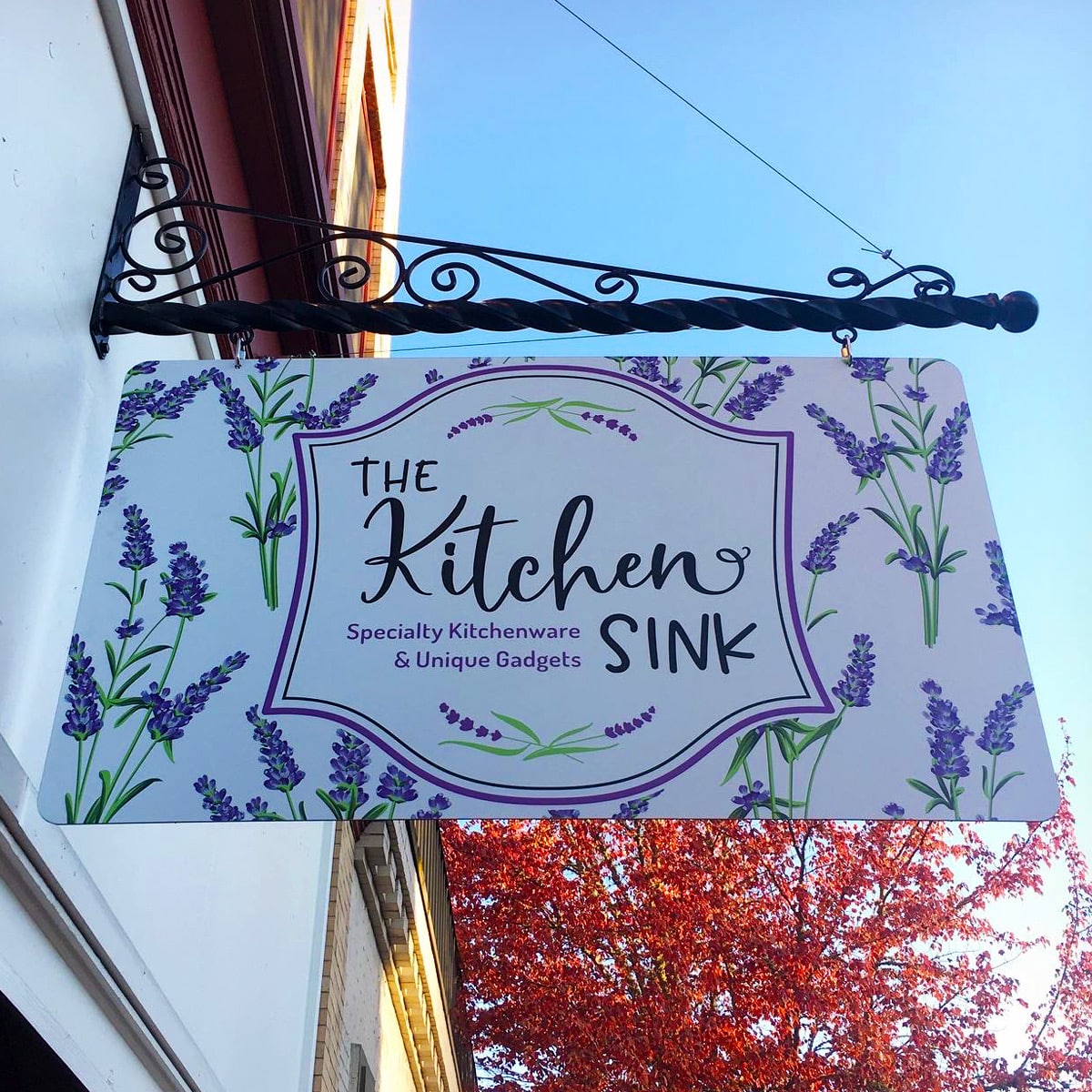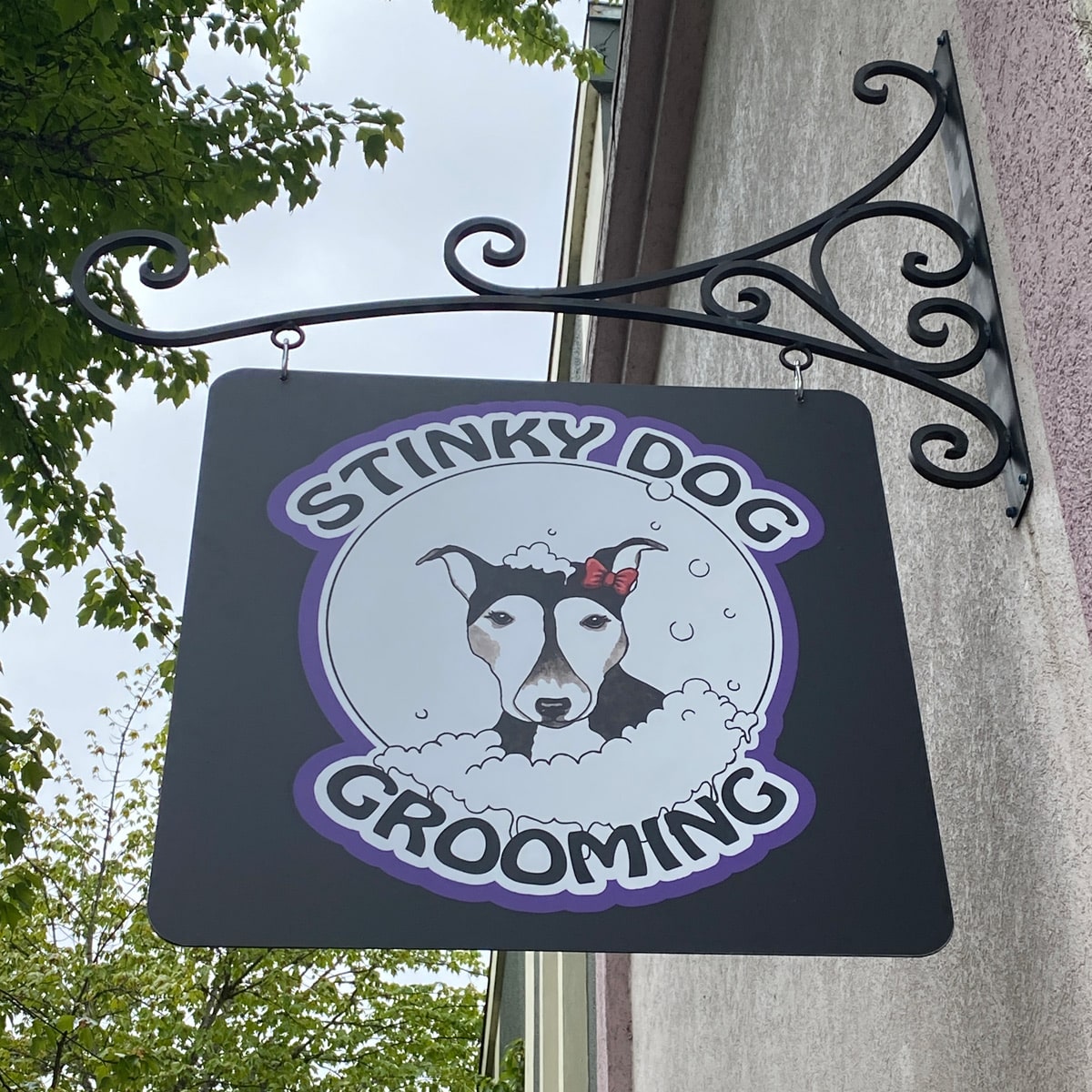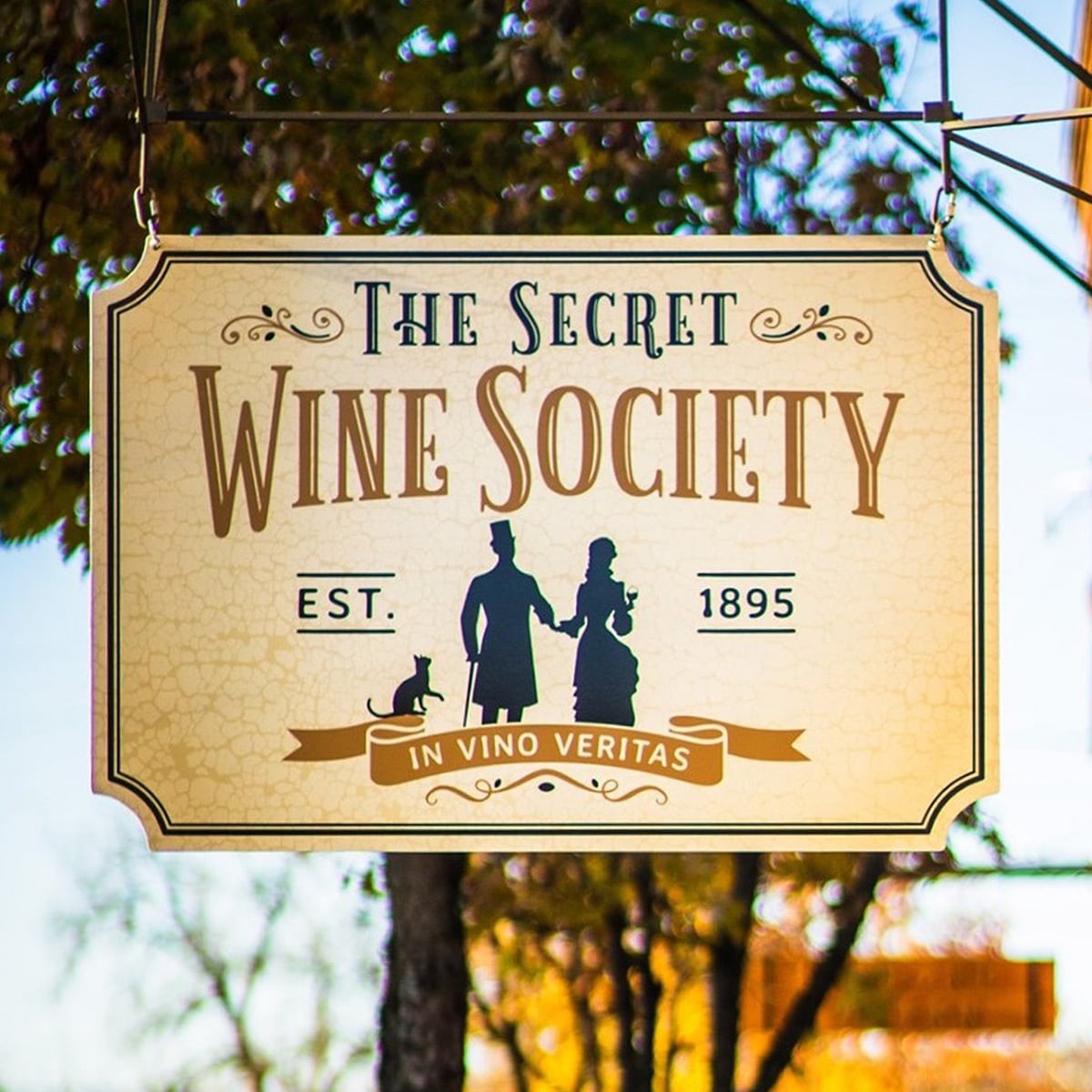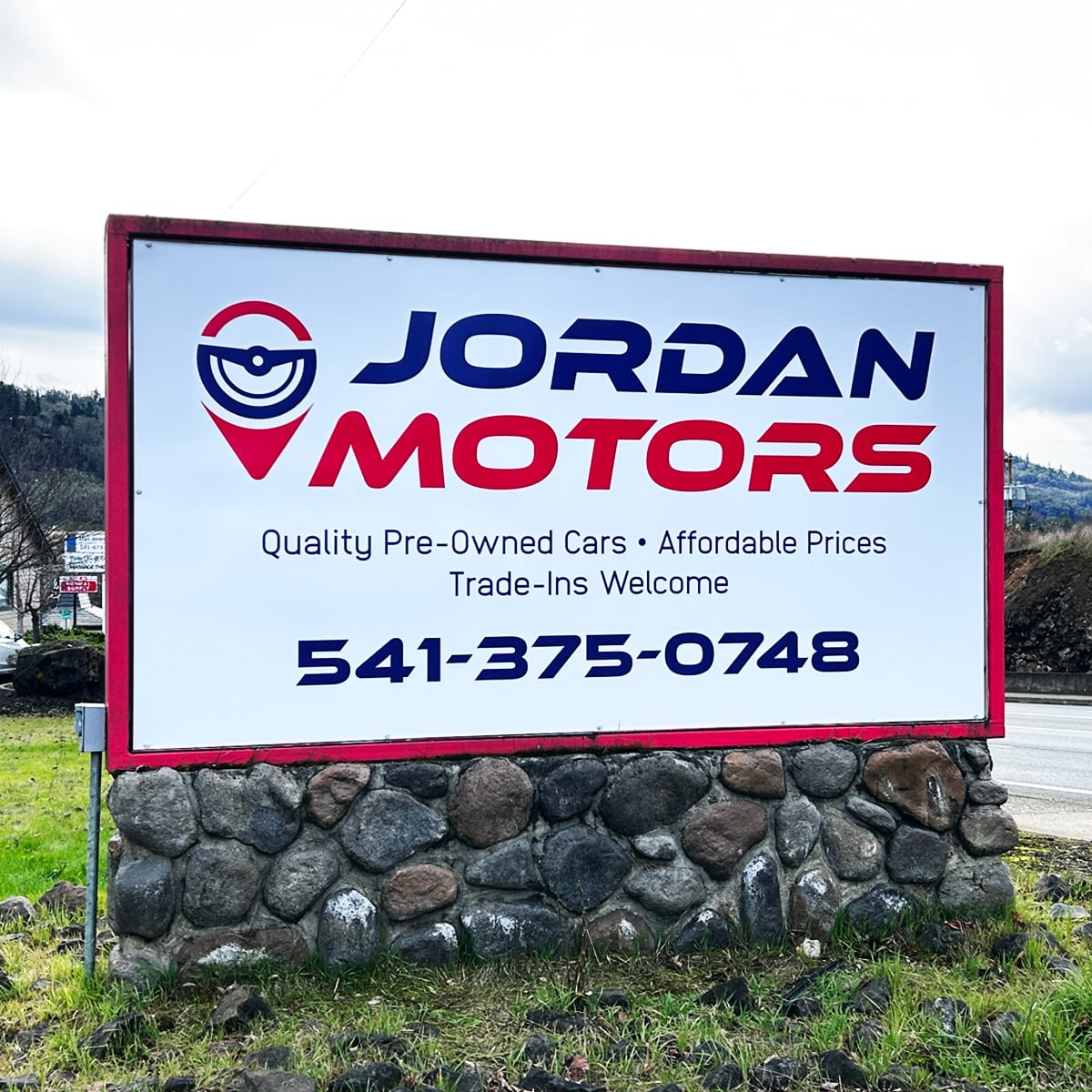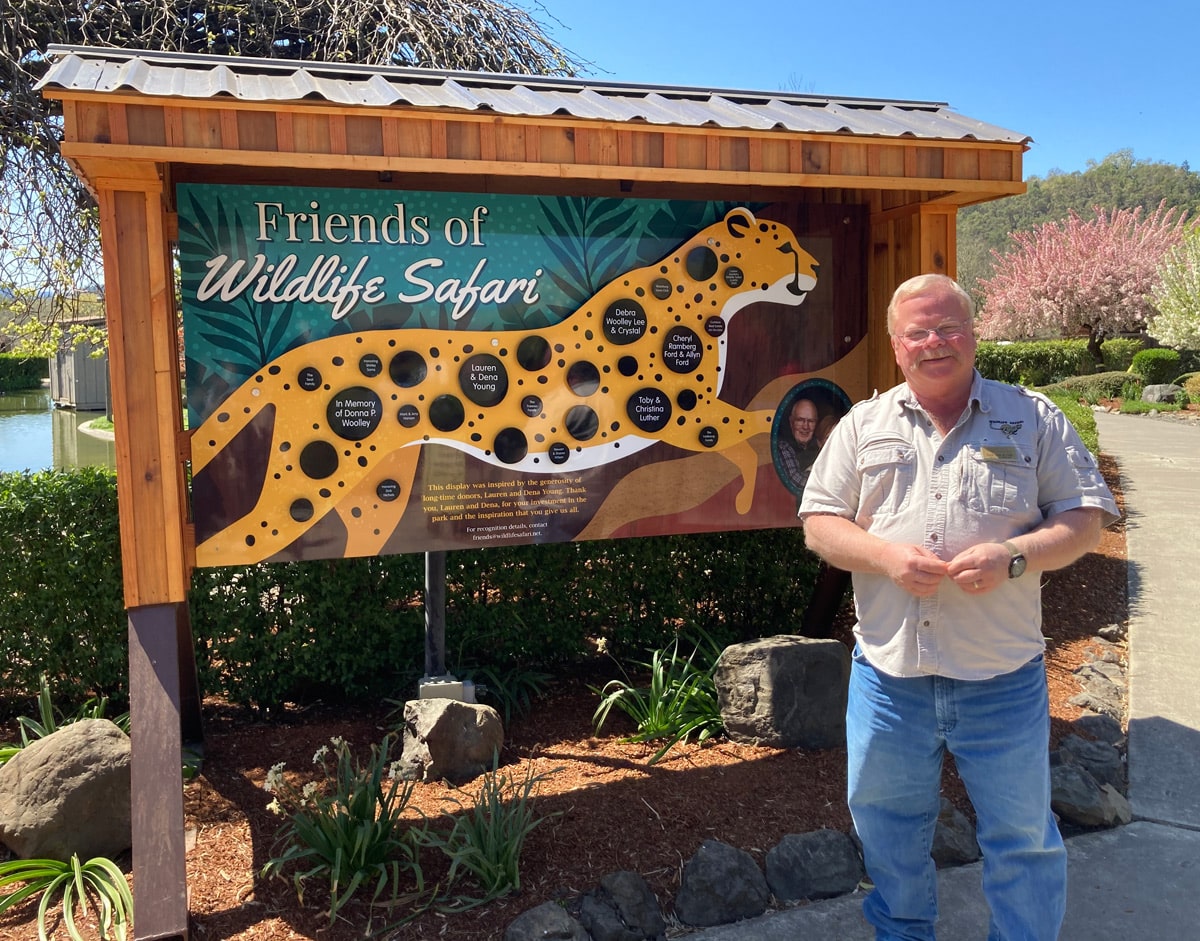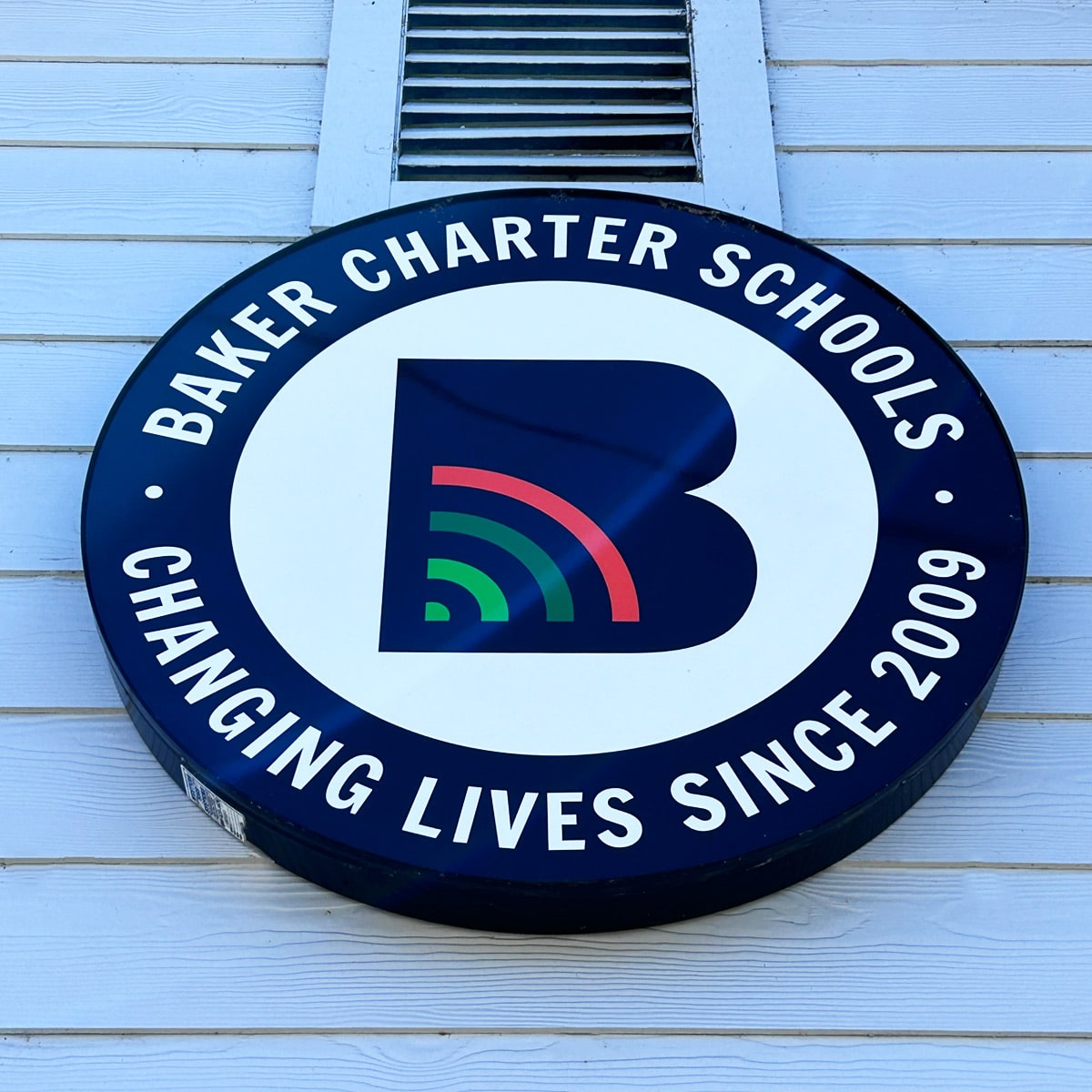 Wayfinding & Other Signage
HELP YOUR AUDIENCE NAVIGATE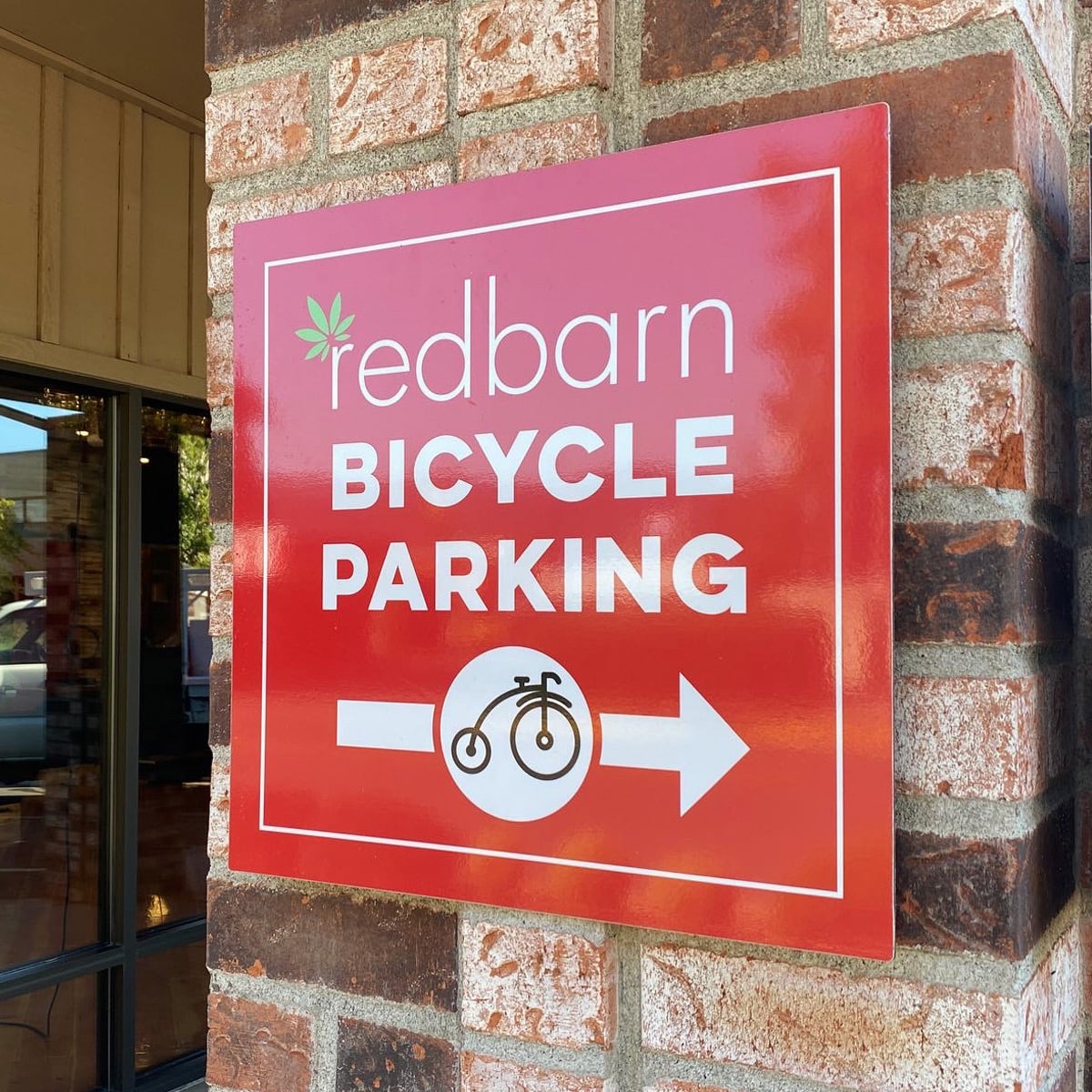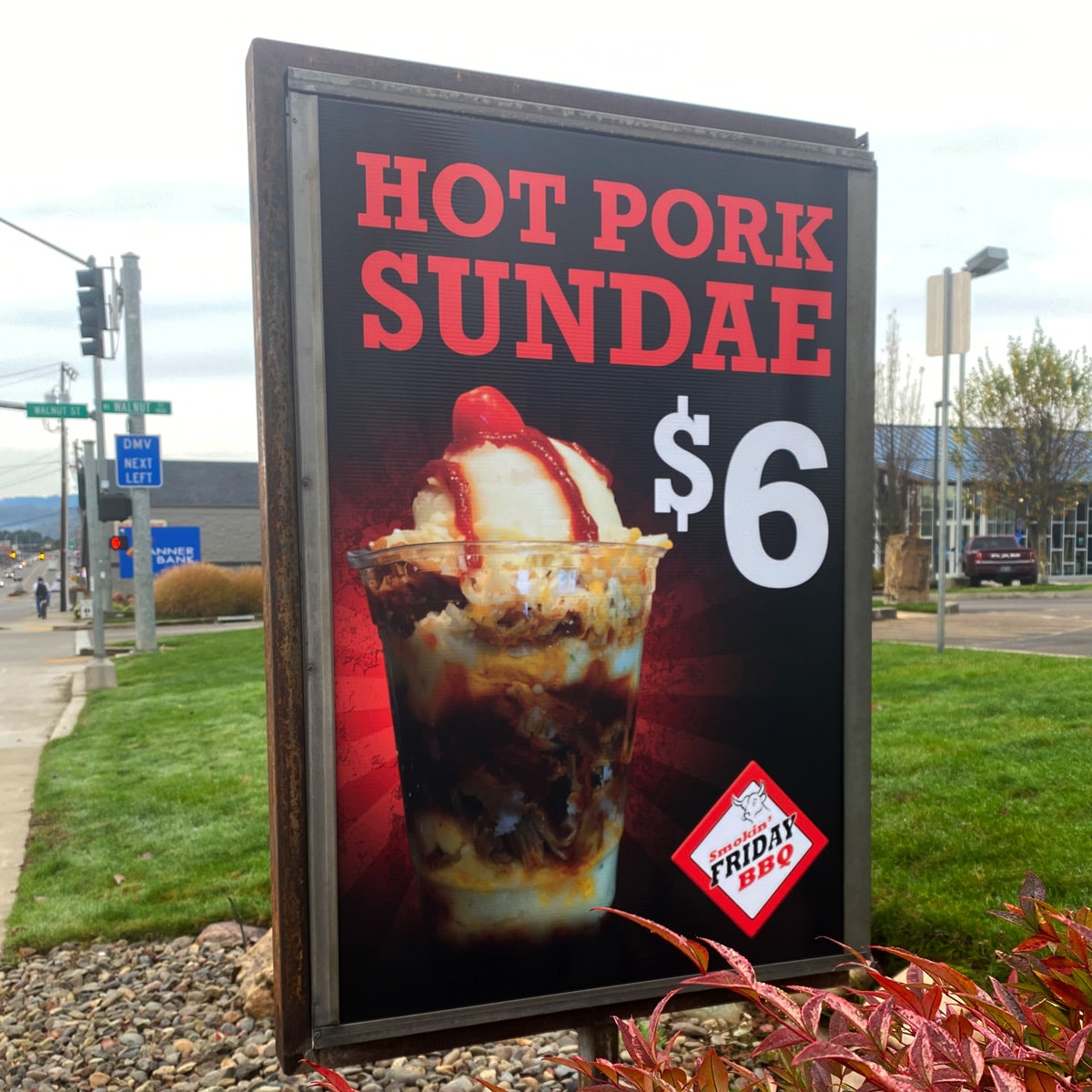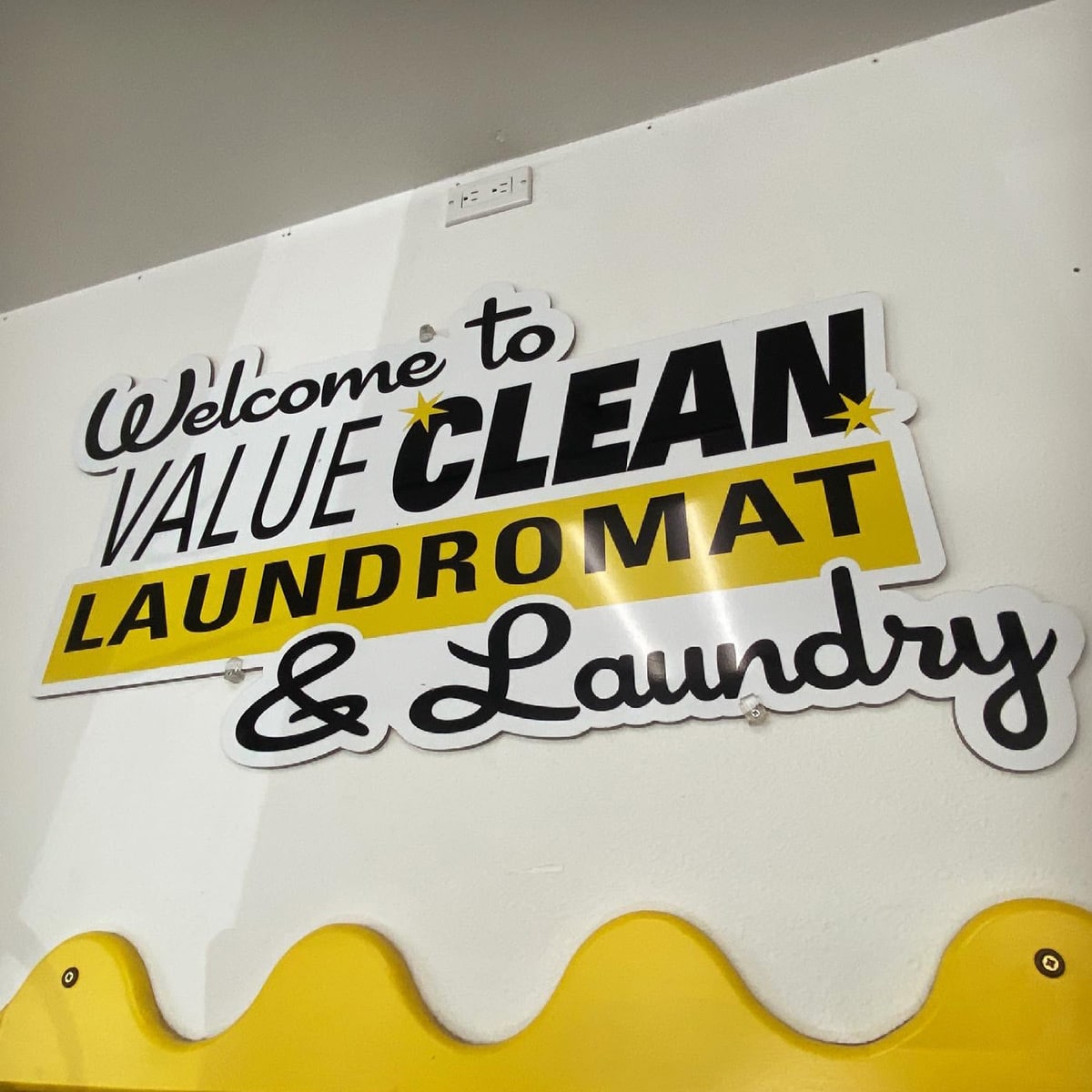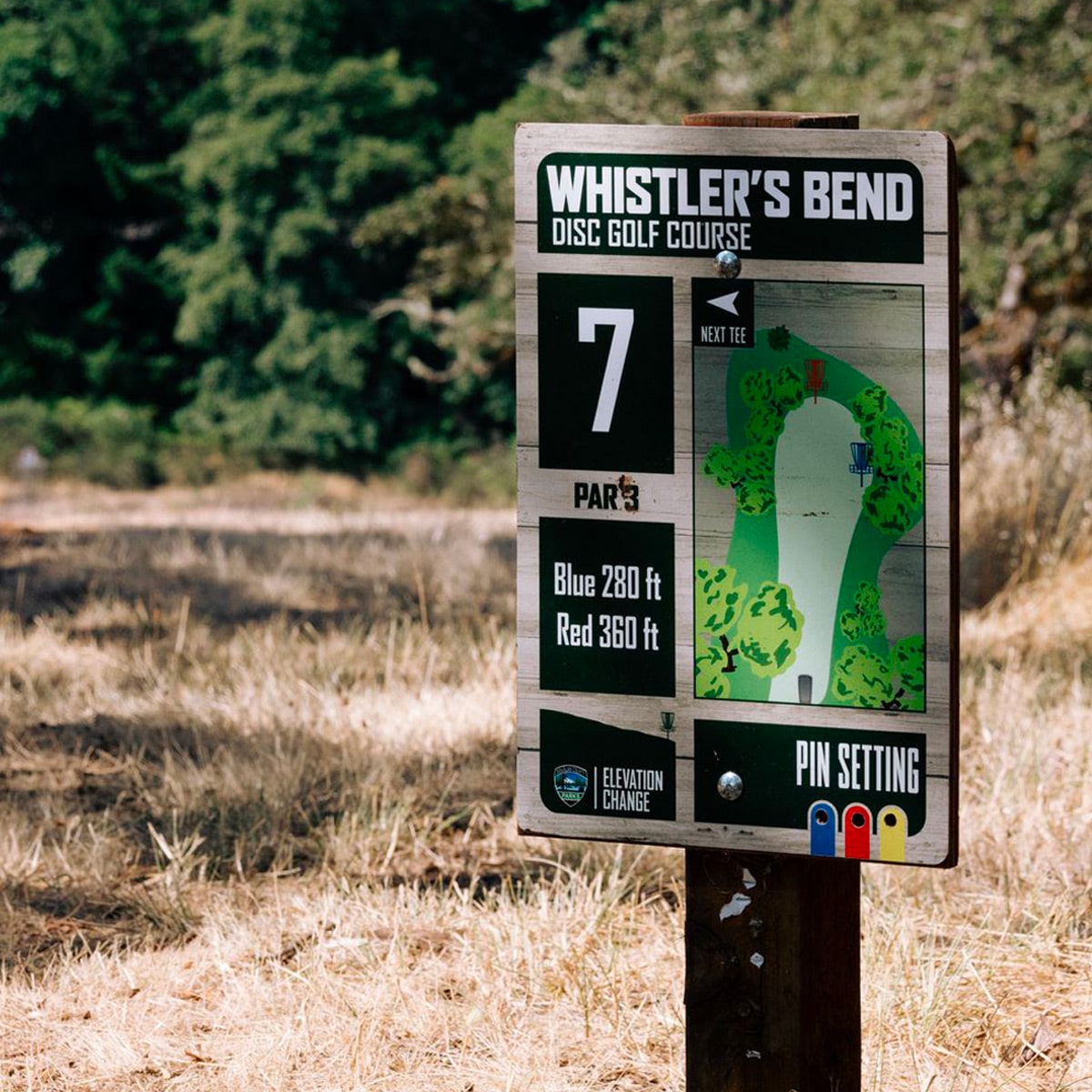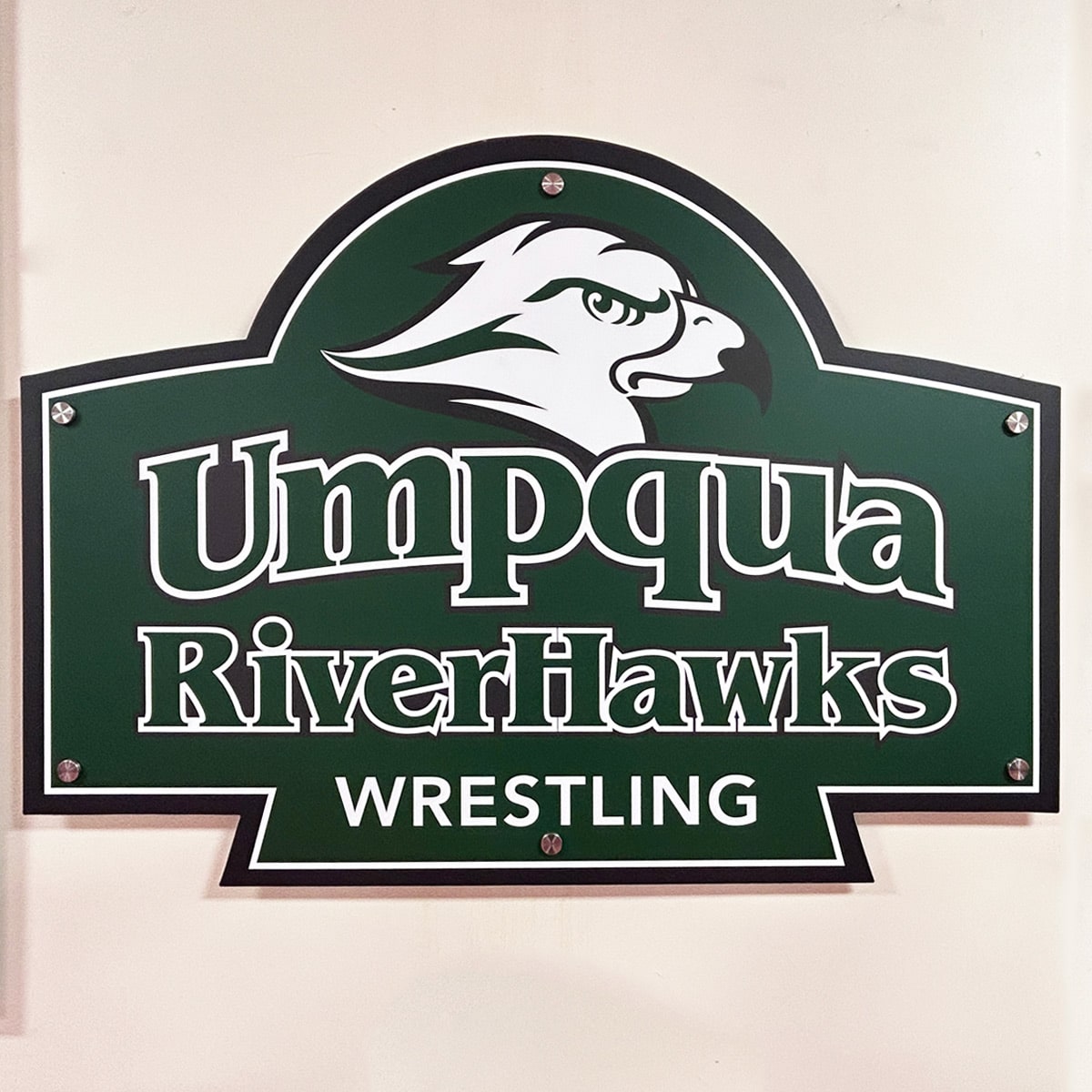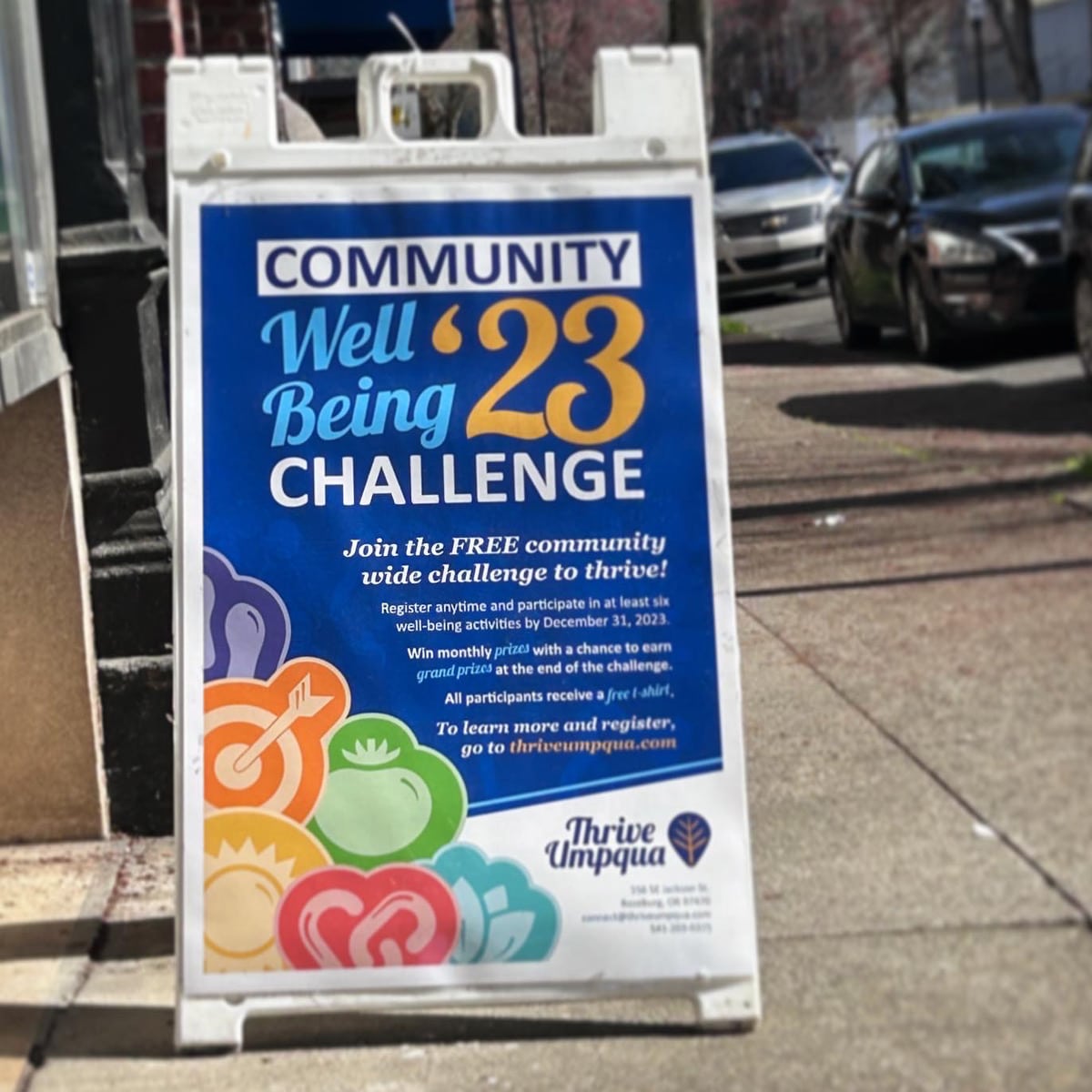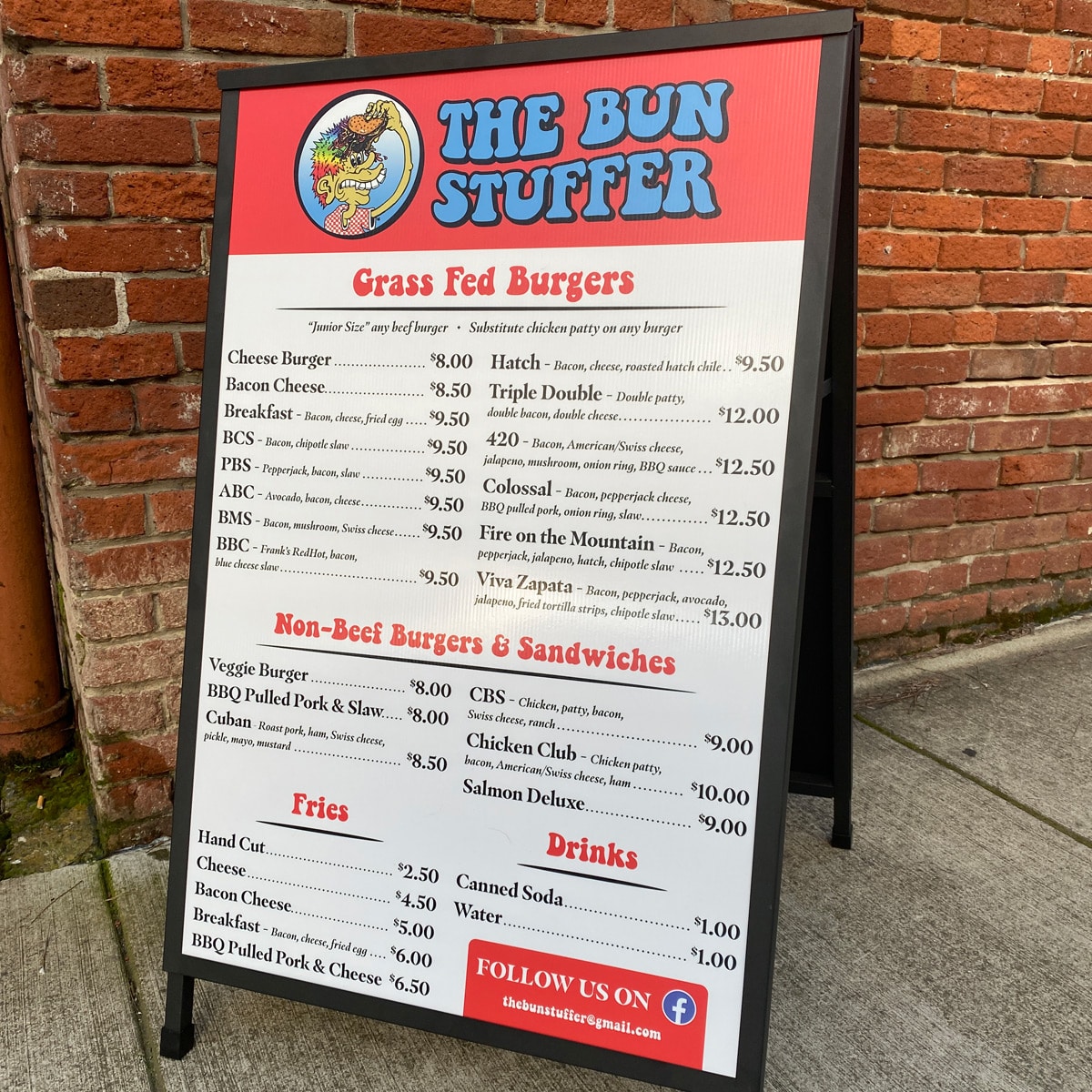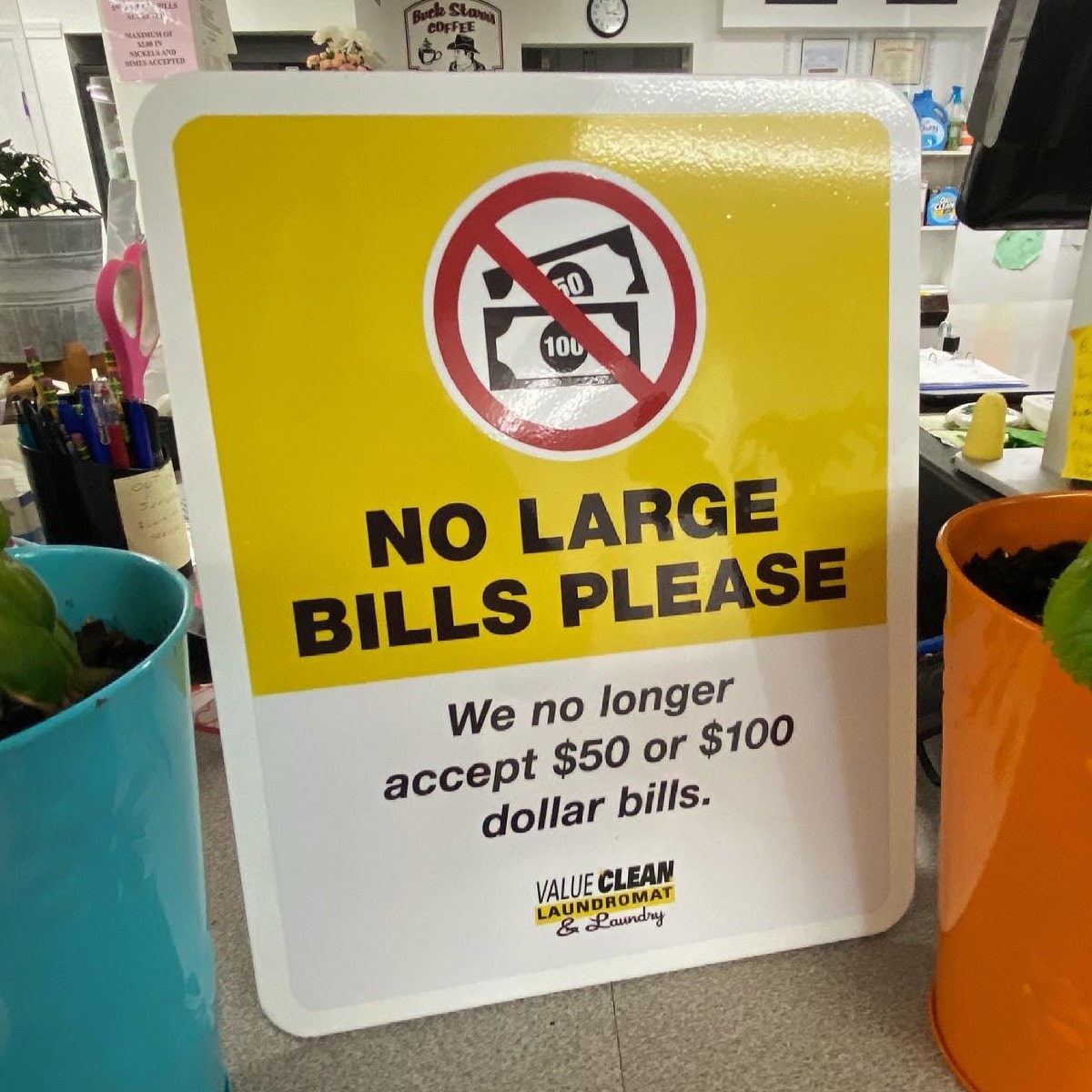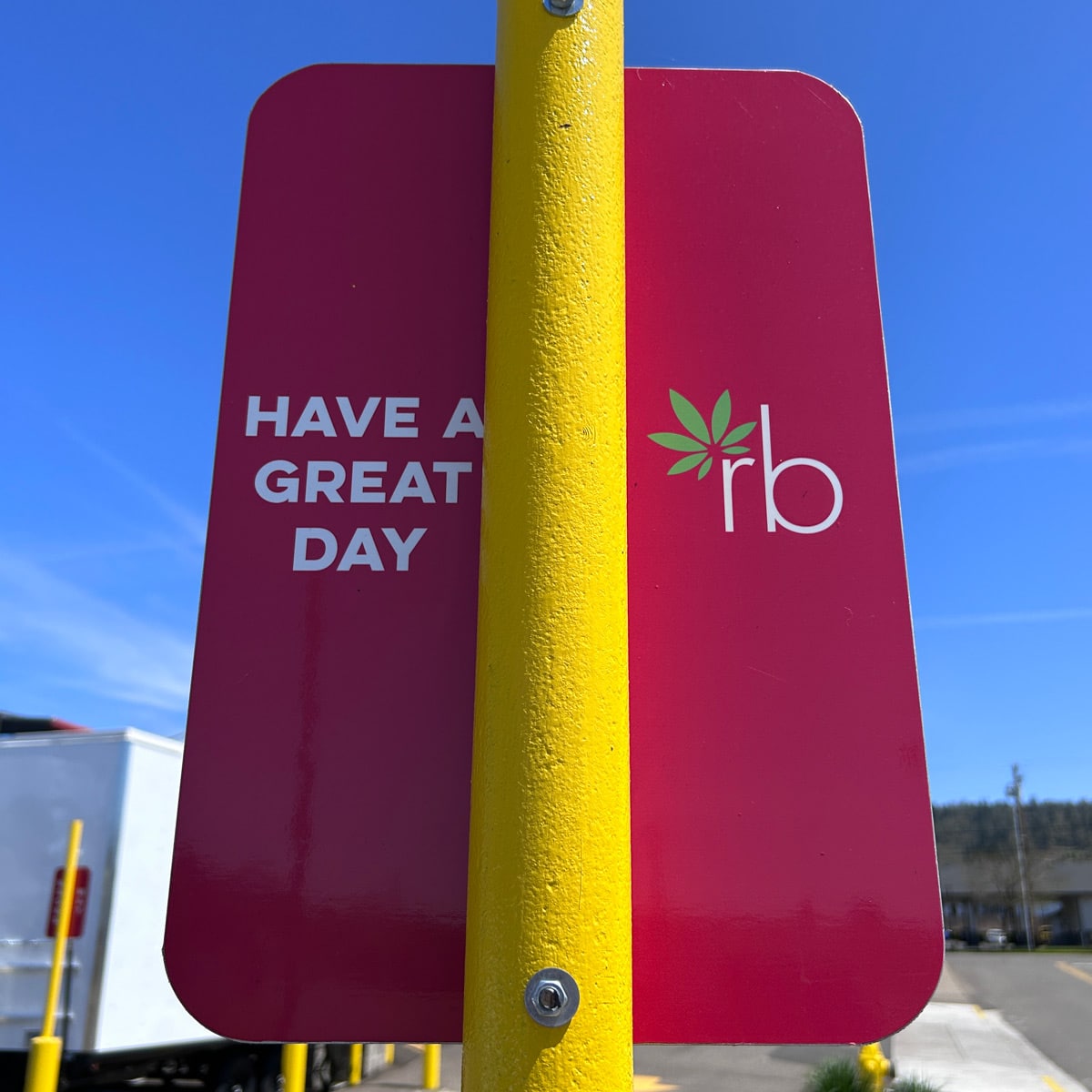 We Want to Work
With You!
TELL US MORE ABOUT YOUR PROJECT
Shoot us a message and we'll schedule a meeting so we can talk details. We want to hear all about what you do and help you reach your goals. Fill out the form below, or visit our Connect page. We hope to talk with you soon!