PROFESSIONAL IDENTITY PACKAGES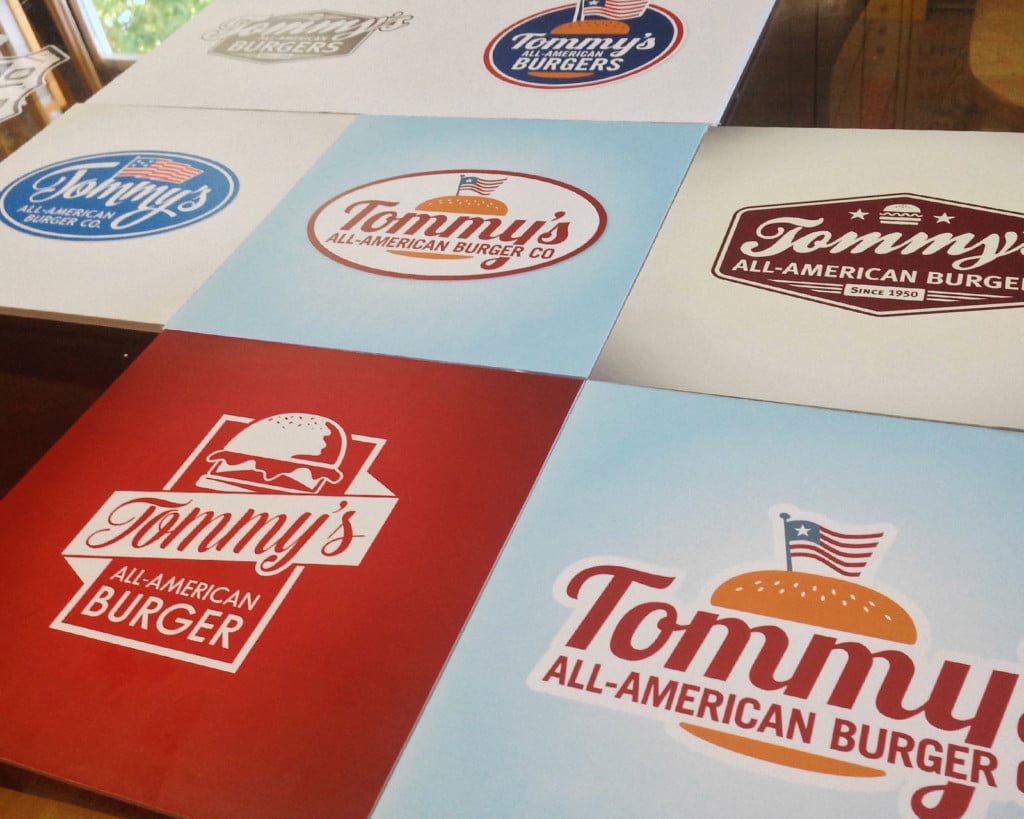 Logo designs are our favorite projects and they are the foundation for your brand. A professional logo should be your first marketing effort as you start a business or launch a new product. Everything is built upon your logo, so it's important to get it right the first time.
Seven13 has been developing logos longer than we want to admit and we have a proven process to ensure a smooth project. We start off getting to know you, understanding what you offer and hearing your ideas. All of this gives us inspiration and direction. Our logo packages usually include several concepts that explore a combination of illustrations, professional typefaces and unique color palettes. We'll reconvene to present and discuss edits or revisions. Once a final design is chosen, you'll receive a complete collection of logo files for print and web use along with a logo usage guide. This digital guide showcases each logo option available with your design, specific colors, fonts and spacing recommendations.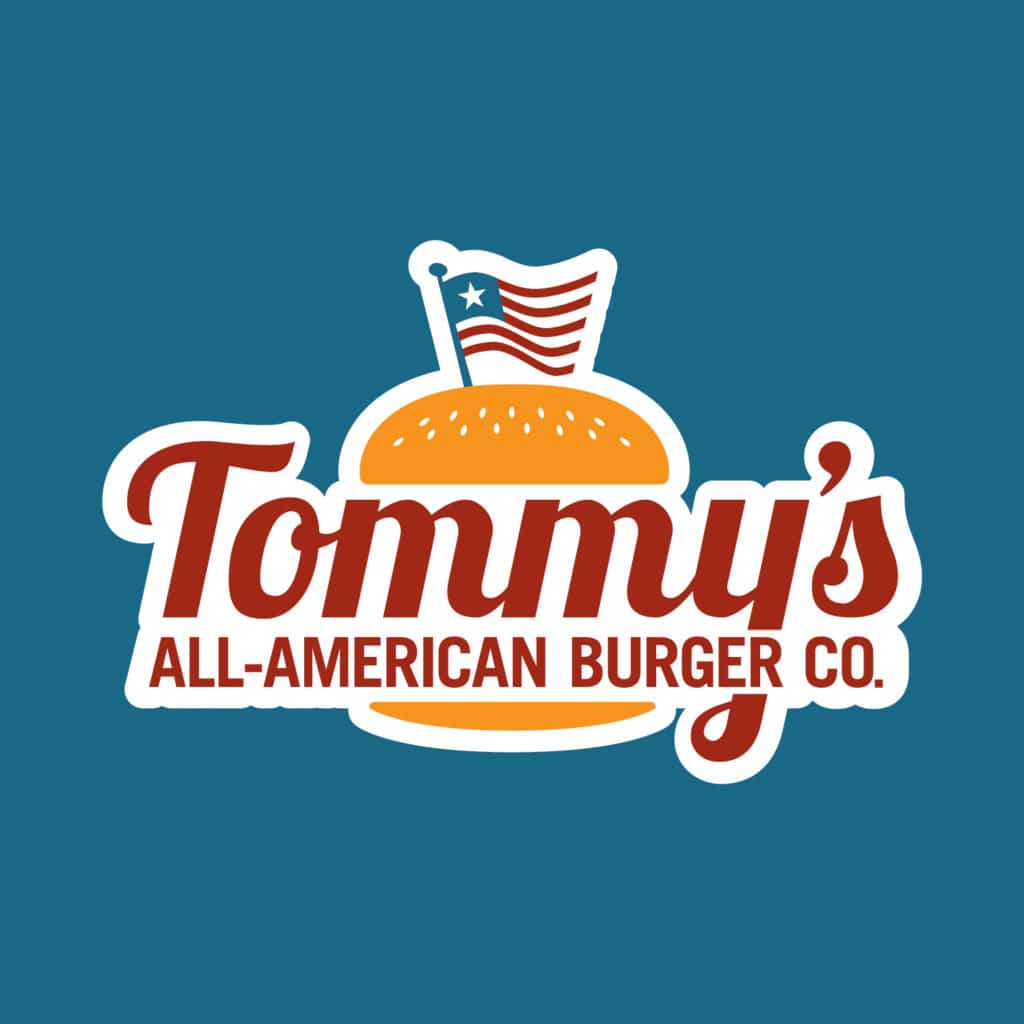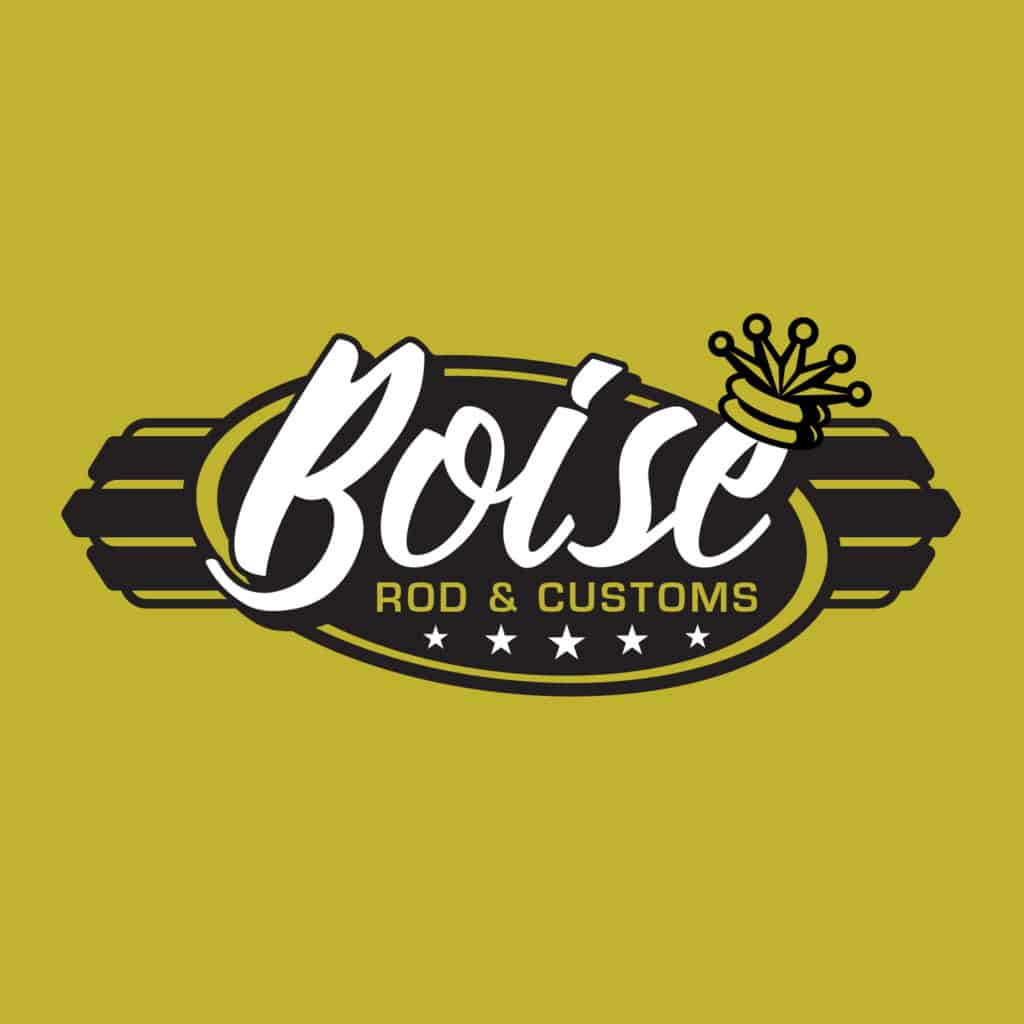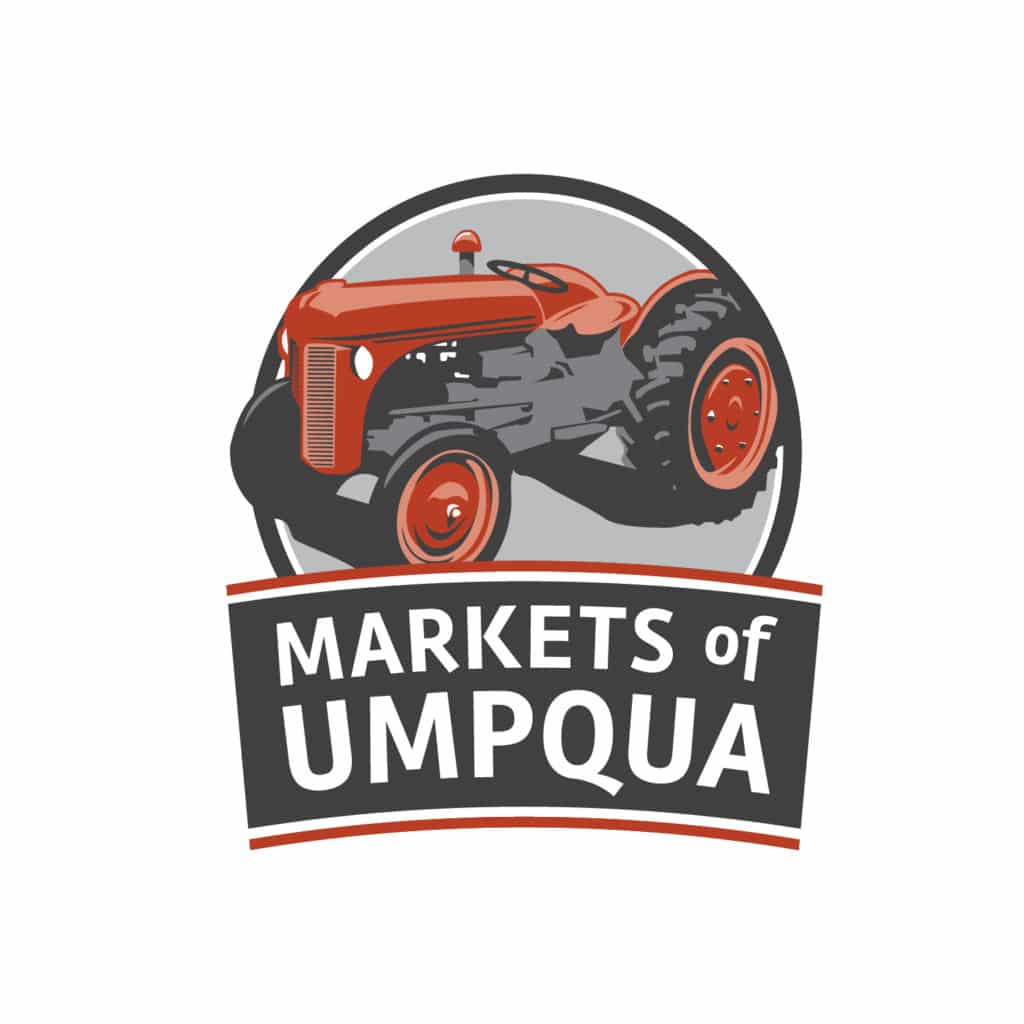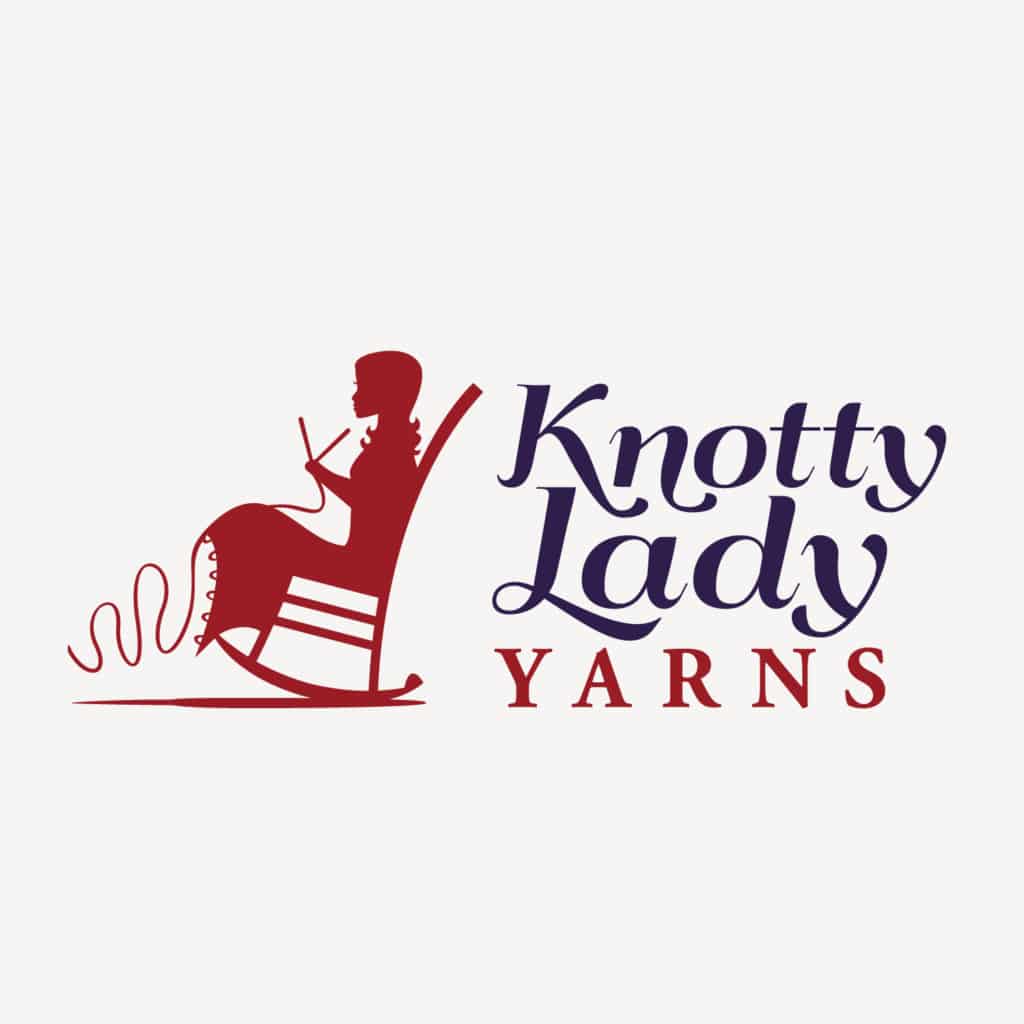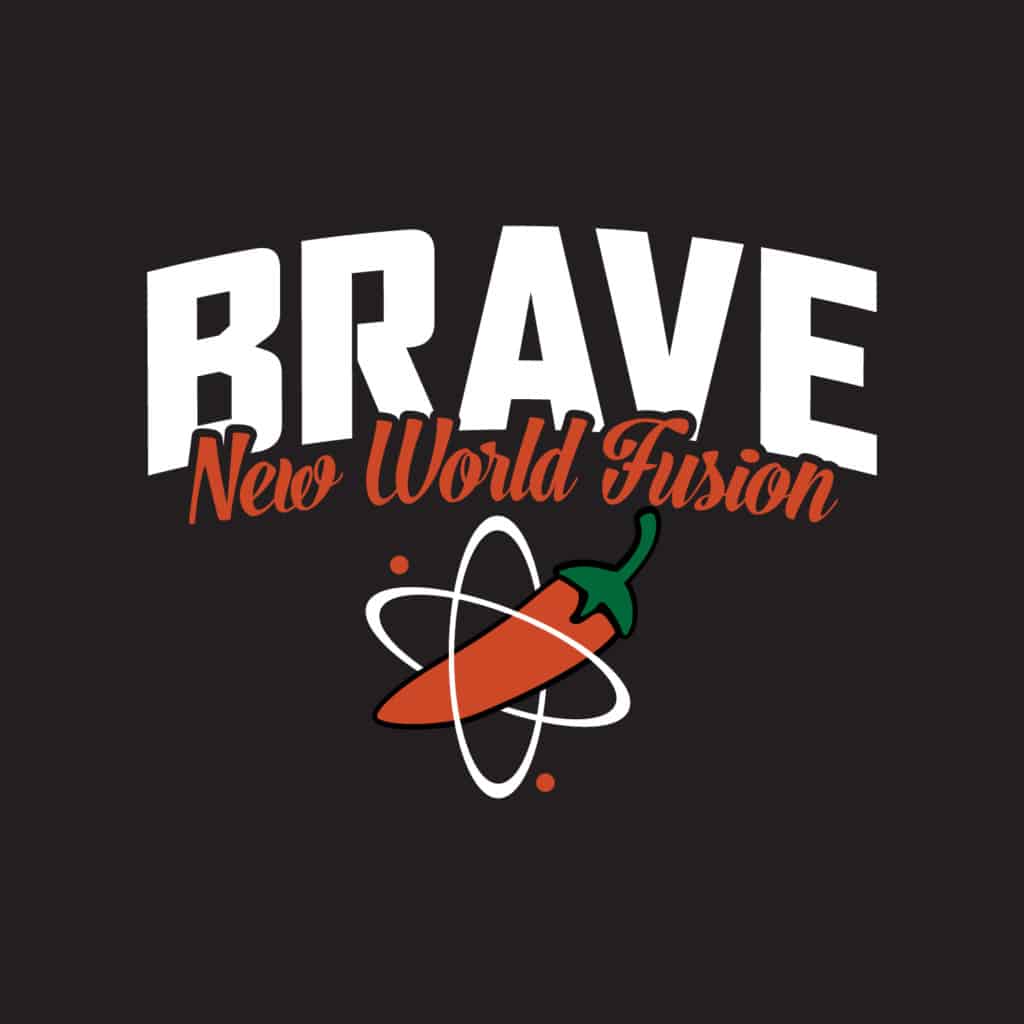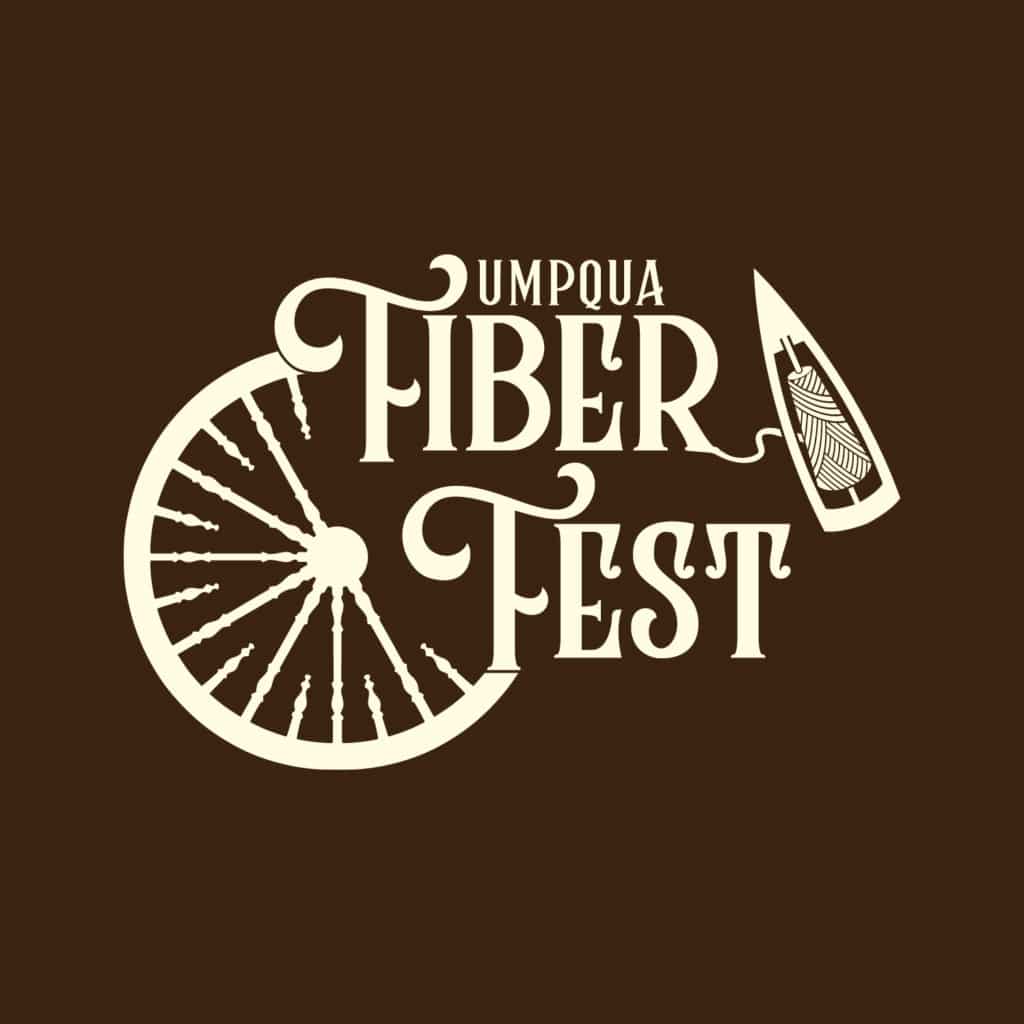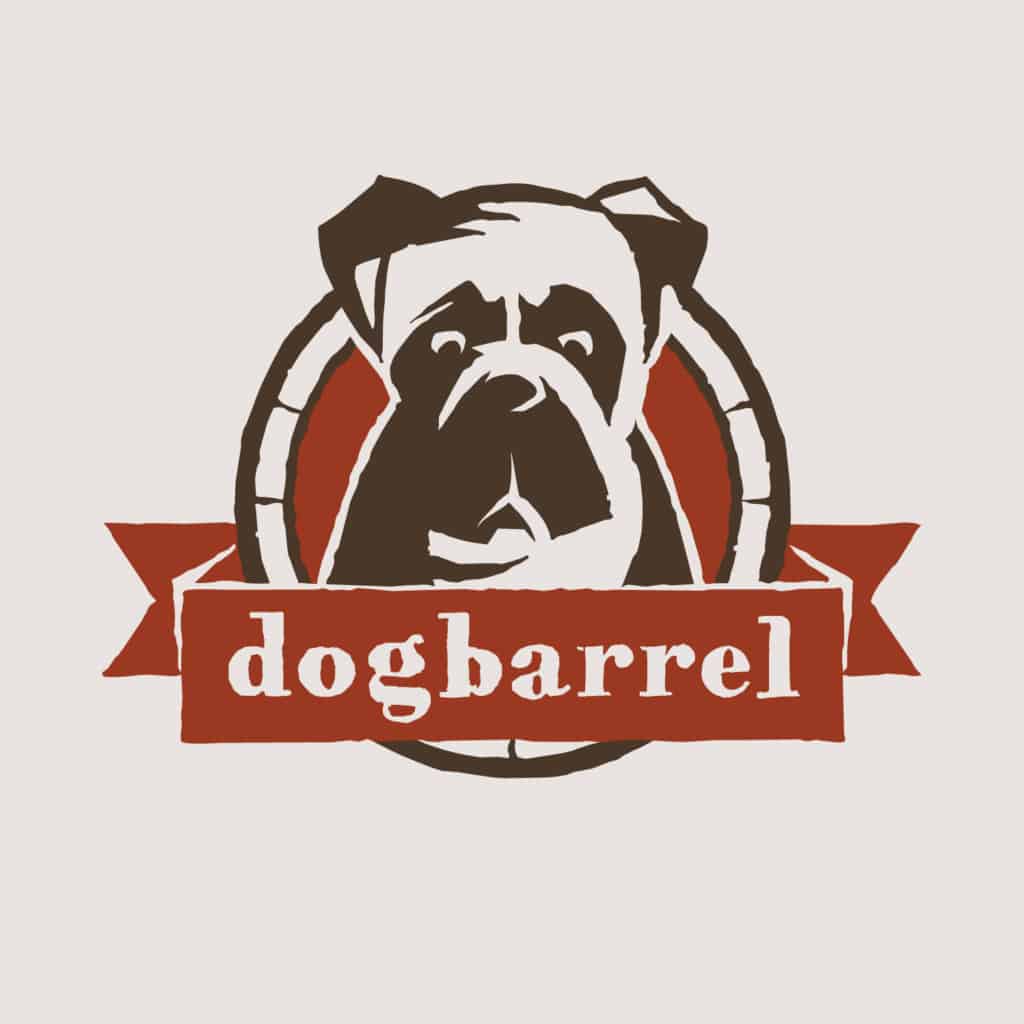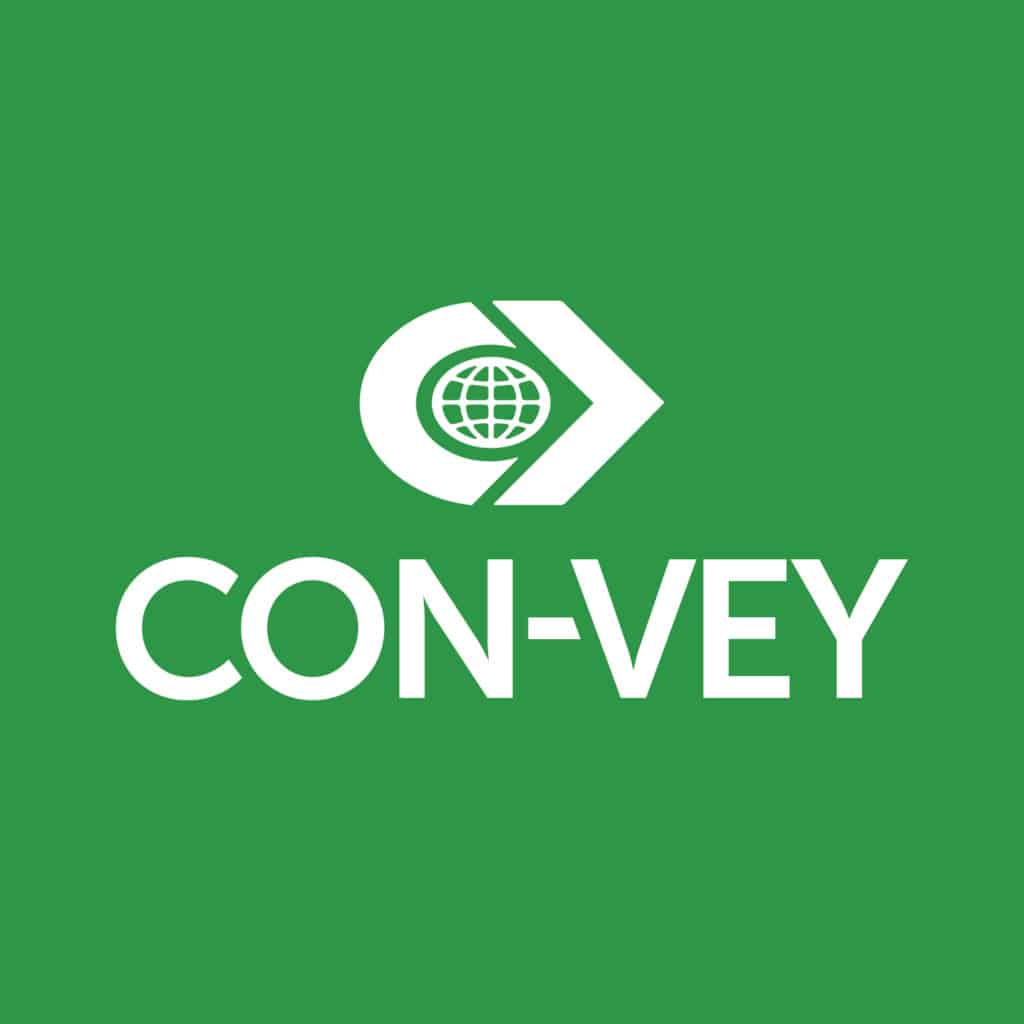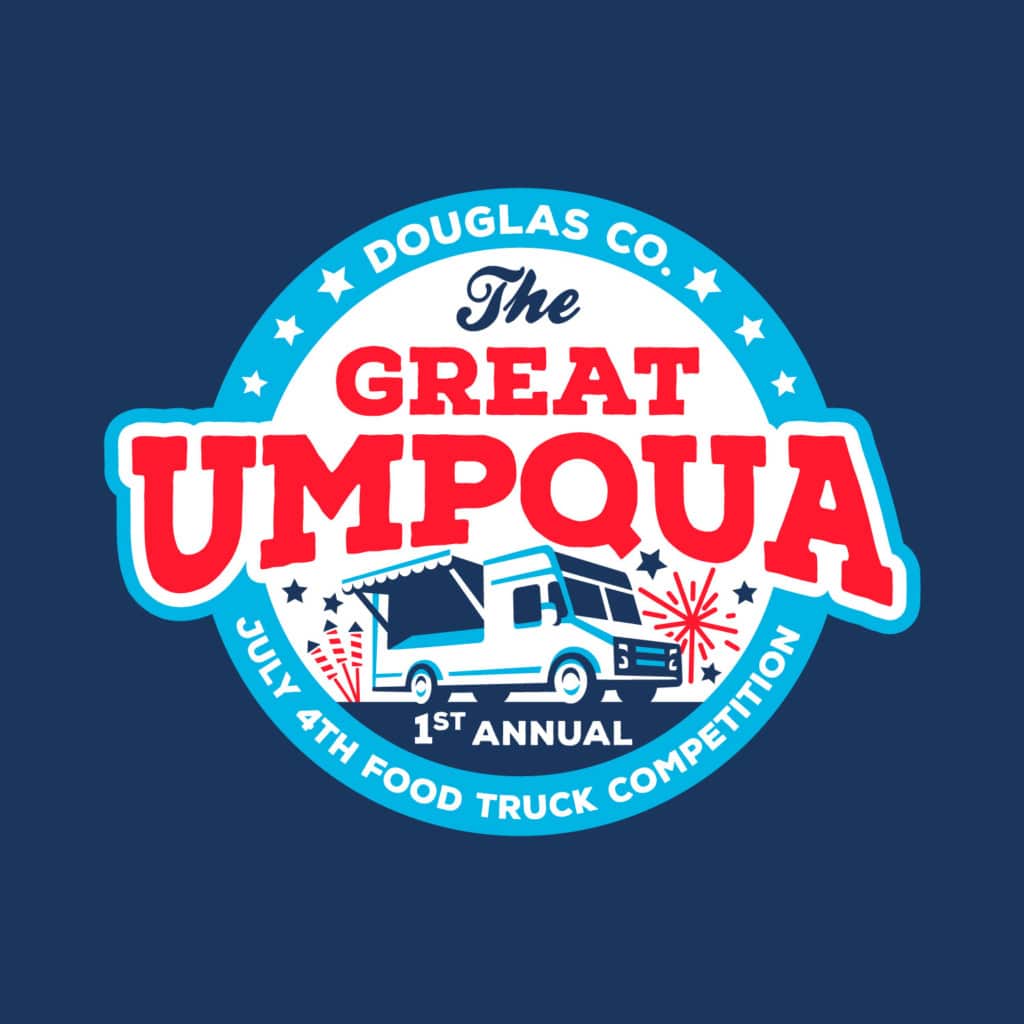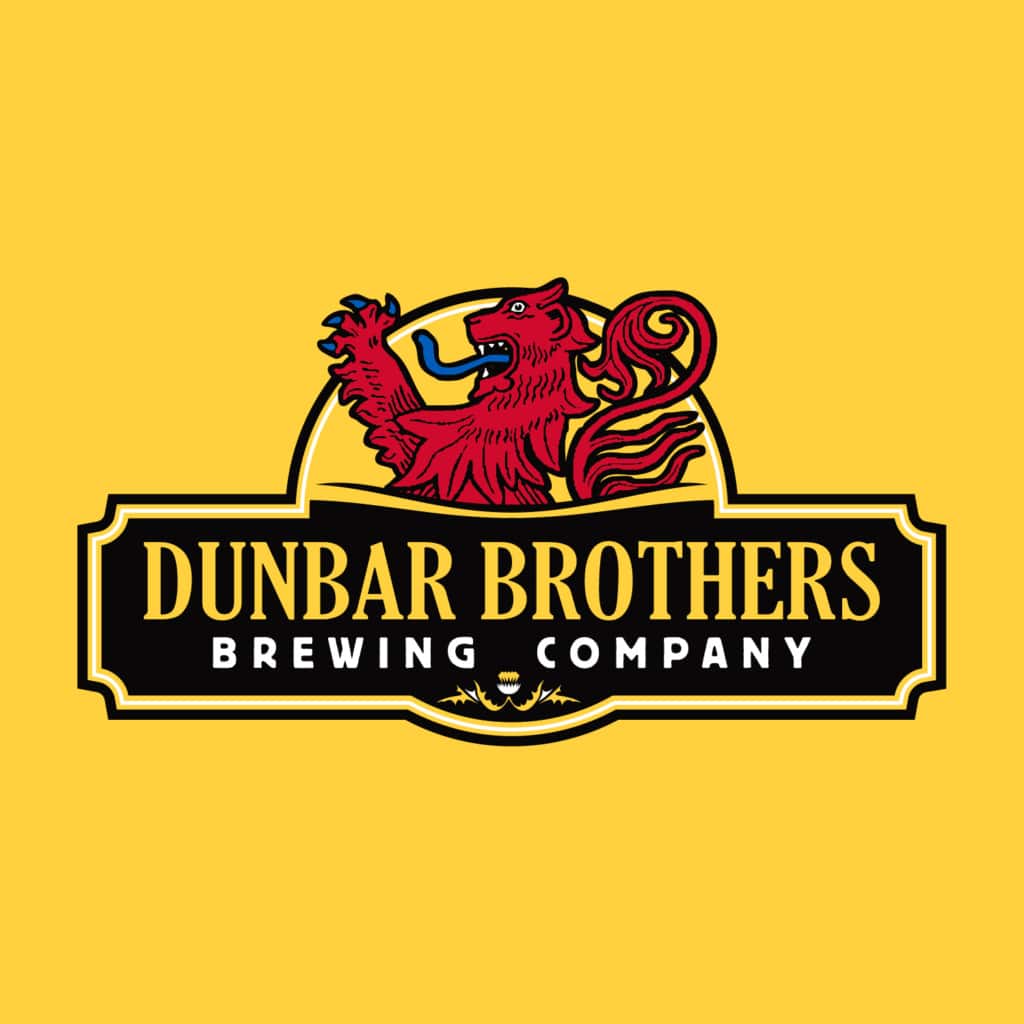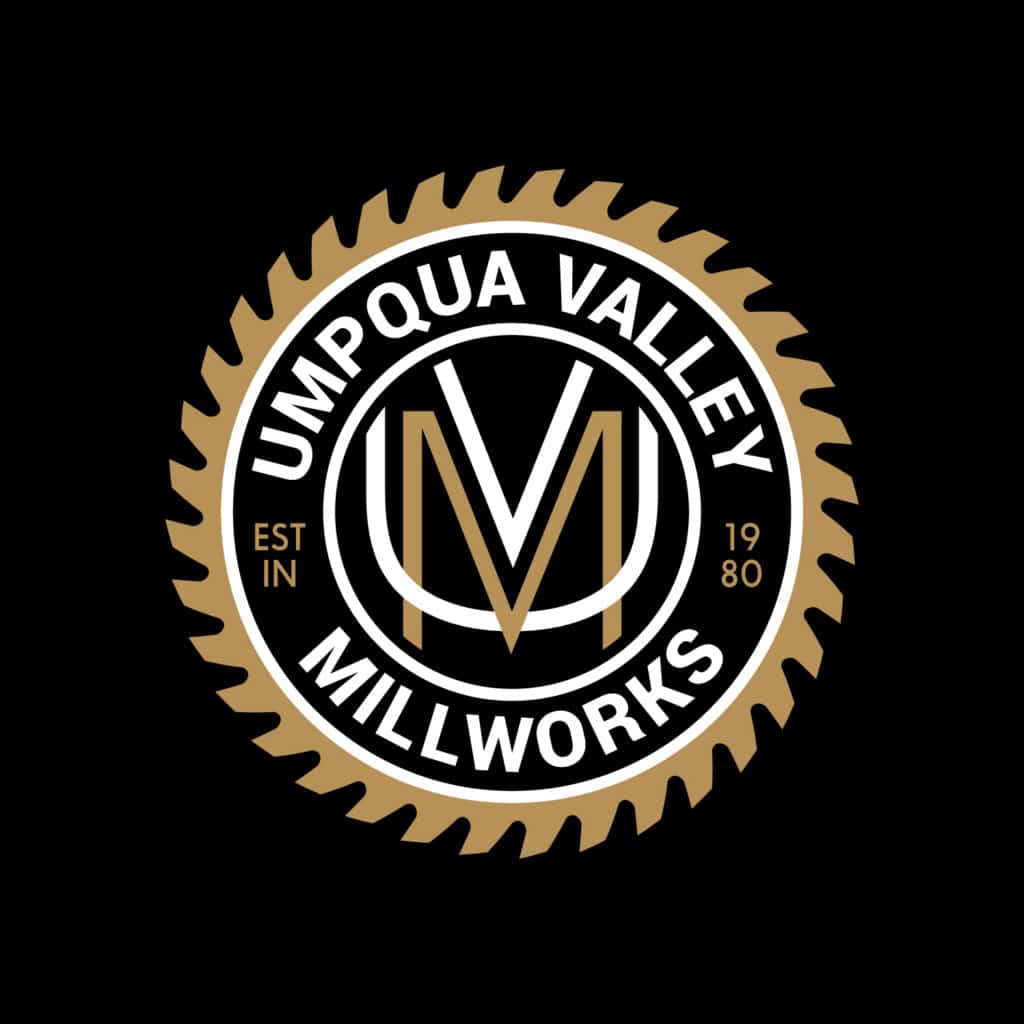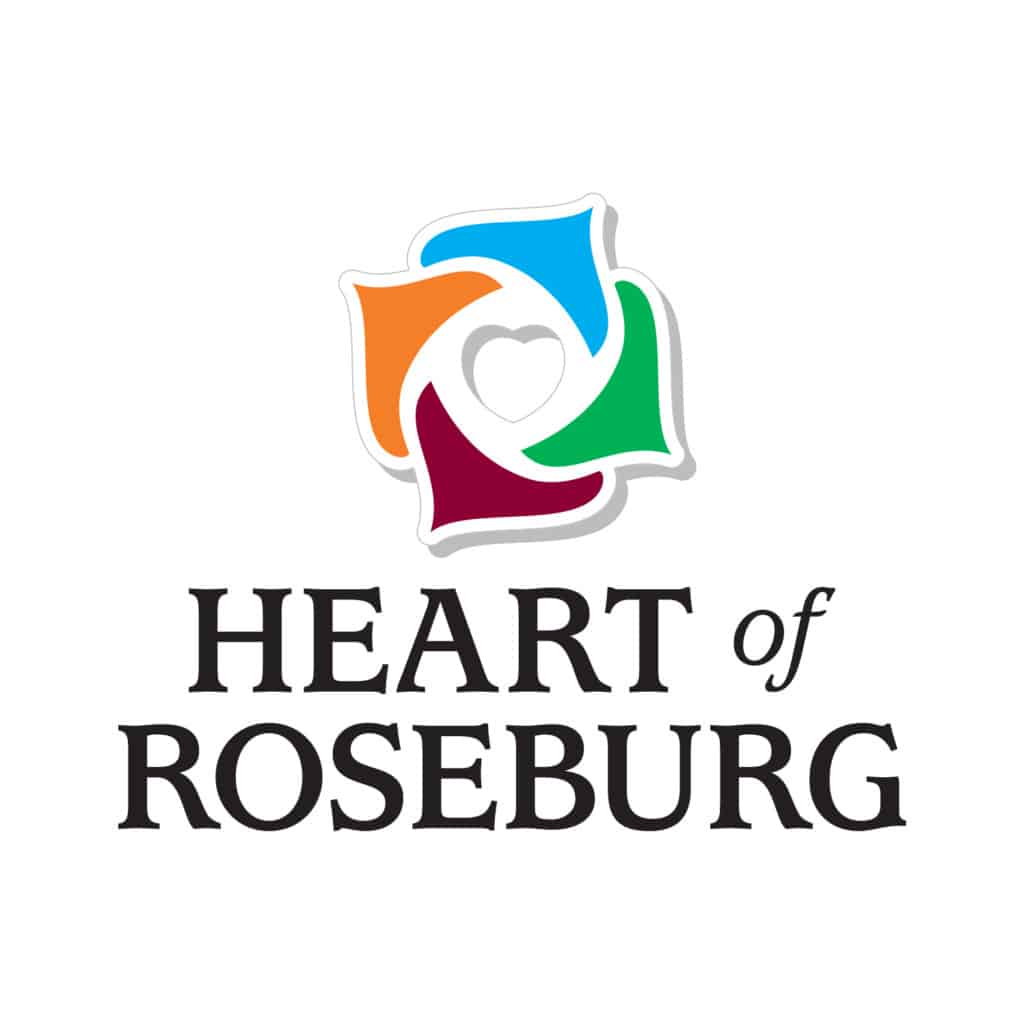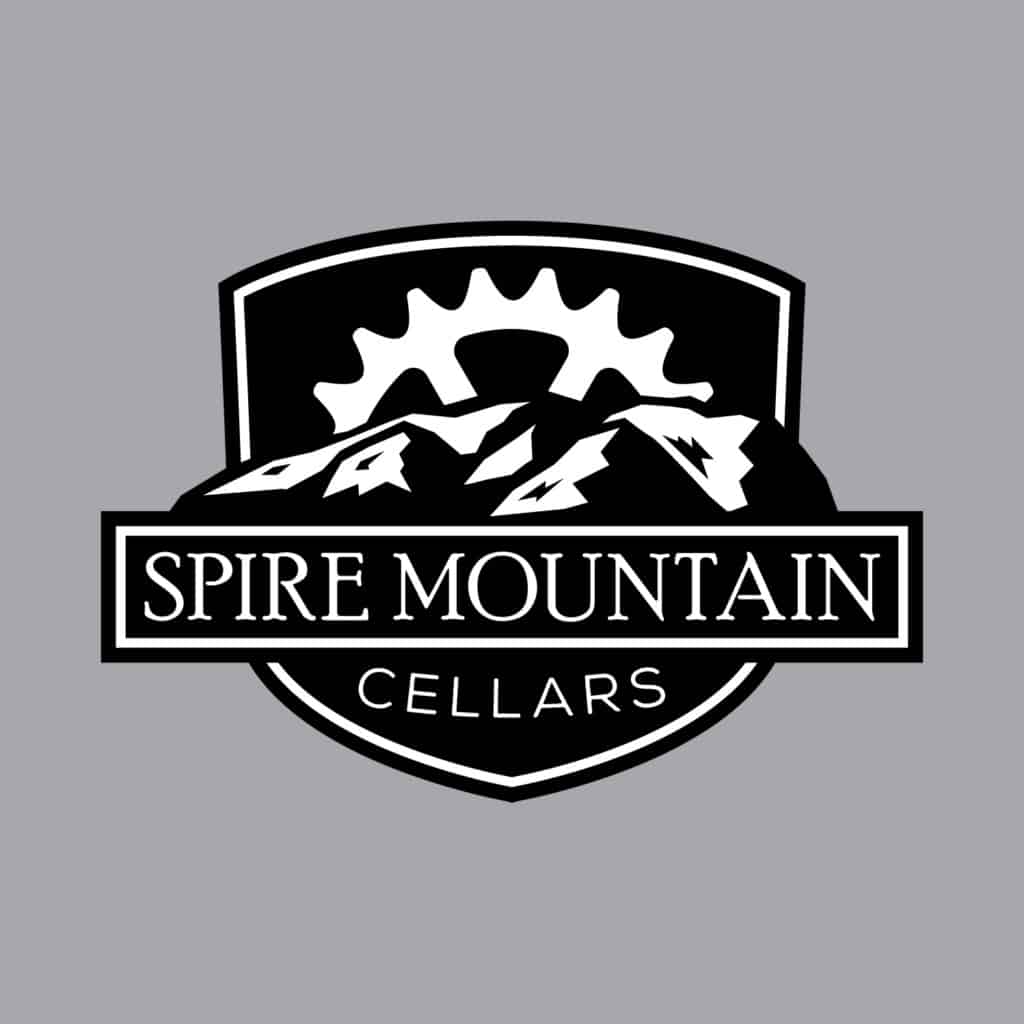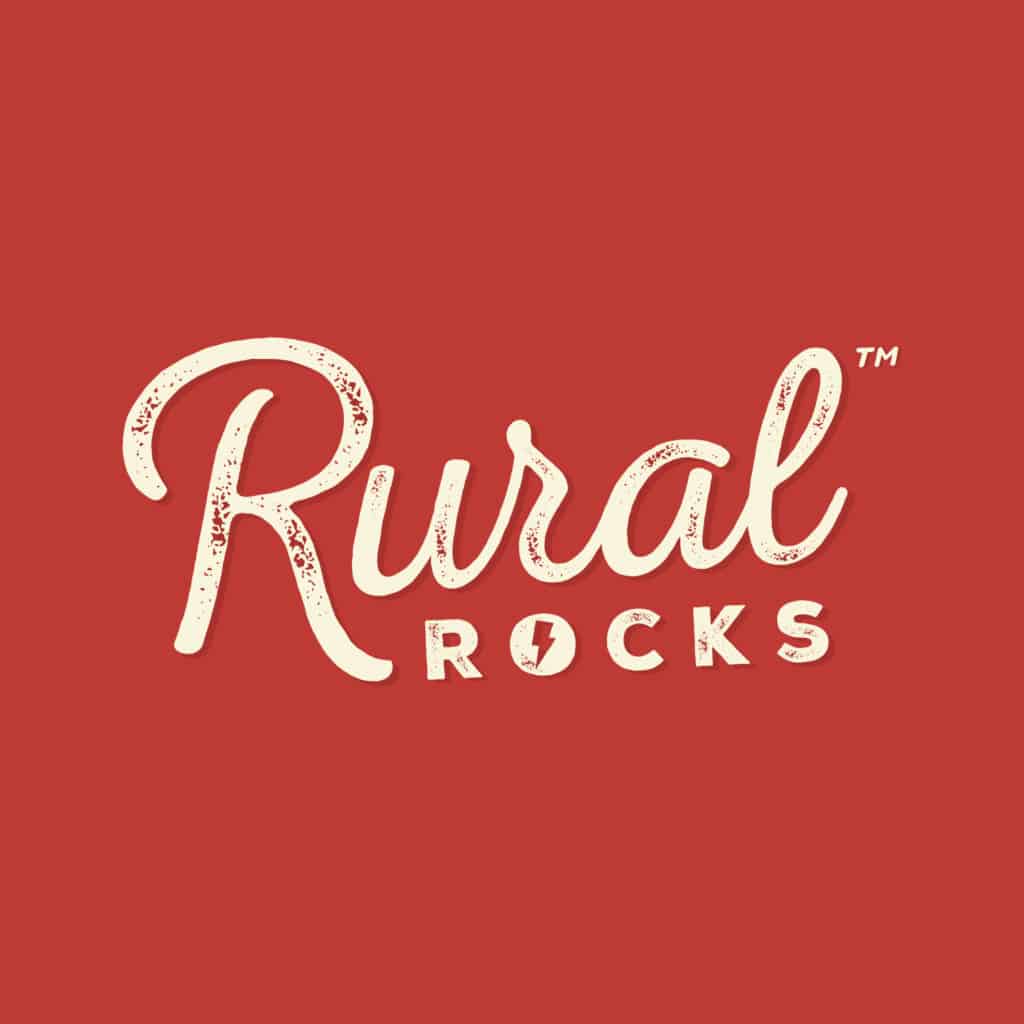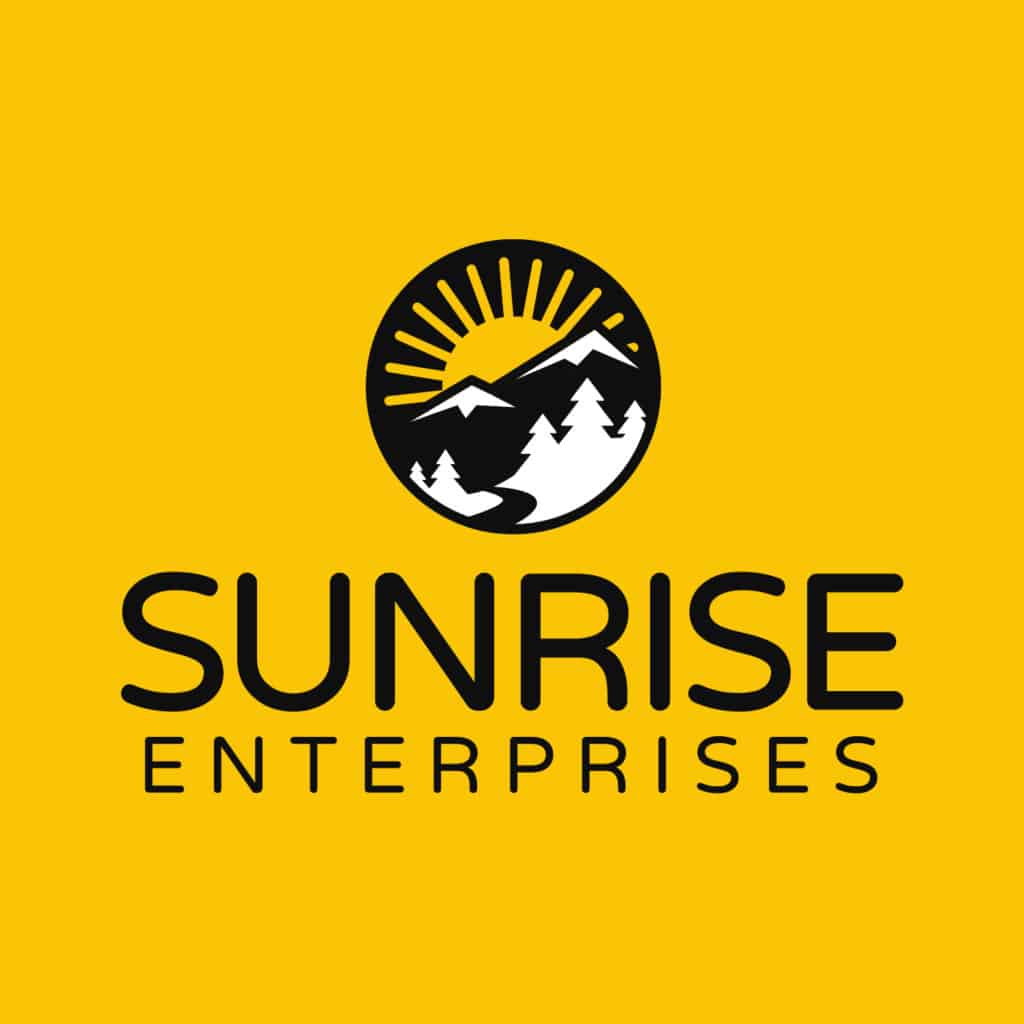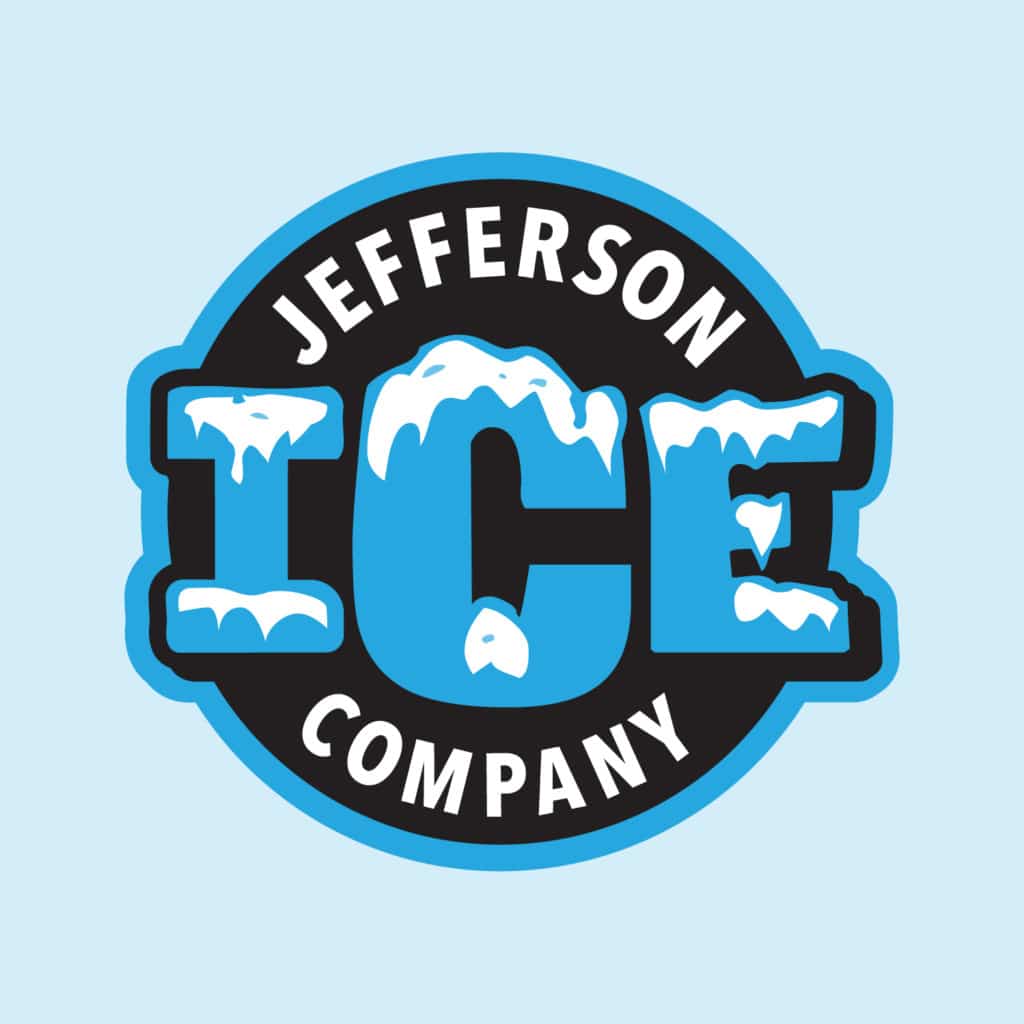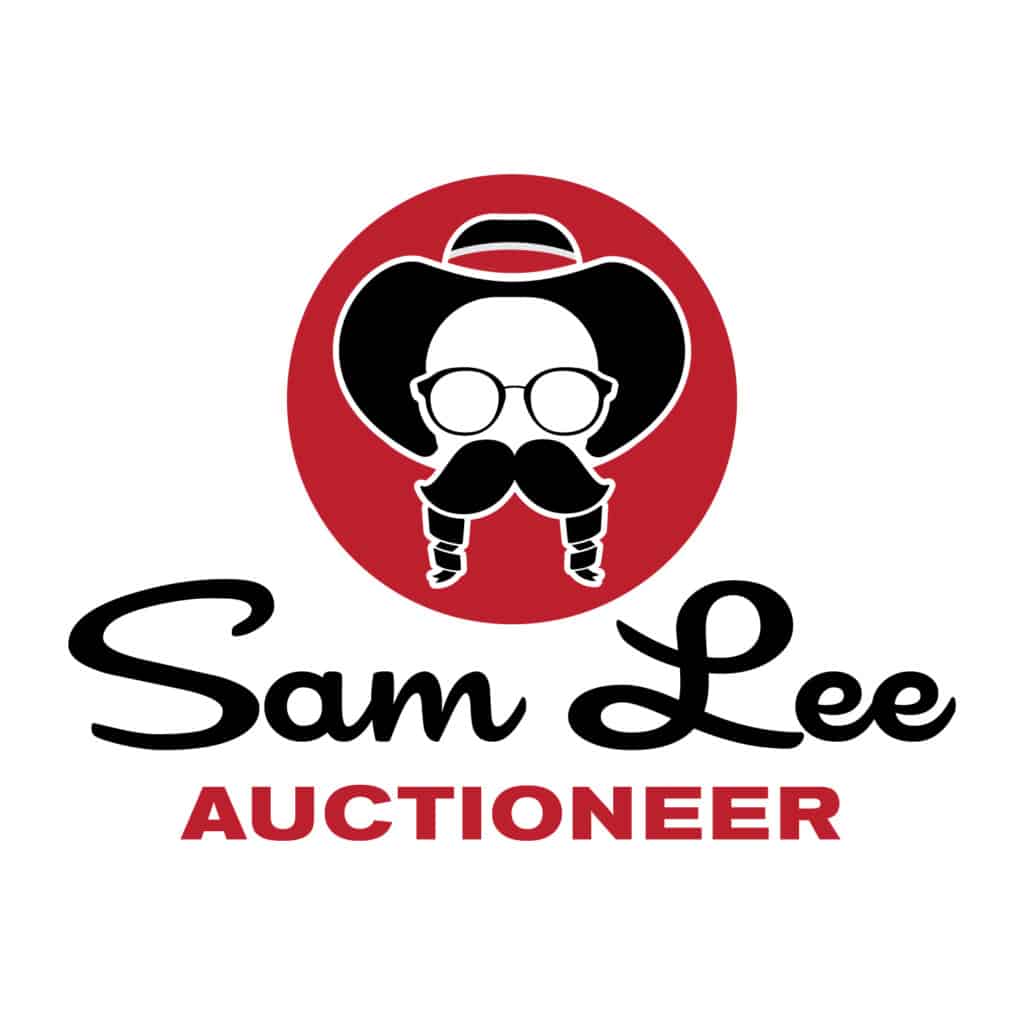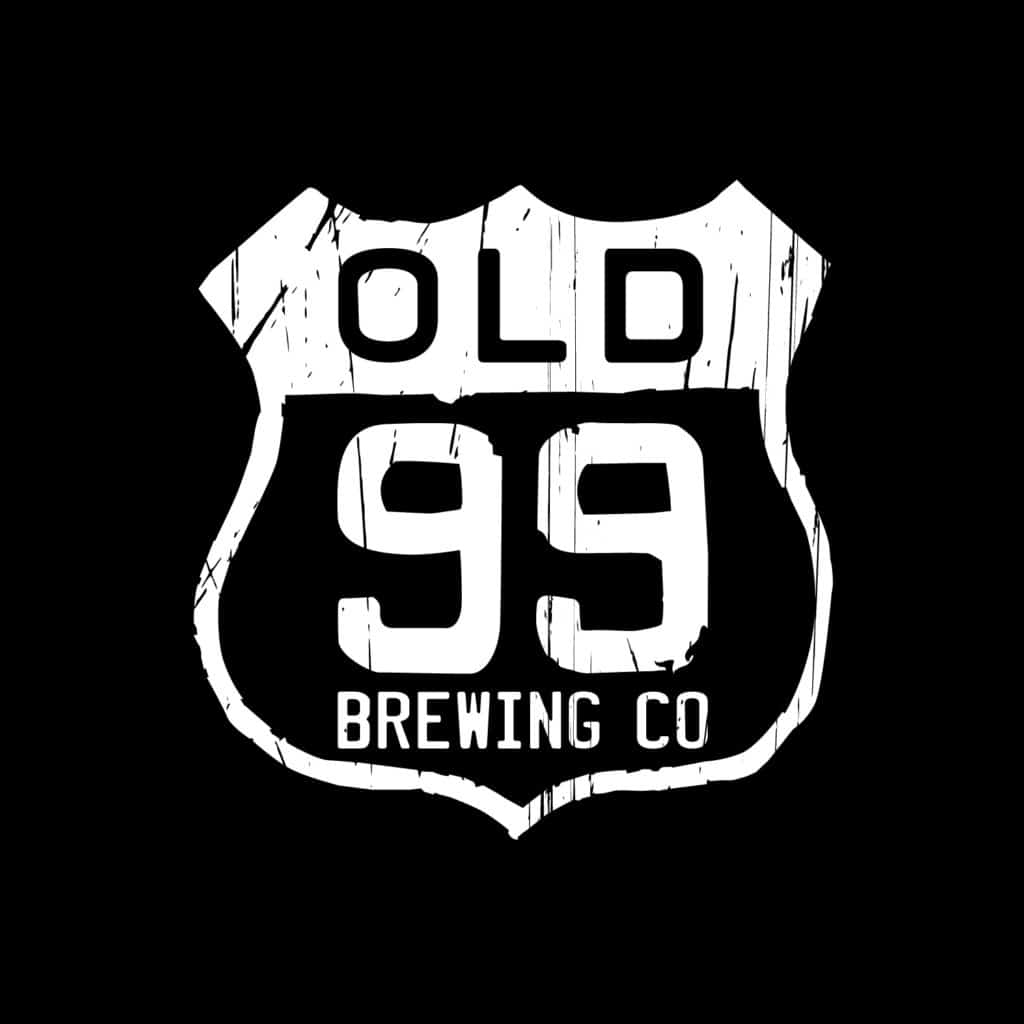 We're Proud of These Logos
HIGH QUALITY GRAPHIC DESIGN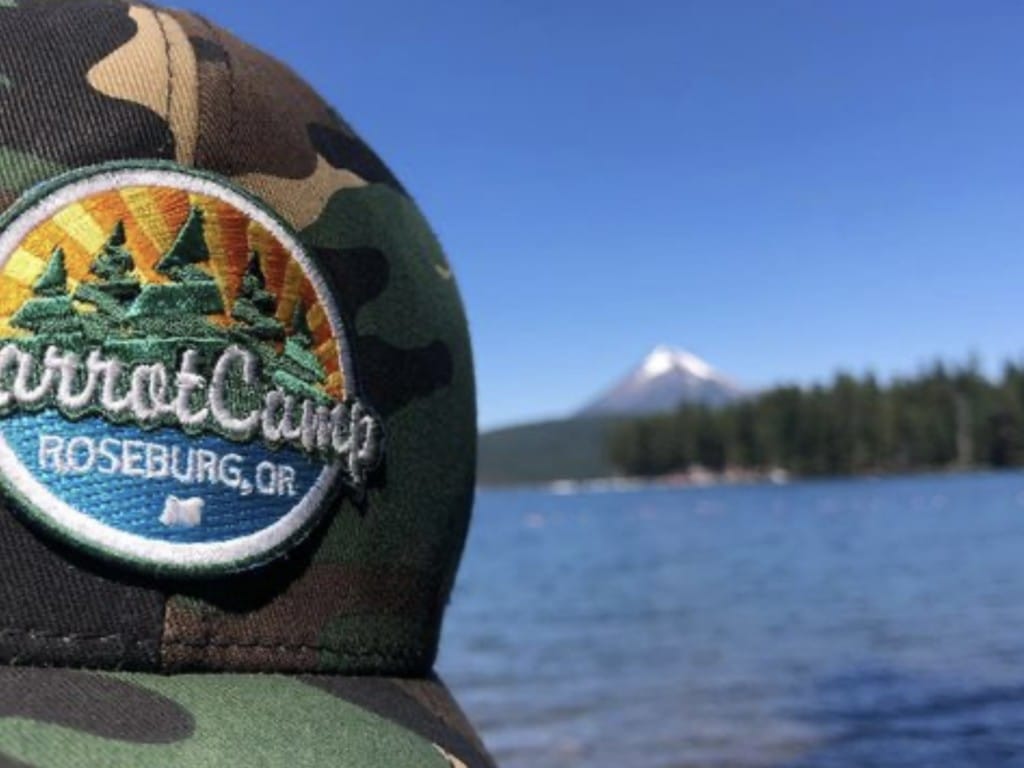 Every logo we create is different and each one is uniquely designed. We've heard a reoccurring story where someone has relative or friend that does graphic design. By the time we hear these stories, it's too late because they are talking to us about how they are unhappy with their logo, they don't have a vector file or it's too complicated to embroider on a hat. That's definitely not always the case and we never like to see someone unhappy about their logo. No matter who you work with, we always recommend interviewing your designer about their logo process, ask about what you get from their logo package and review their portfolio. Logo designs may seem like a simple graphic, but they take a lot of effort and experience to create a great solution.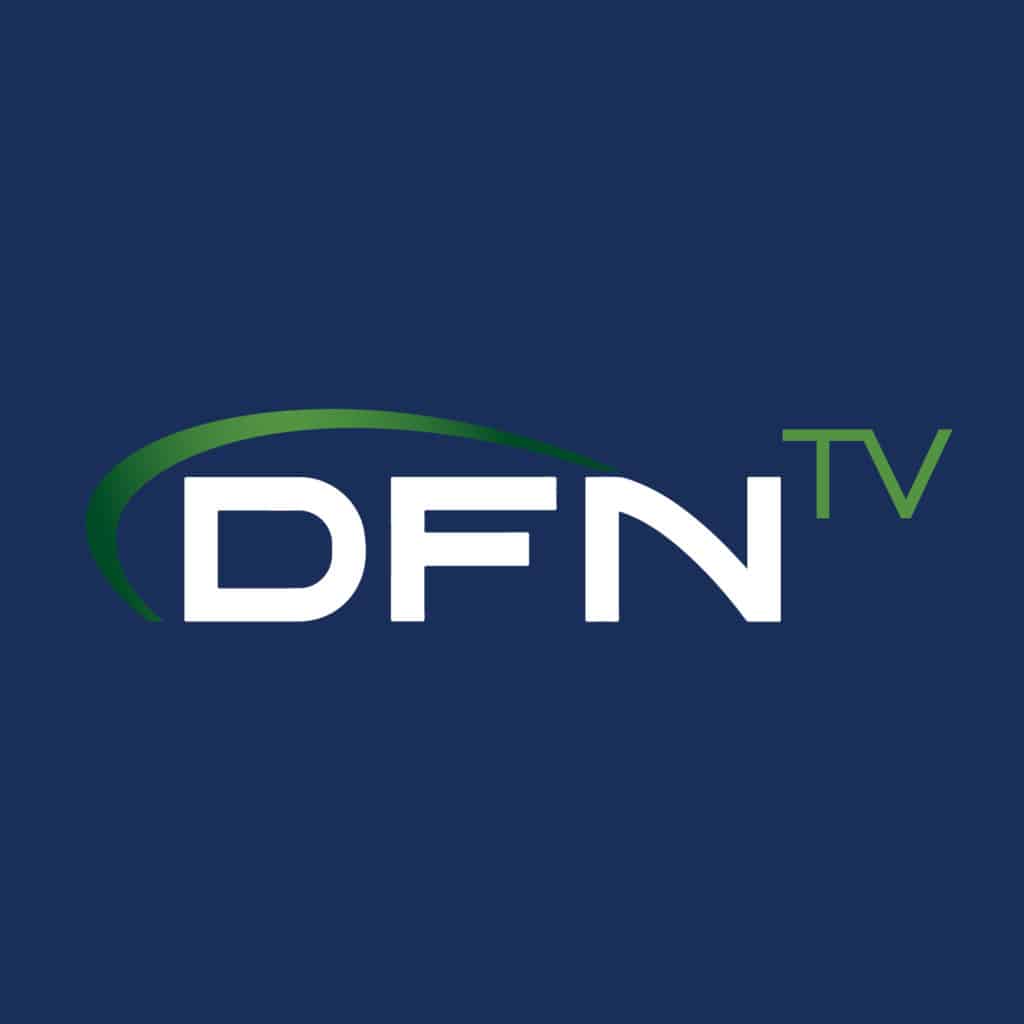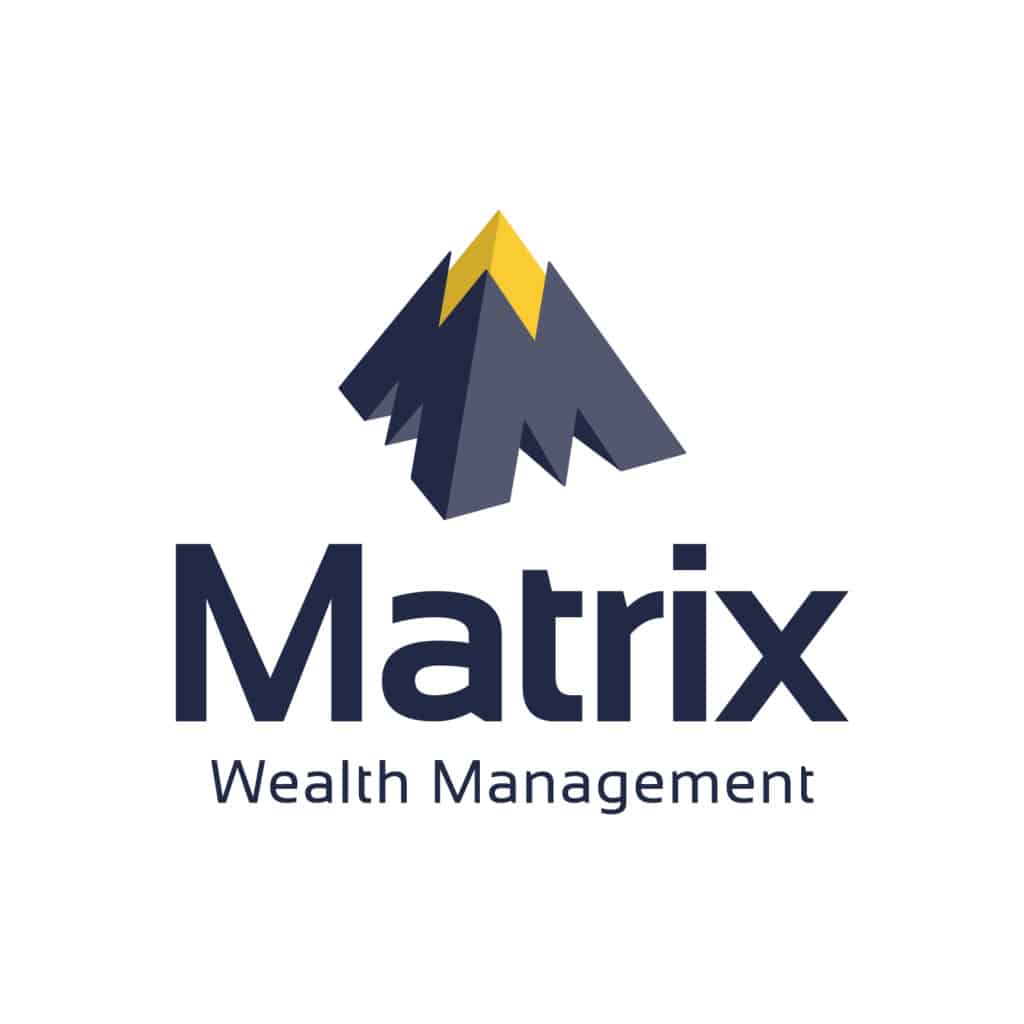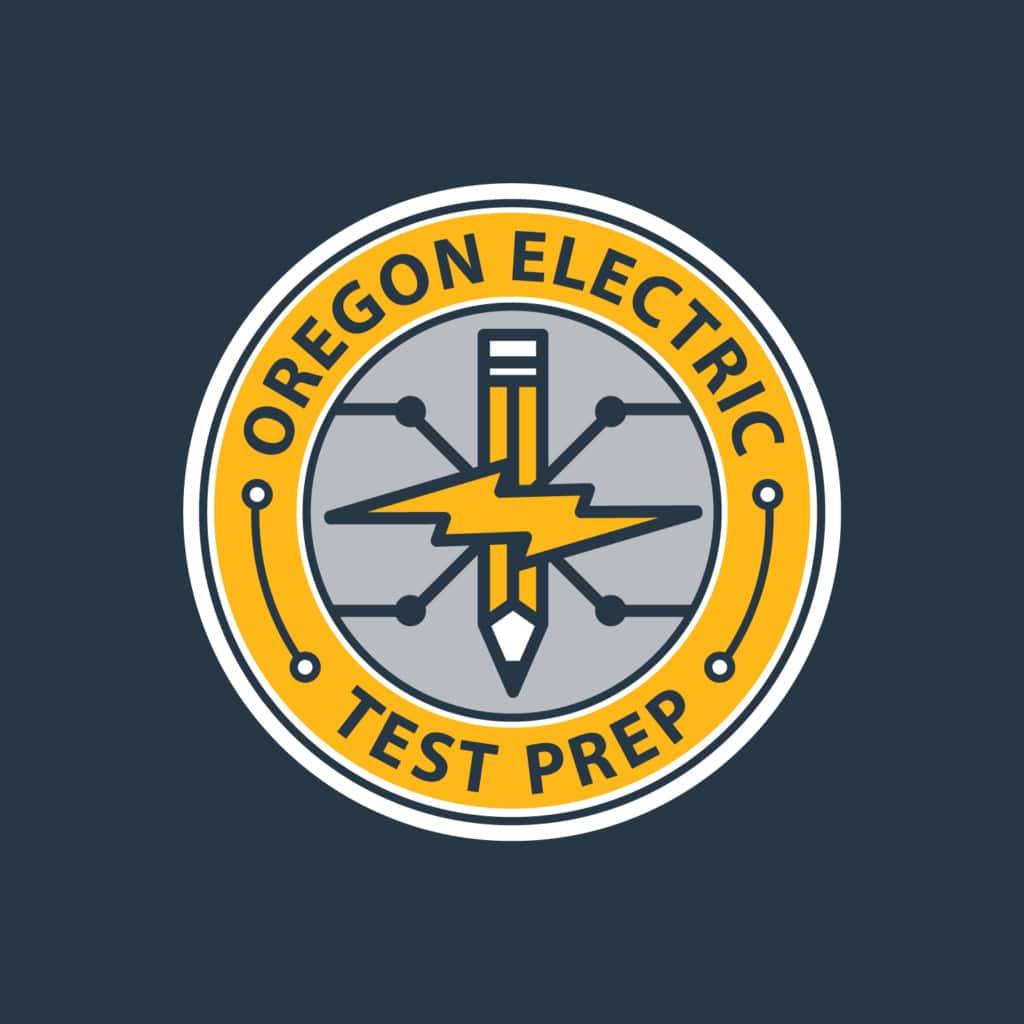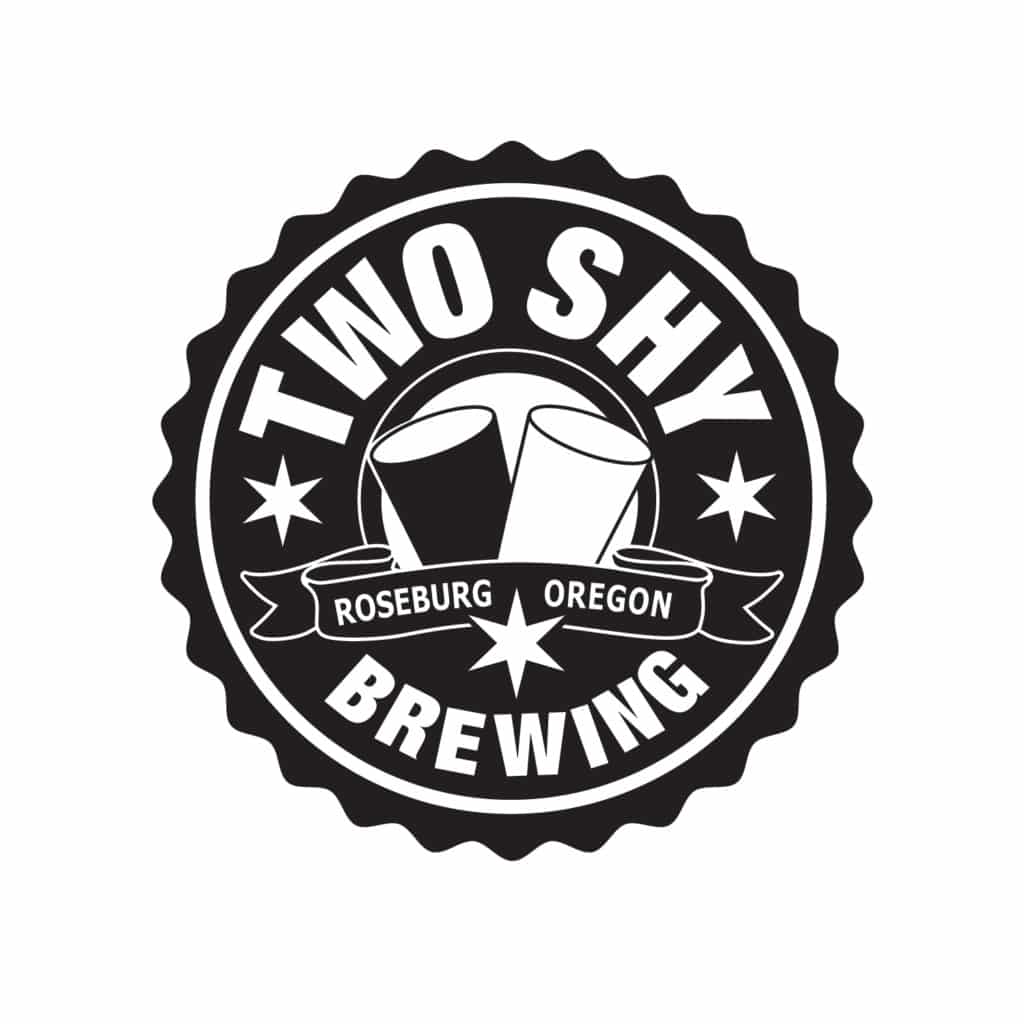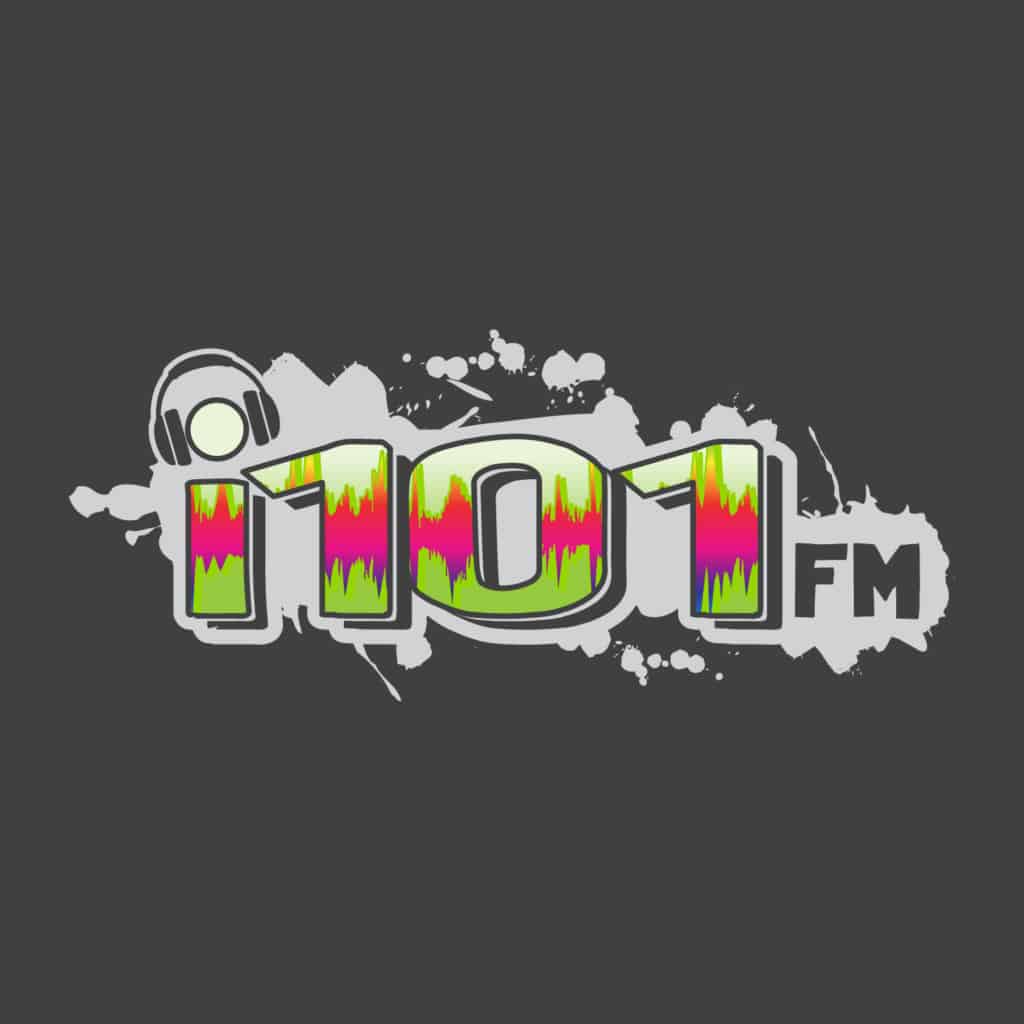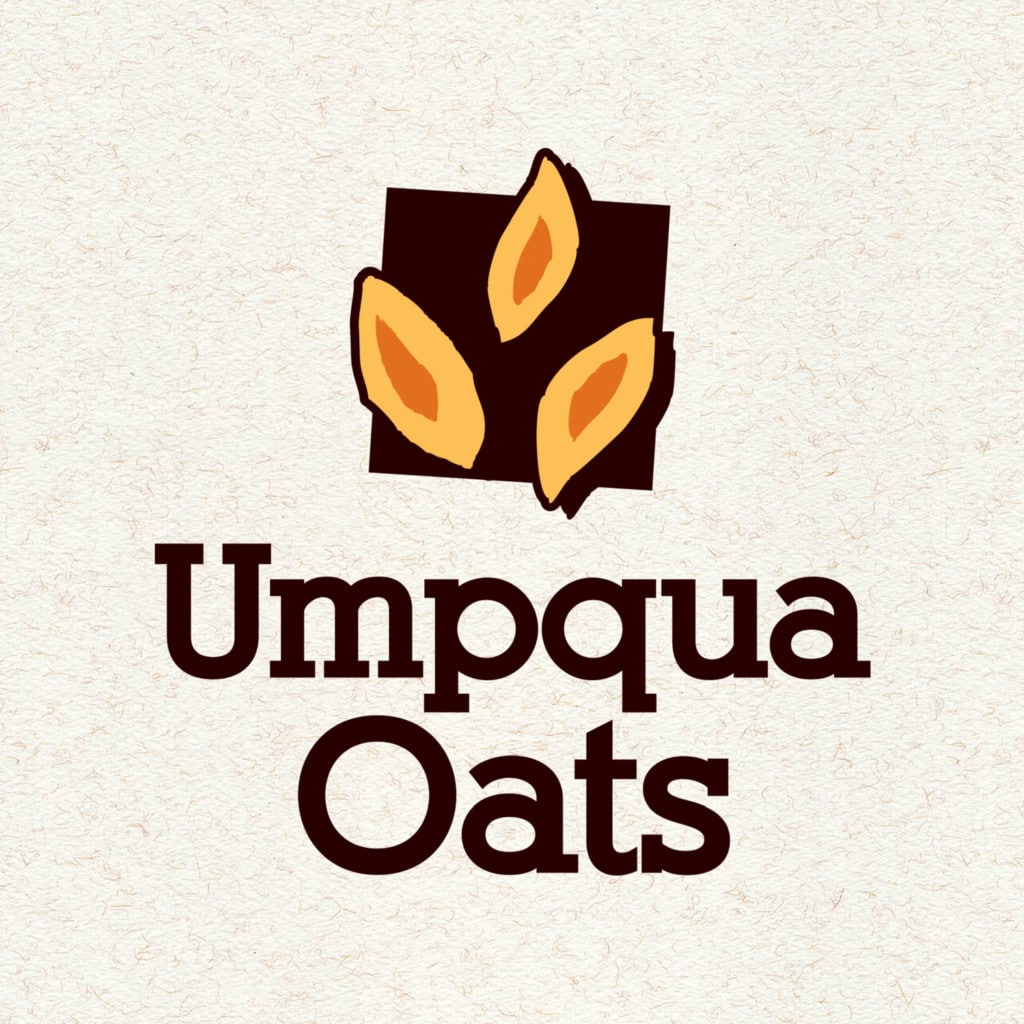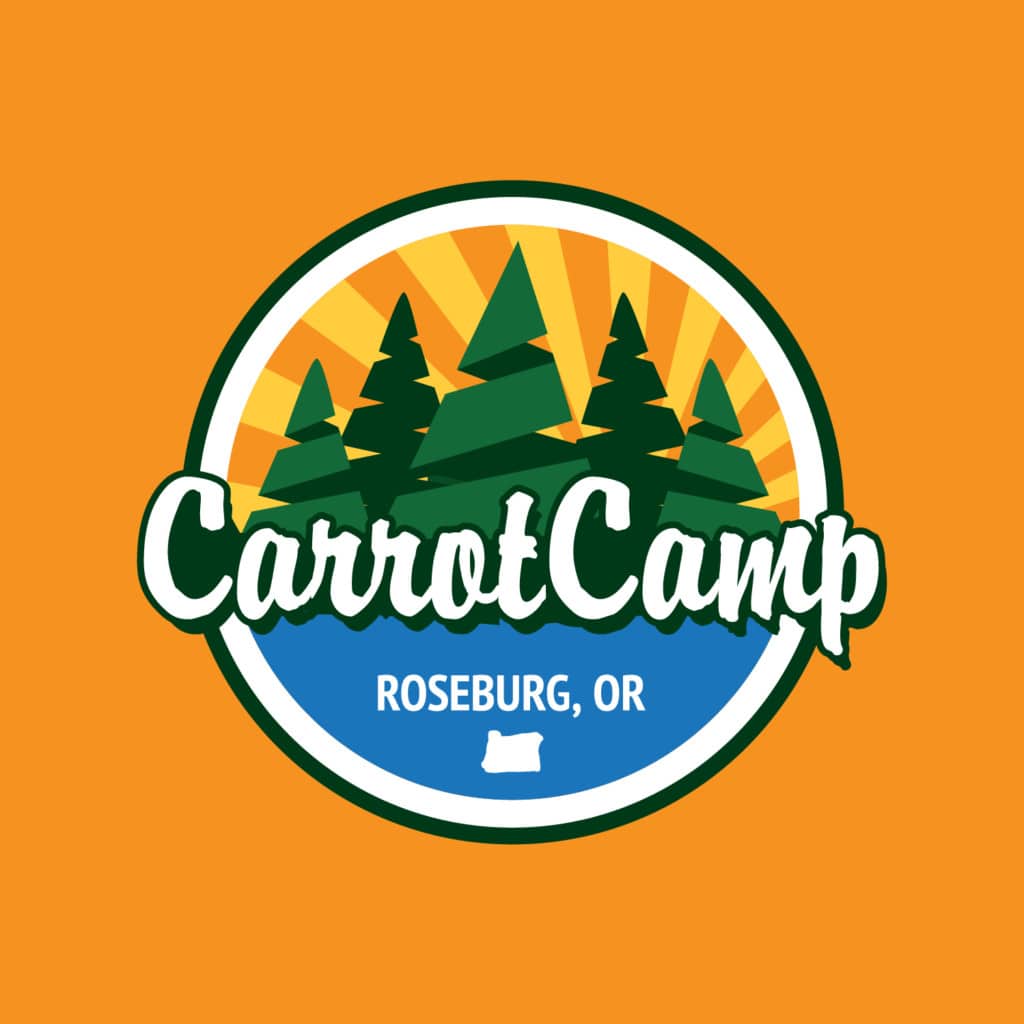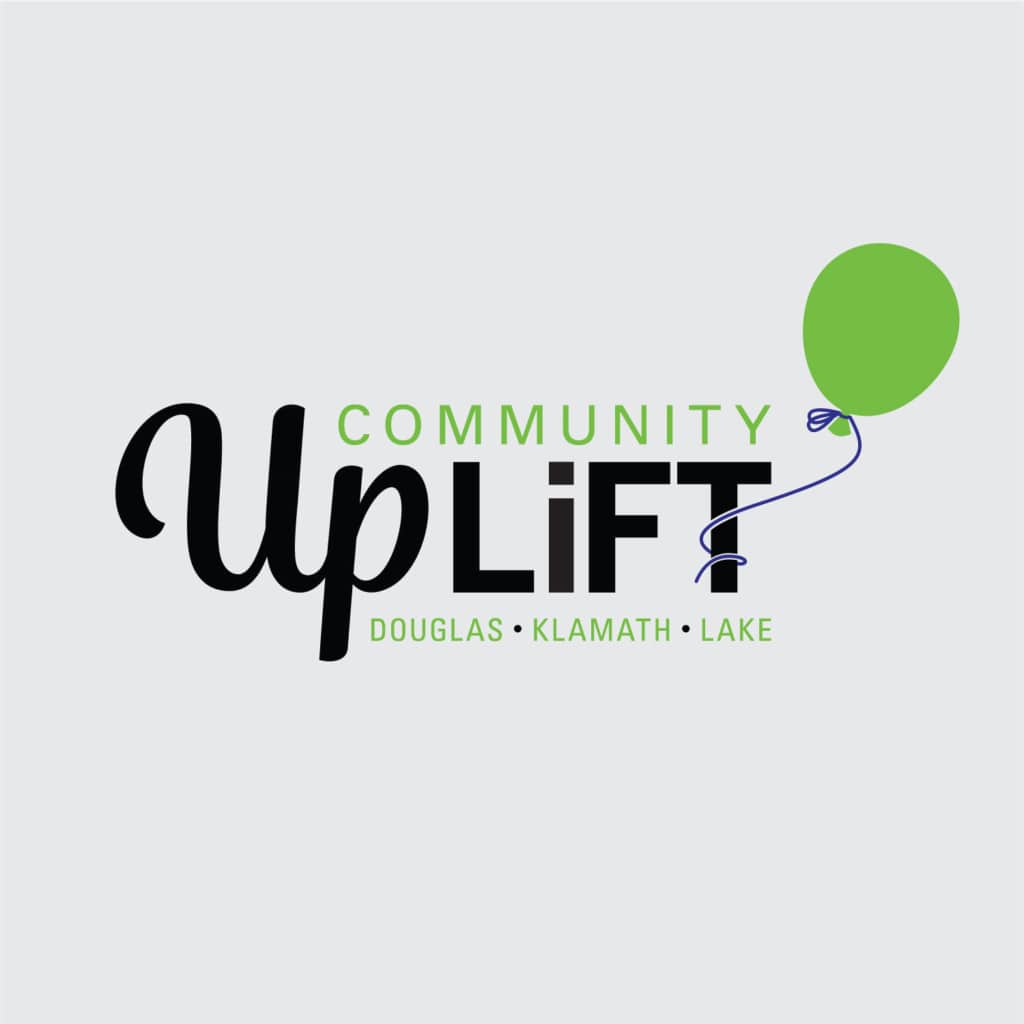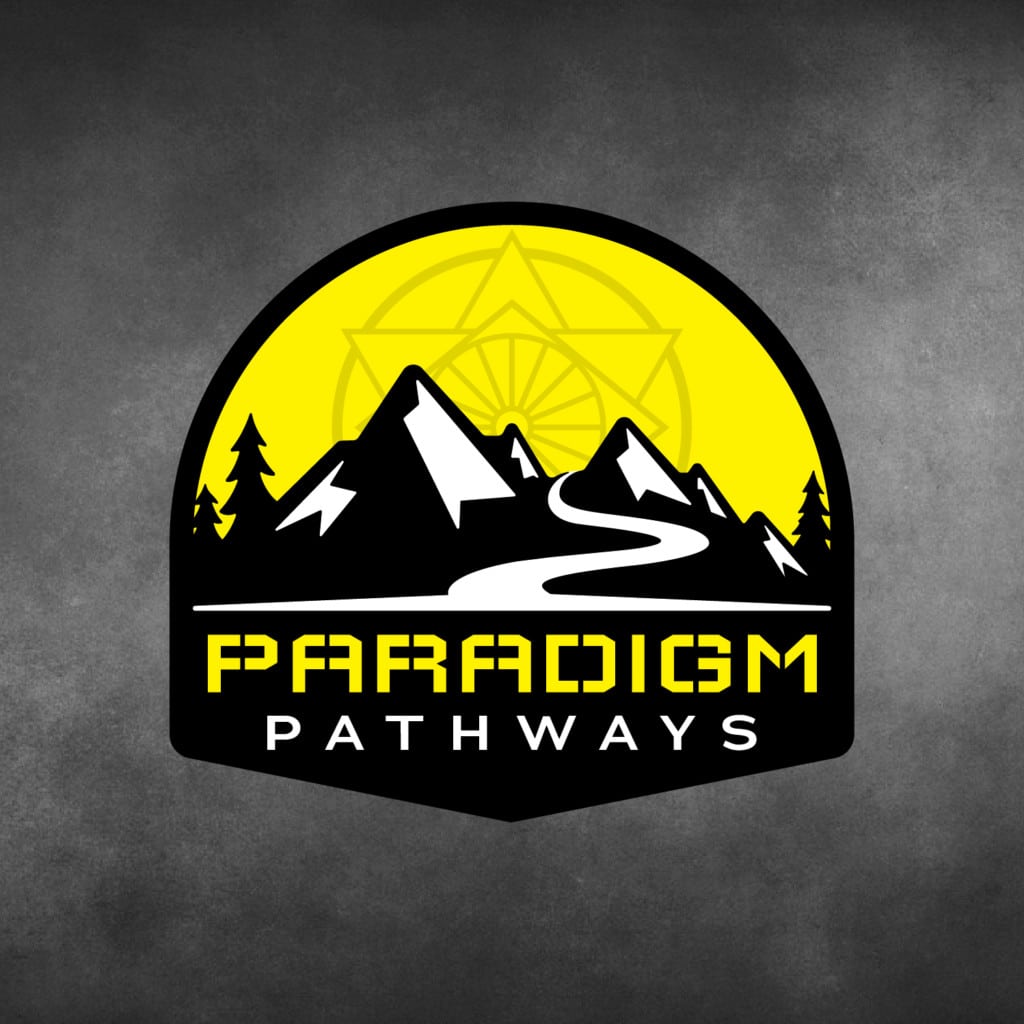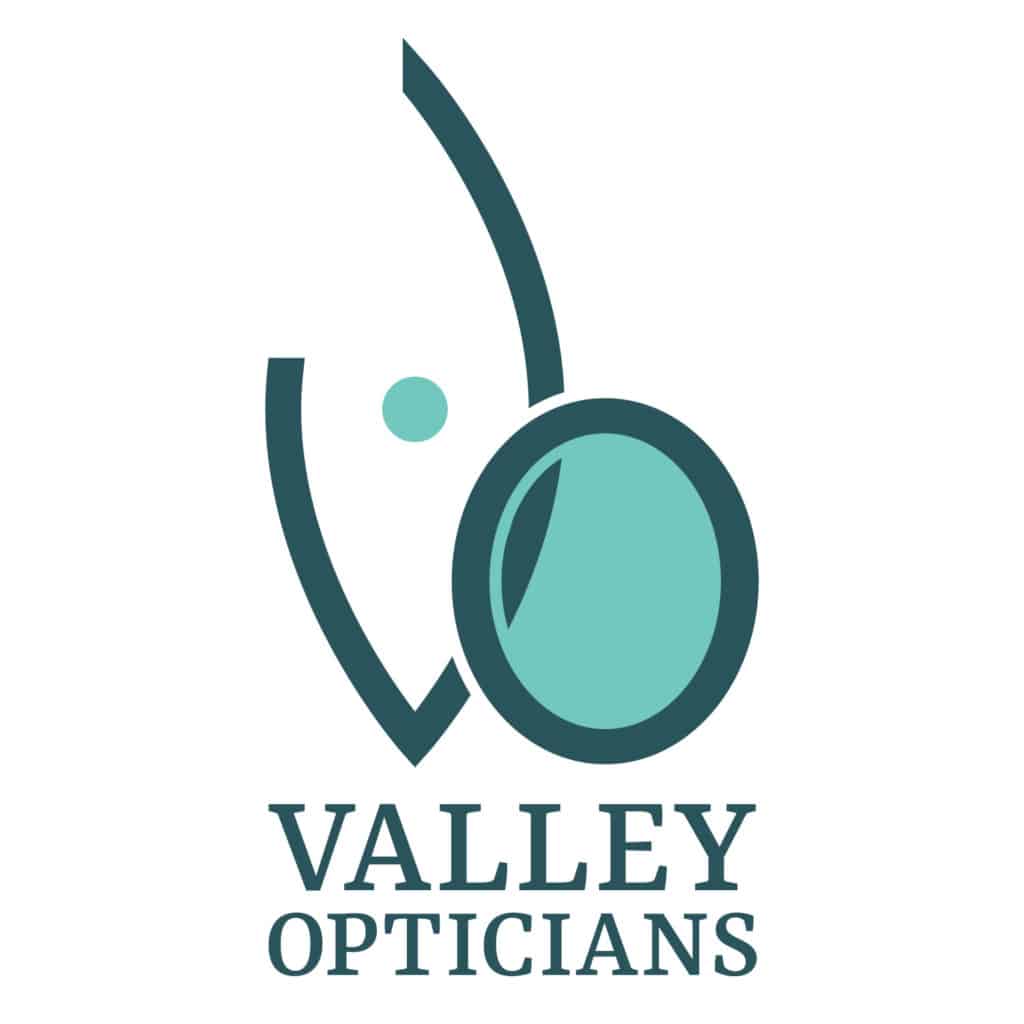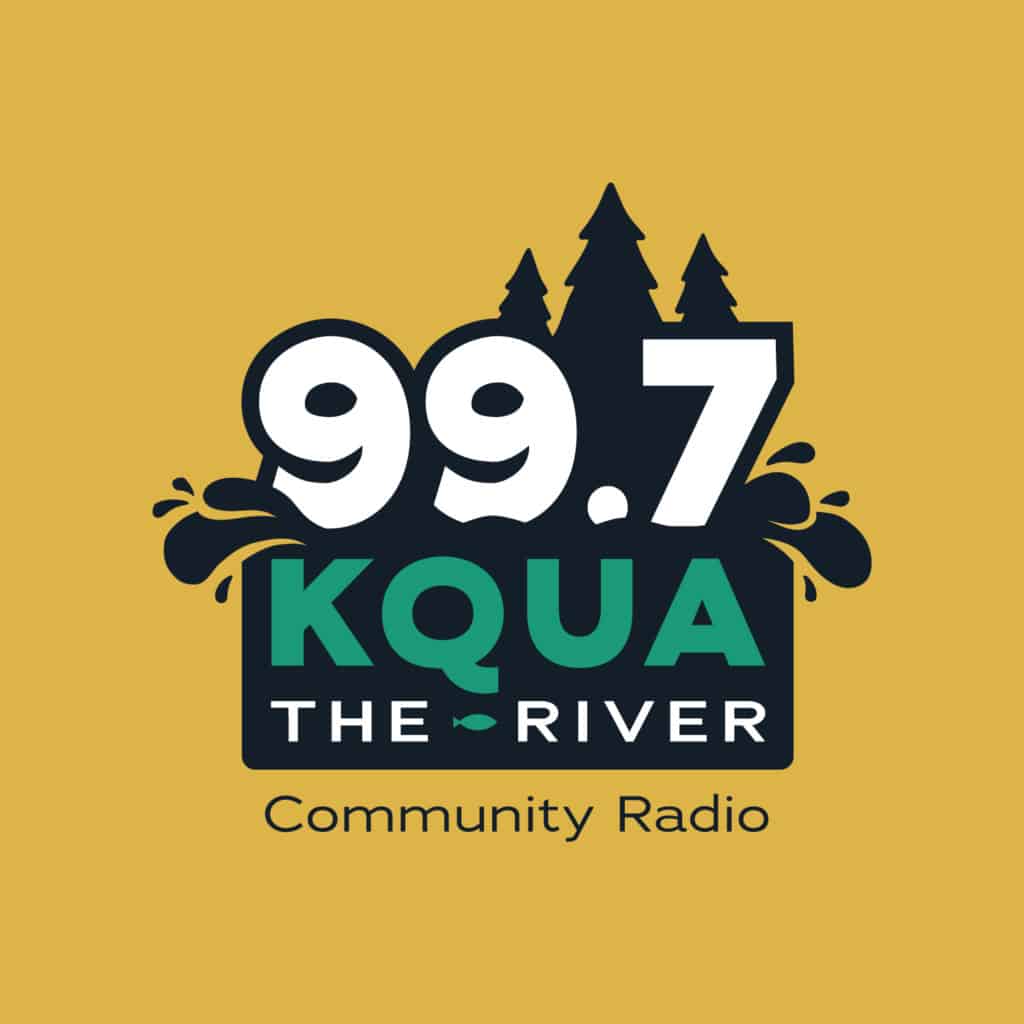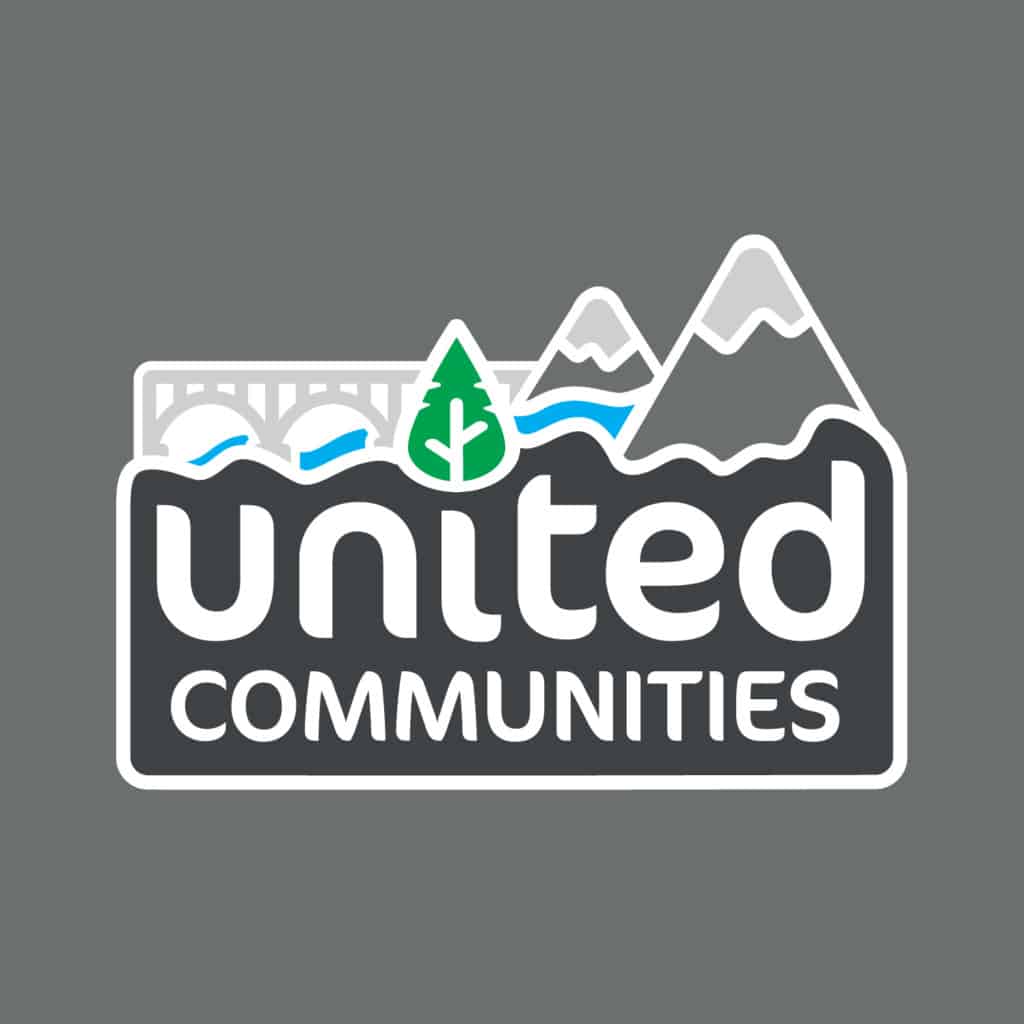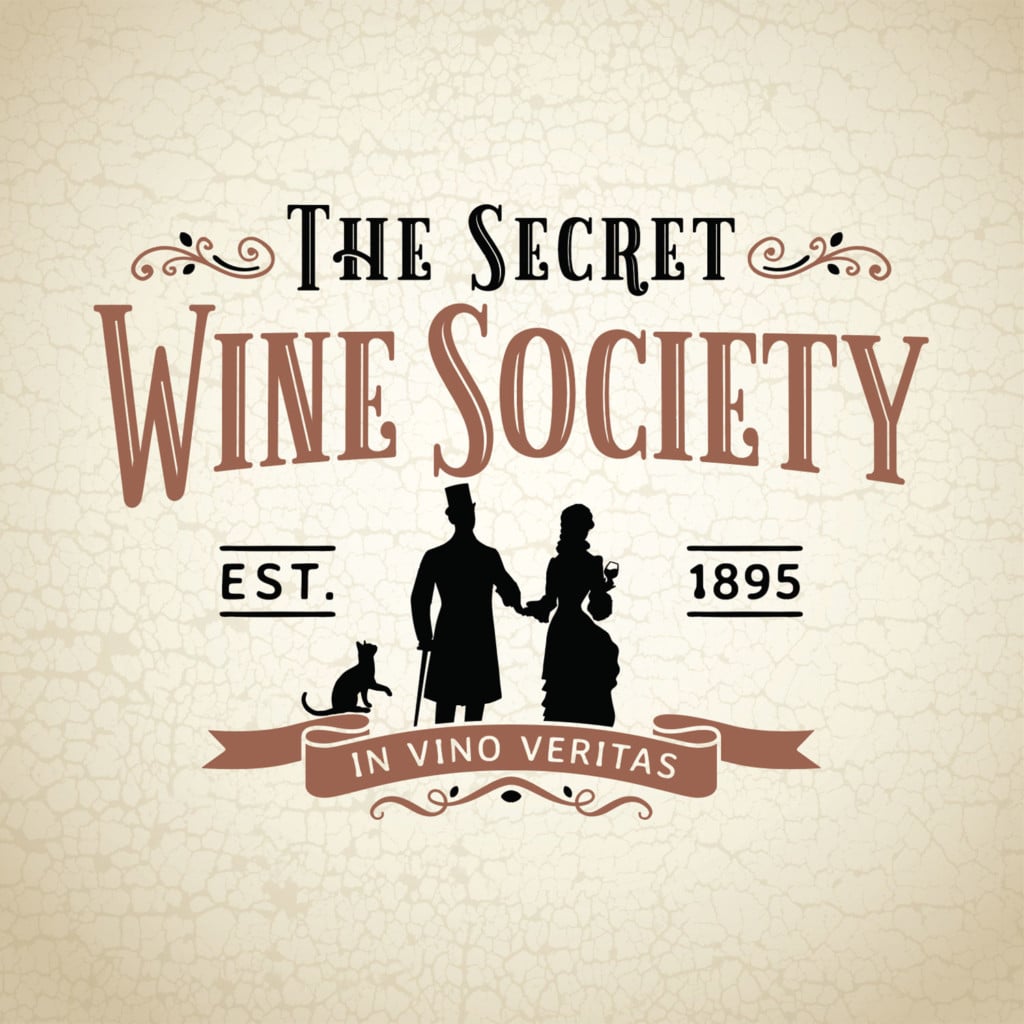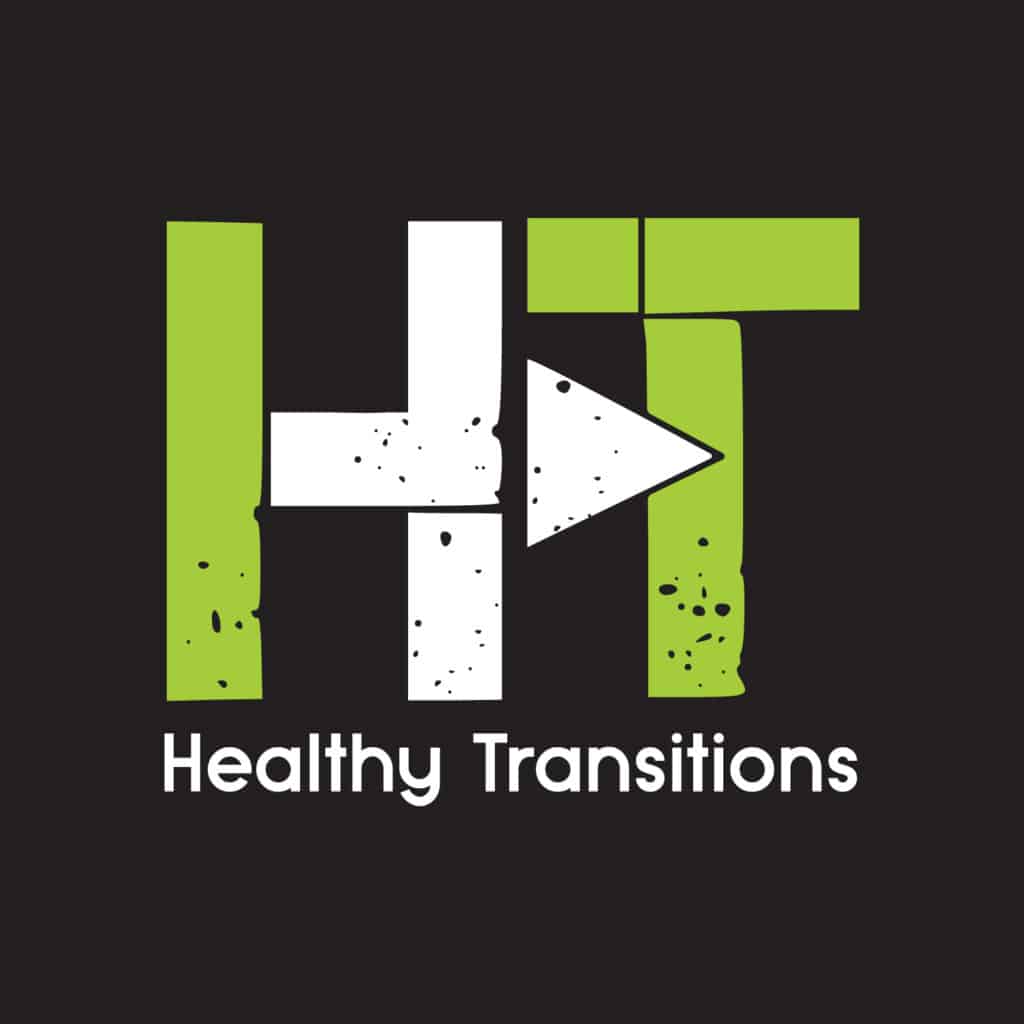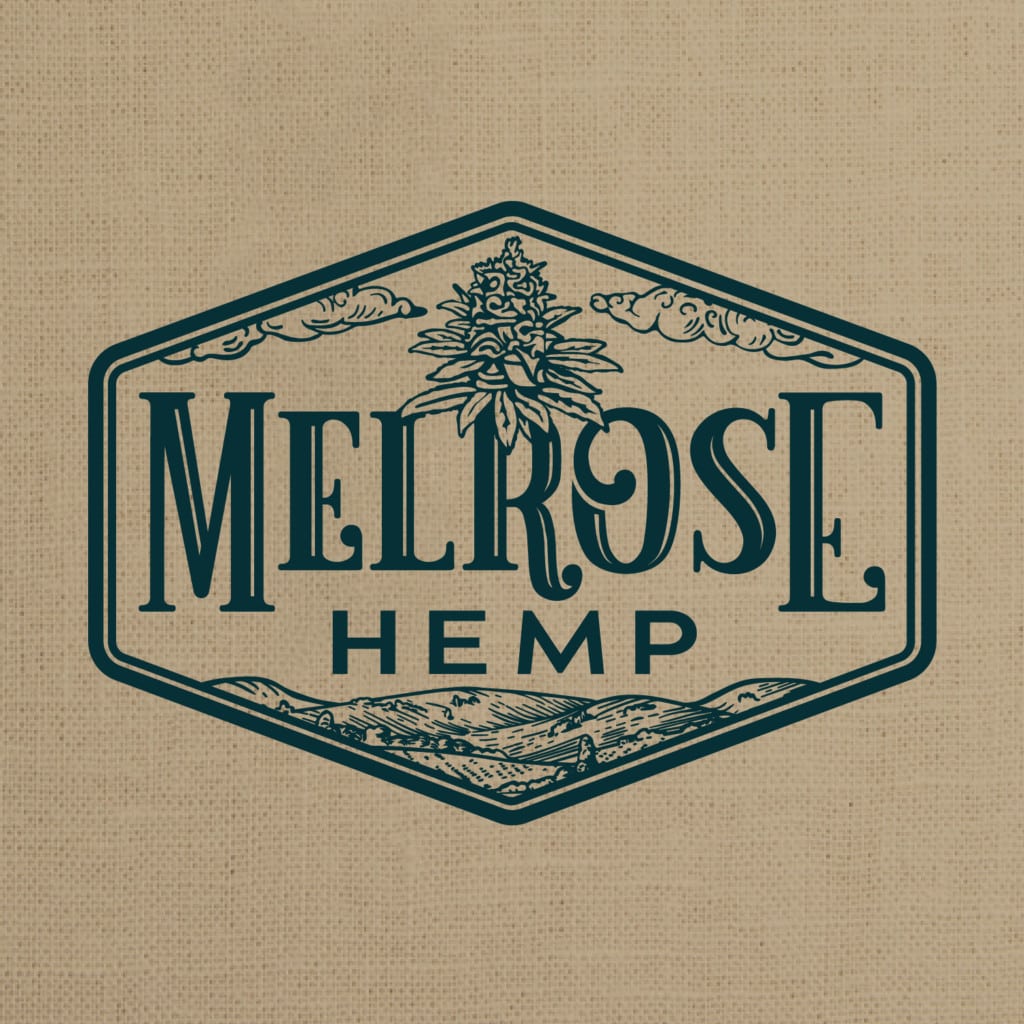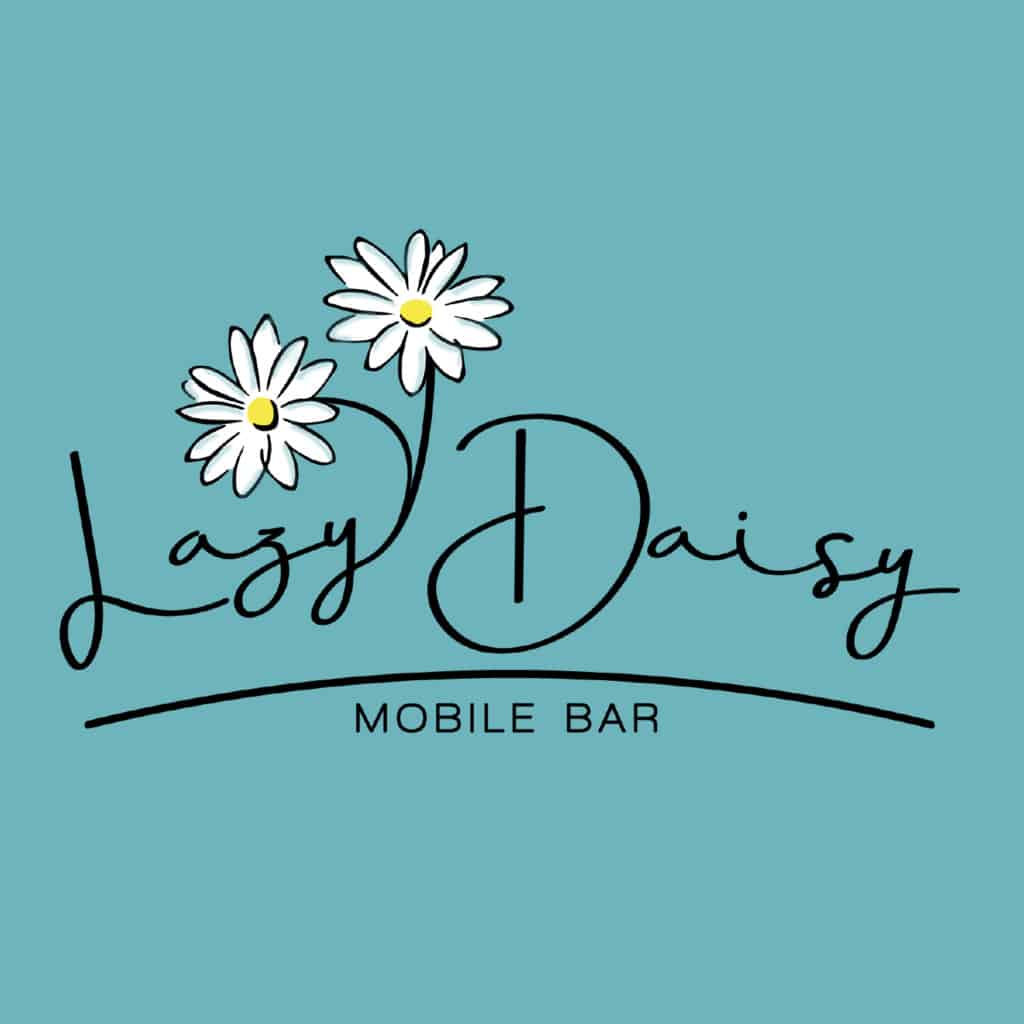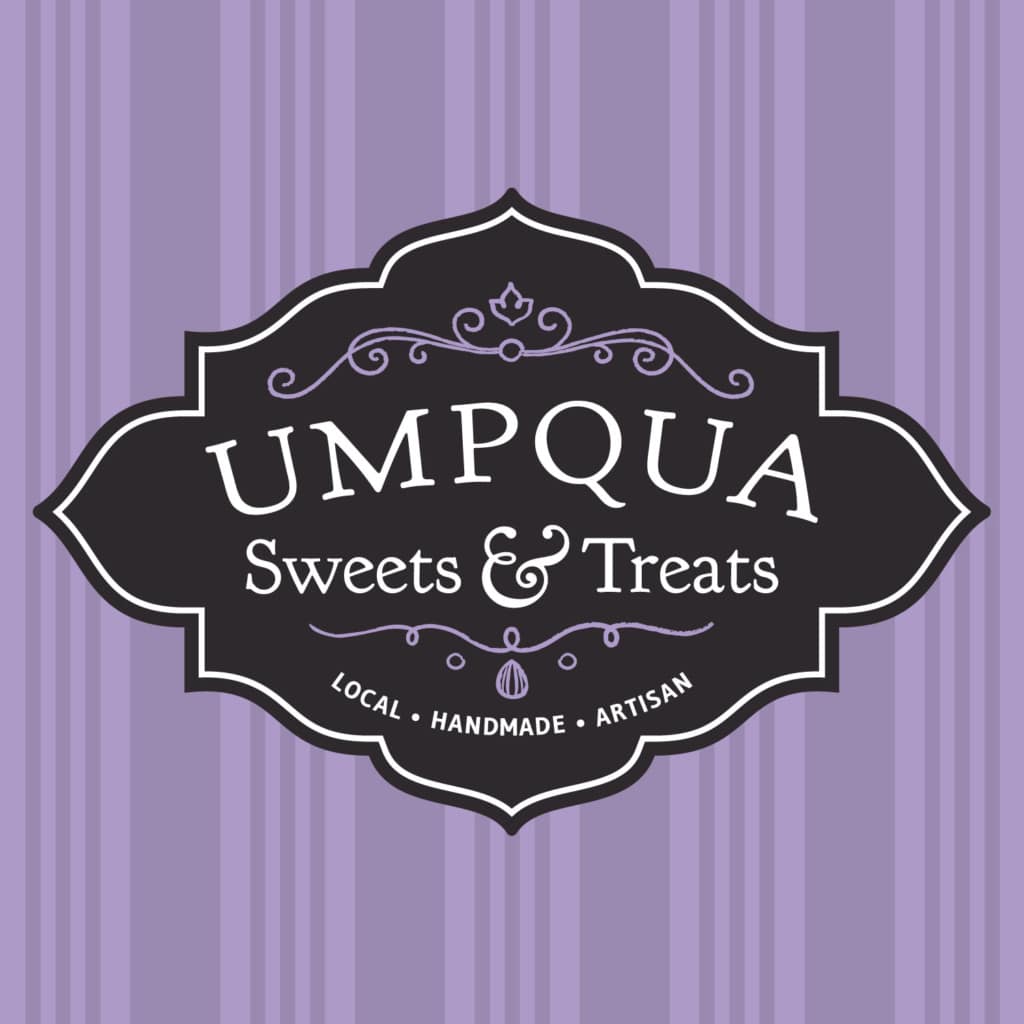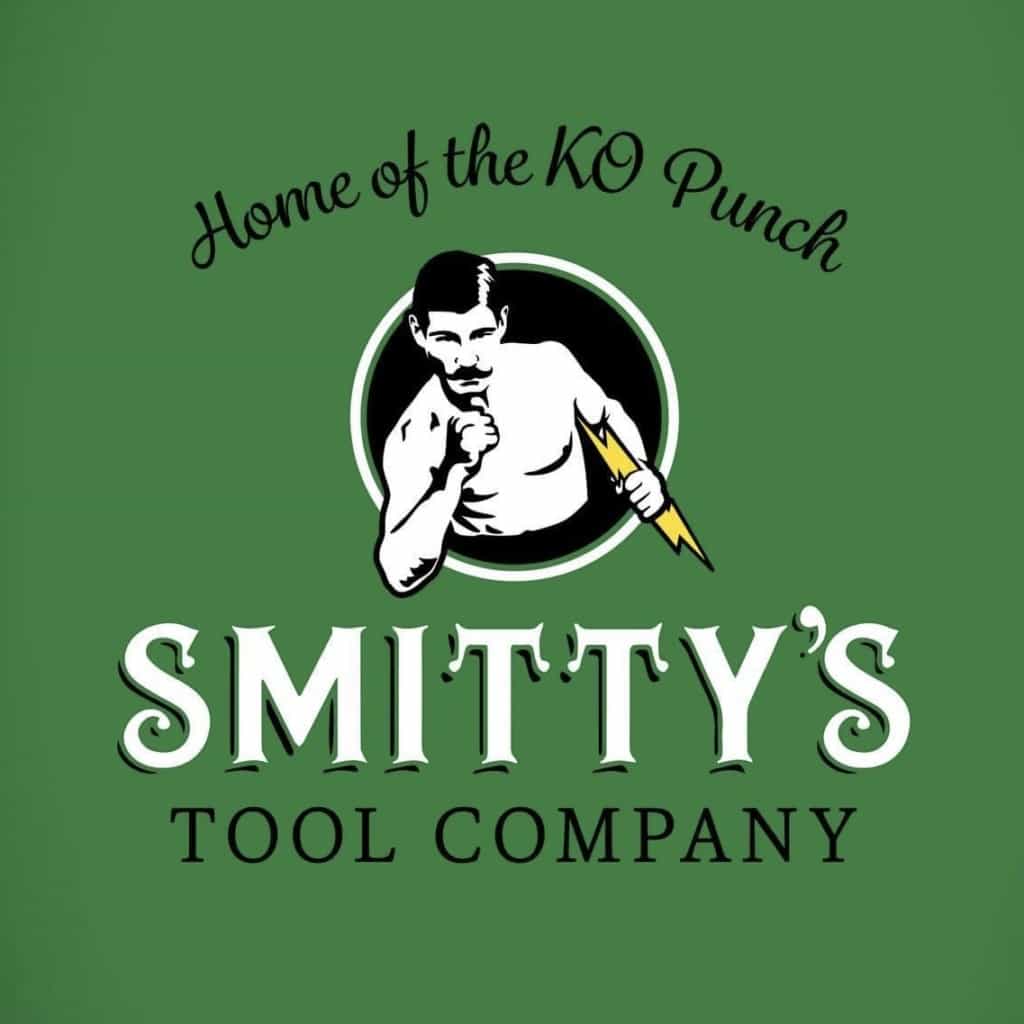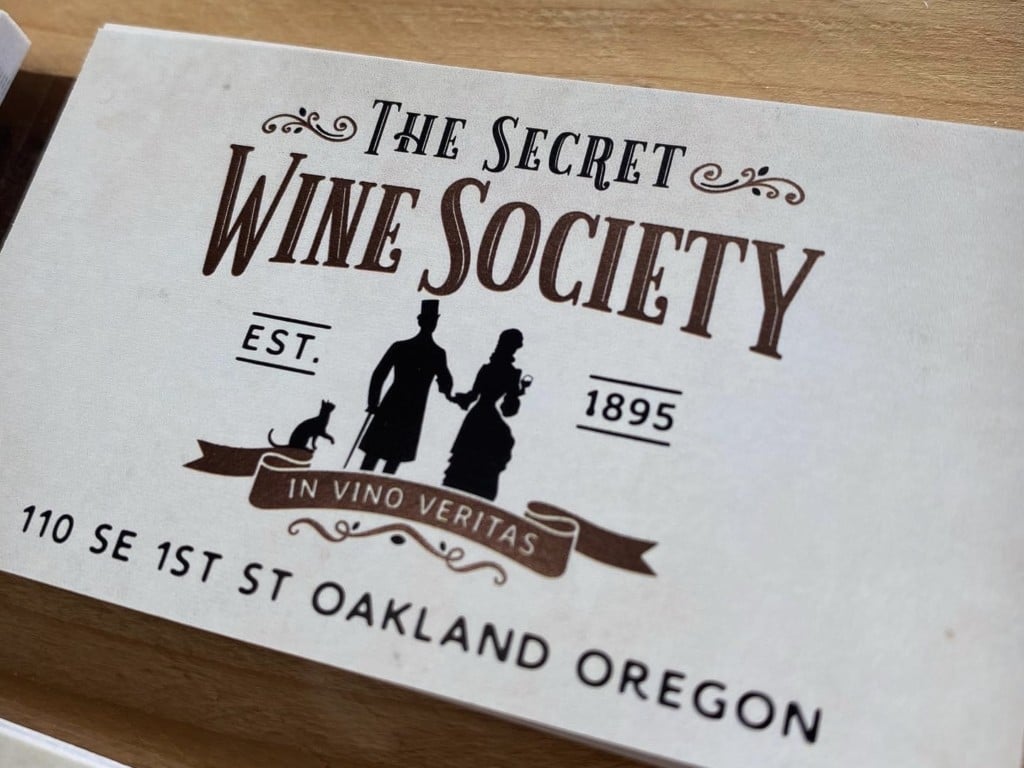 As you can see, we've created many logos for our wonderful clients. We hope these get you thinking about what's possible and inspires your own design.
We Want to Work
With You!
TELL US MORE ABOUT YOUR PROJECT
Shoot us a message and we'll schedule a meeting so we can talk details. We want to hear all about what you do and help you reach your goals. Fill out the form below, or visit our Connect page. We hope to talk with you soon!