Welcome to
Seven13 Design Co.
GRAPHIC DESIGN + PRINT + WEB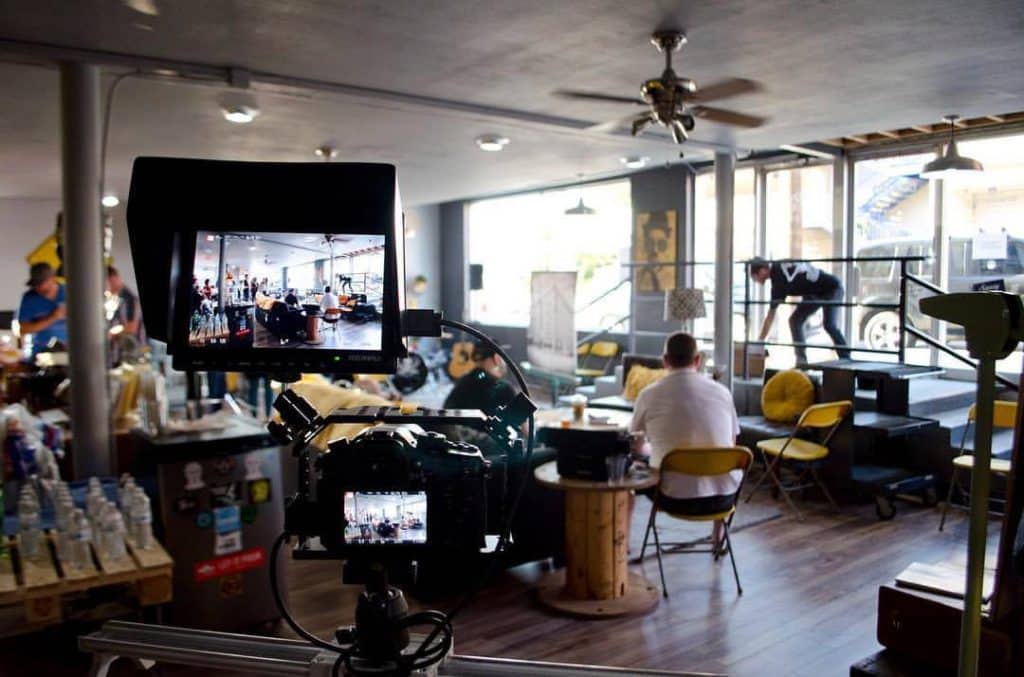 Seven13 is a small town design studio with big city talent. We create high quality solutions for our clients and work hard to impress them every time. Let us help with your business or organization's branding. We offer services for promotions, web design, trade show displays, print collateral, large format printing and more.
Our studio is located in the historic downtown Roseburg, Oregon on the ground level of the former Hotel Umpqua. The establishment was toted as a first class commercial and tourist hotel that "offers accommodations for every purse." The Hotel Umpqua was built in the early 1900's and housed 116 rooms, lobby, coffee shop, restaurant and bar. The building survived the 1959 Blast, but was later damaged from a fire in 1974. What remains today is the first floor and basement.
We found this space vacant and in need of love in the summer of 2016. Months later, we gave it new life as a creative studio and home to Seven13. We've also opened our space up to other creative entrepreneurs and remote workers as long term cowork office.
Seven13 has been providing graphic design services since 2011 and many of us have been working in the industry even longer than that. We are storytellers for our clients through the use of print and pixels. Our team thrives on solving branding, balance, and aesthetic issues … the stuff that makes designers lose sleep at night.
WE ARE PASSIONATE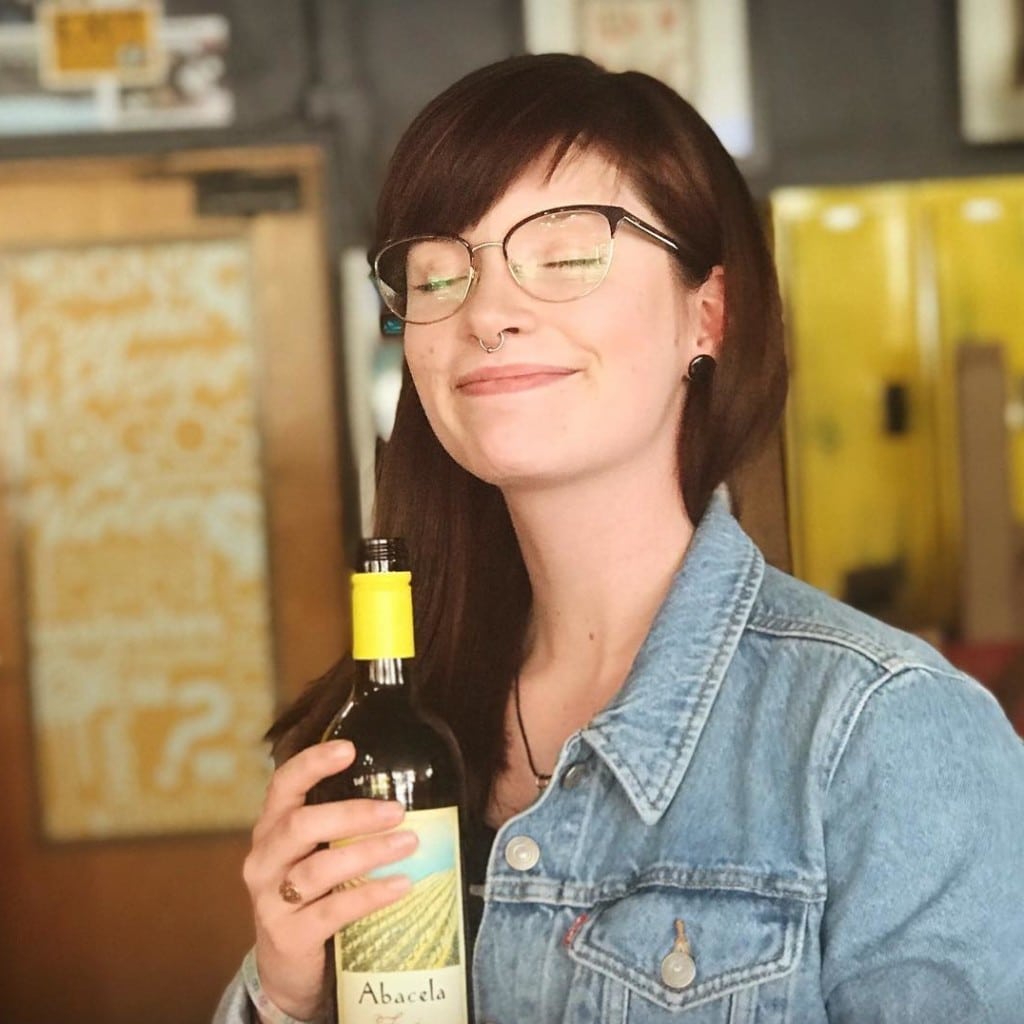 WE ARE EXPERIENCED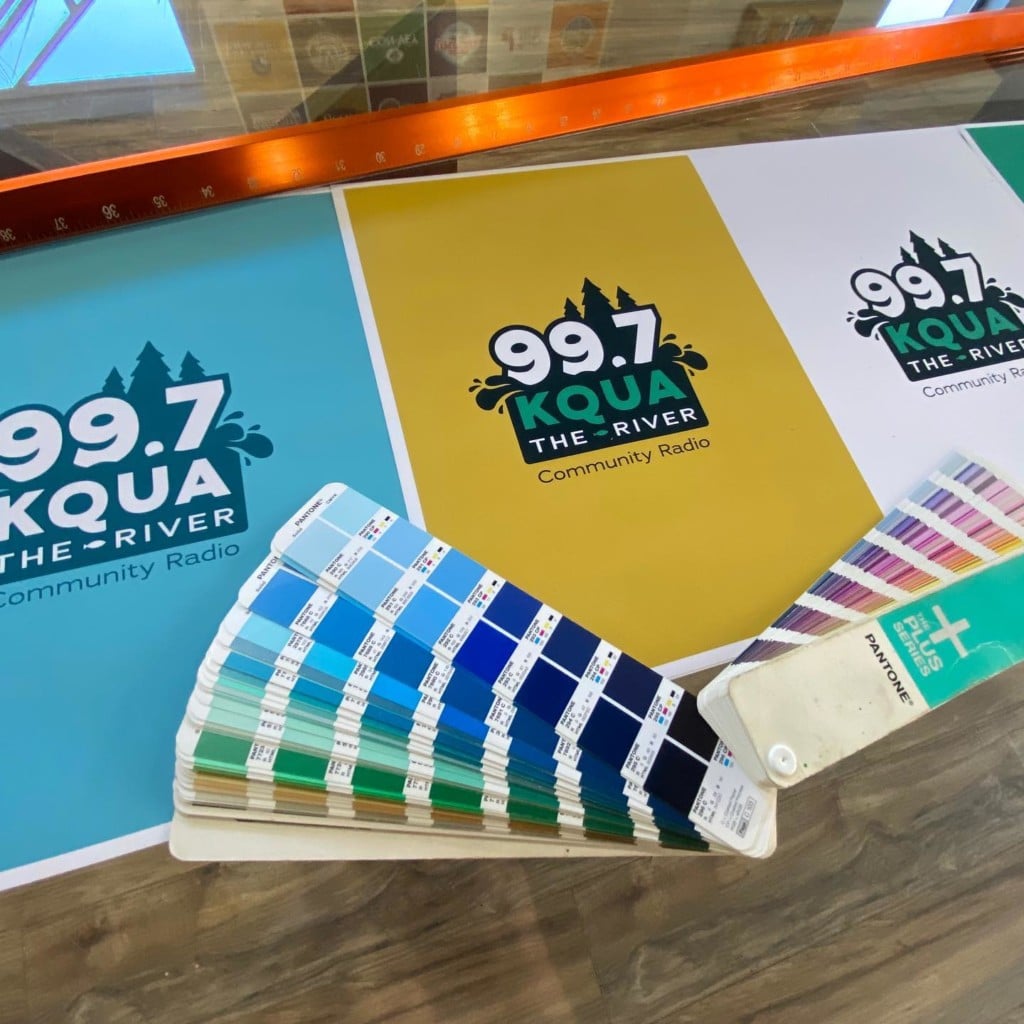 WE ARE VERSATILE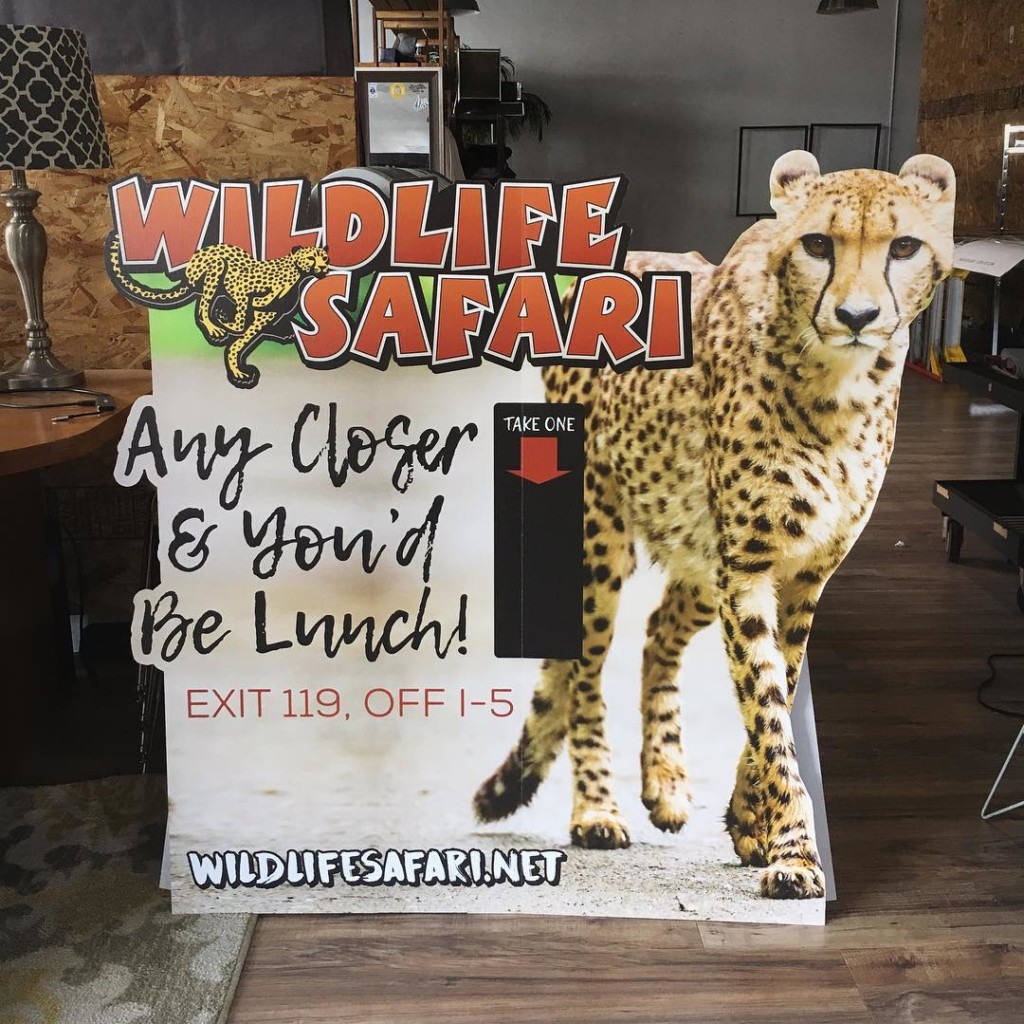 What Do We Do?
GRAPHIC DESIGN & MARKETING SOLUTIONS
Seven13 creates visual communication materials for business or organizations like yours. We specialize in branding and logo design so our services lead into creating printed marketing materials, packaging, website development, trade show displays, storefront graphics and more.
Website Design
seven13
2023-09-07T09:01:42-07:00
Packaging Design
seven13
2023-09-20T10:20:00-07:00
Logo Design
seven13
2023-09-07T08:48:38-07:00 "Glen and the crew built an awesome page. They are always quick to respond to changes and take care of my site like it is their own. Thank you, thank you."
"Glen and staff are very talented and easy to work with."
"We've been doing business with Seven13 for several years and we always receive excellent customer service. We are very thankful for them. Always receive friendly, efficient, professional service and the products produced are top of the line! We have been proud to refer other businesses as well and always hear the businesses we refer receive the same results. Hands down, the best around!"
"Excellent customer service and creative cutting edge design."
We Want to Work
With You!
TELL US MORE ABOUT YOUR PROJECT
Shoot us a message and we'll schedule a meeting so we can talk details. We want to hear all about what you do and help you reach your goals. Fill out the form below, or visit our Connect page. We hope to talk with you soon!