Foods, Beverages and Products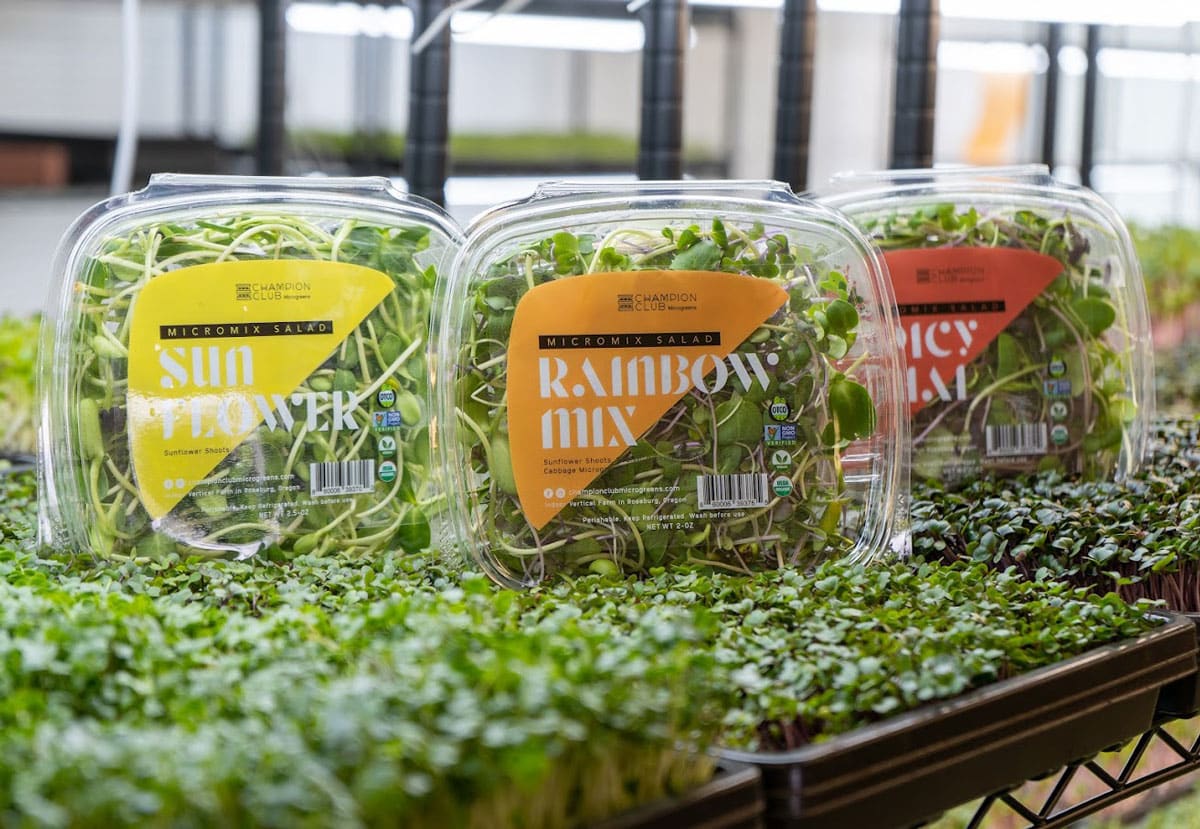 Packaging design is a balance of beauty and function. The challenge of creating unique and eye-catching designs that stand out from the competition is something we love. The function comes with providing customer important production information and navigating label requirements set forth by the FDA, OLCC and TTB. Seven13 can manage label submissions for beer, wine and marijuana products. We work with a 3rd party for FDA reviews when needed.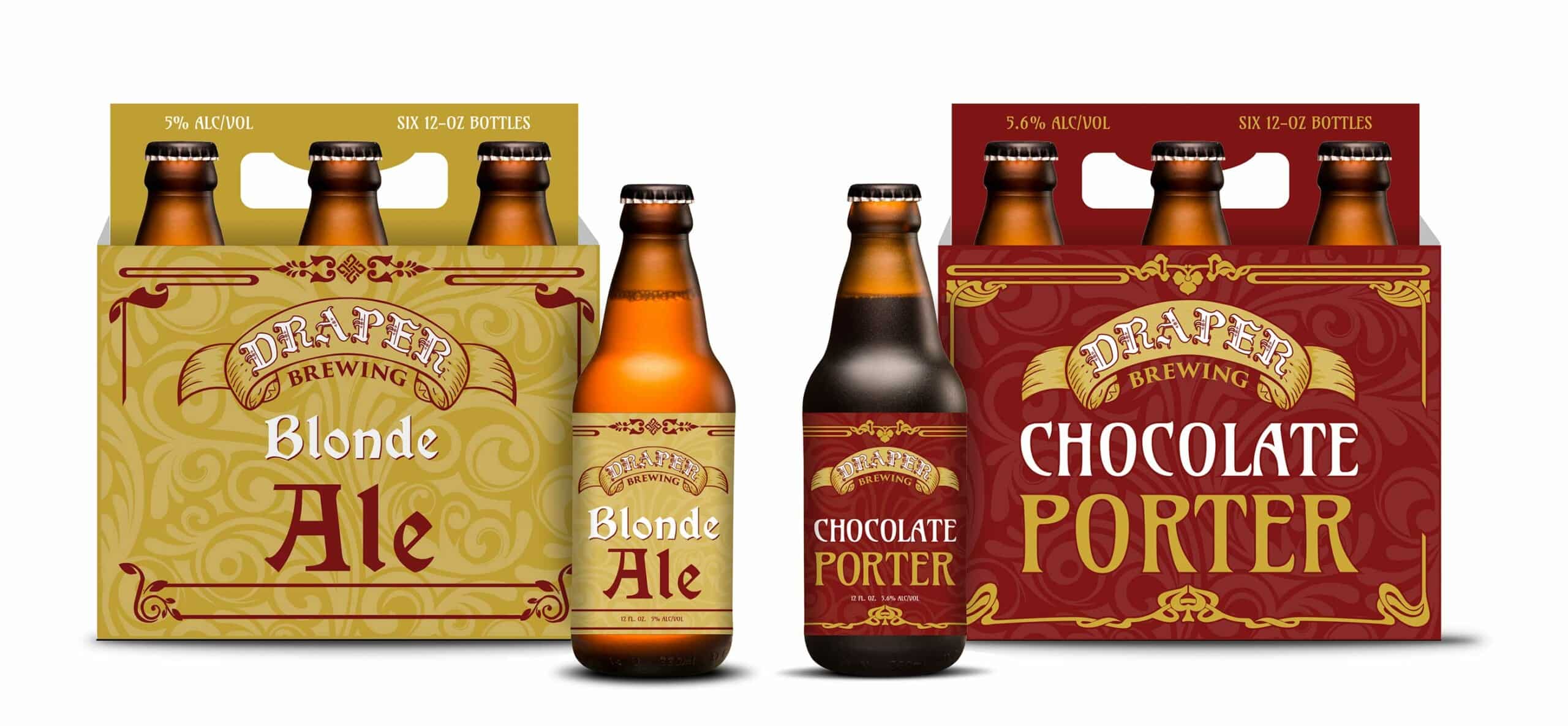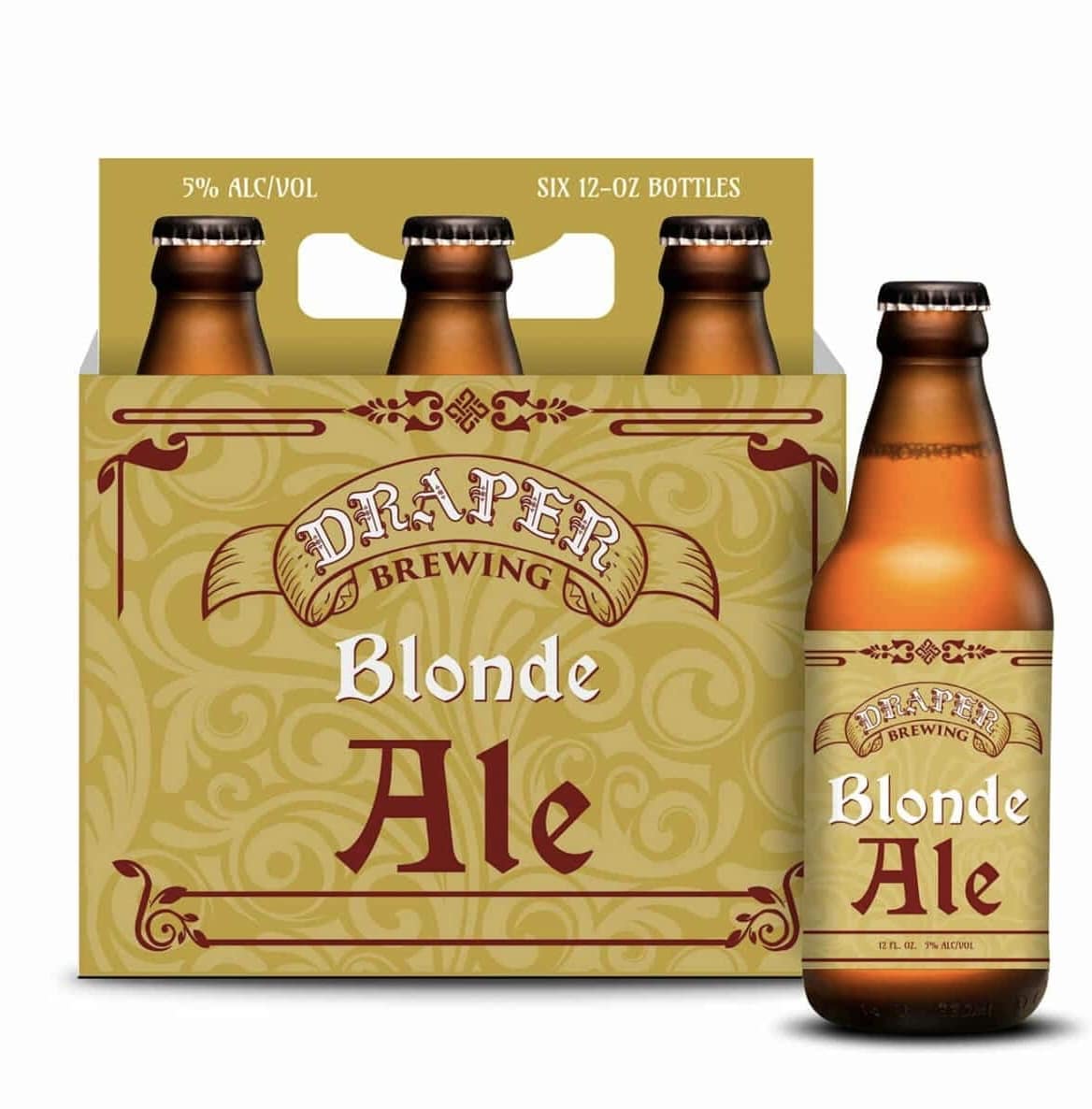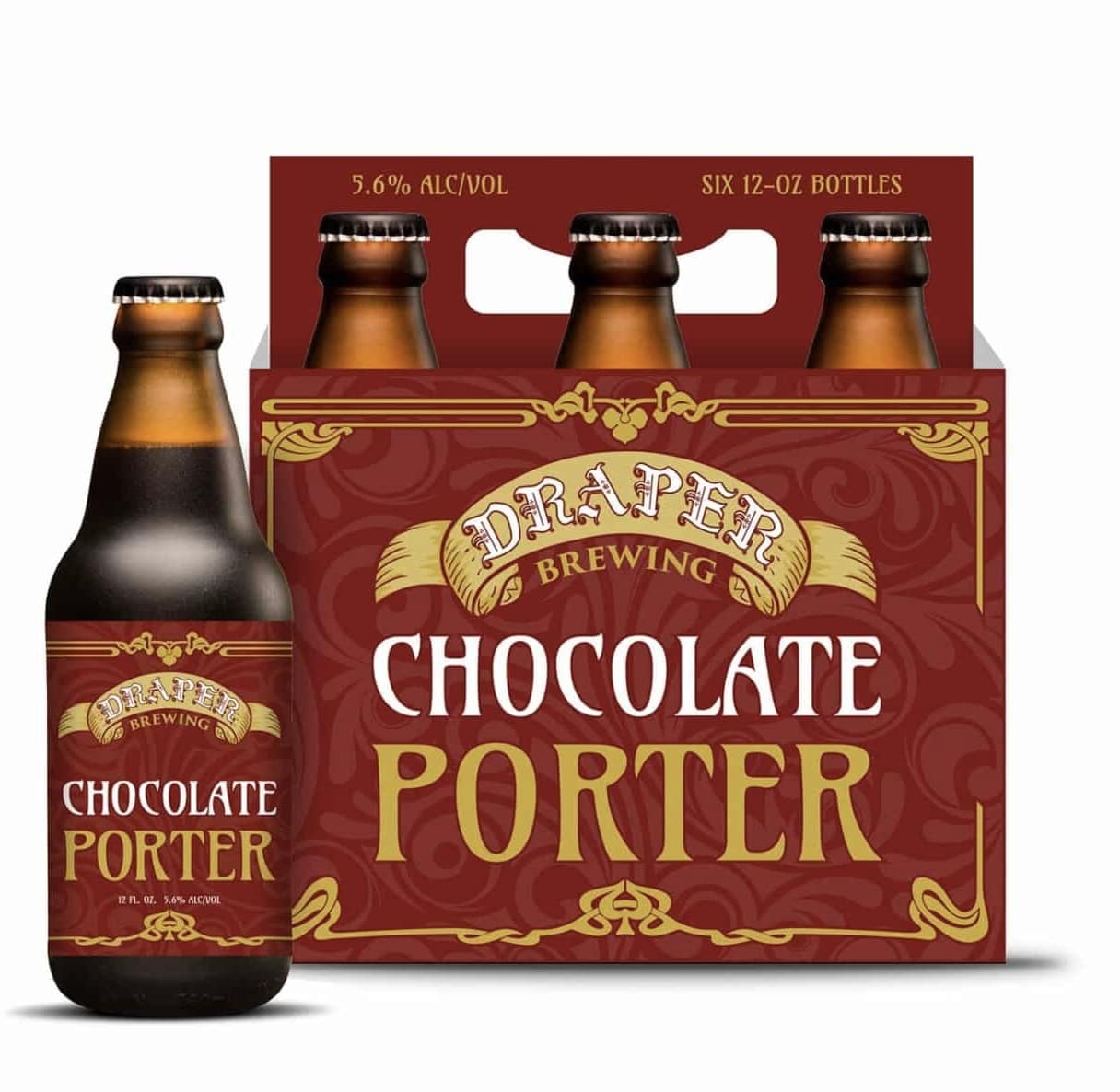 Draper Brewing is continually praised for the taste and quality of their beers and their packaging is just as good. These 12 ounce bottle labels follow the brand's art deco vibe and they are ready for distribution with matching bottle carriers.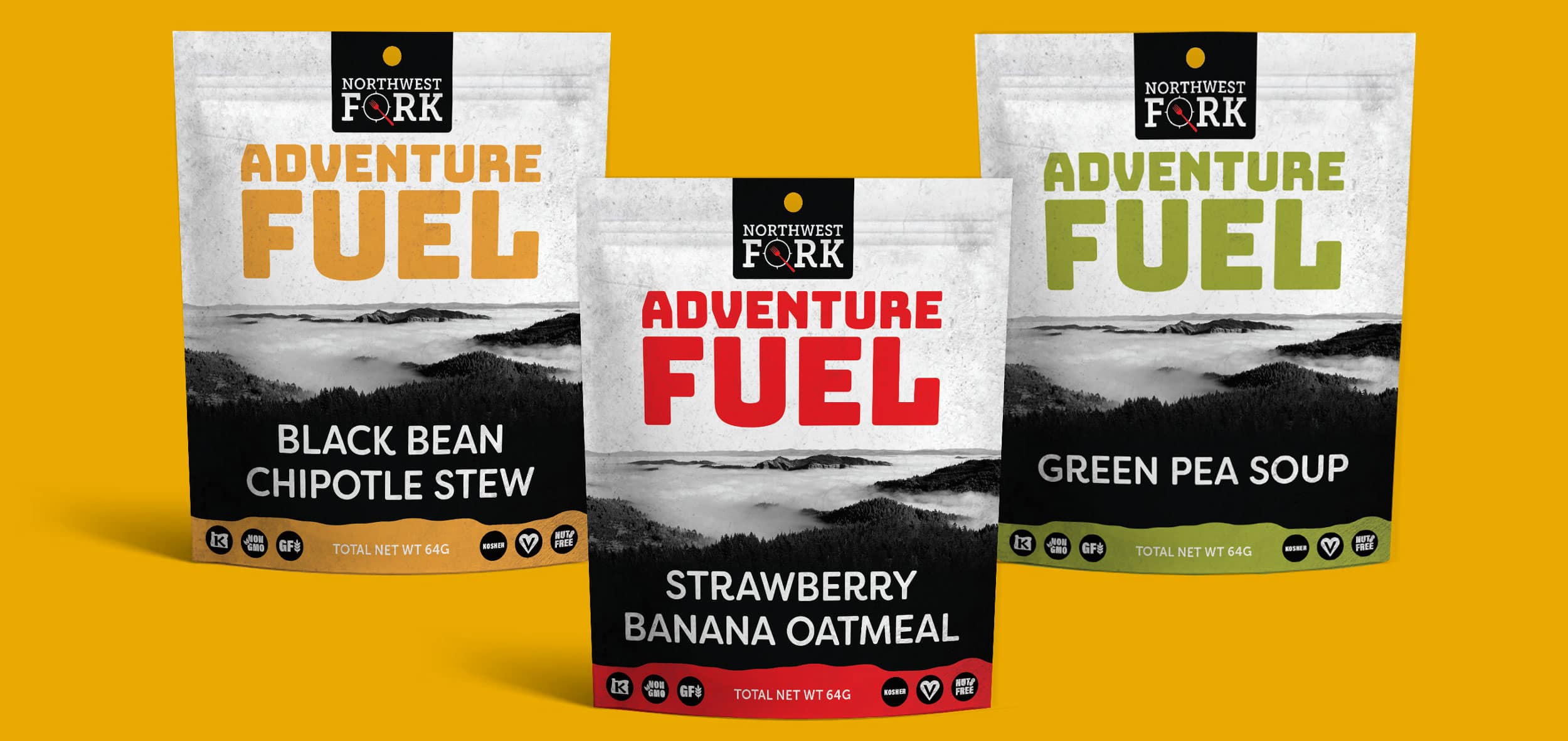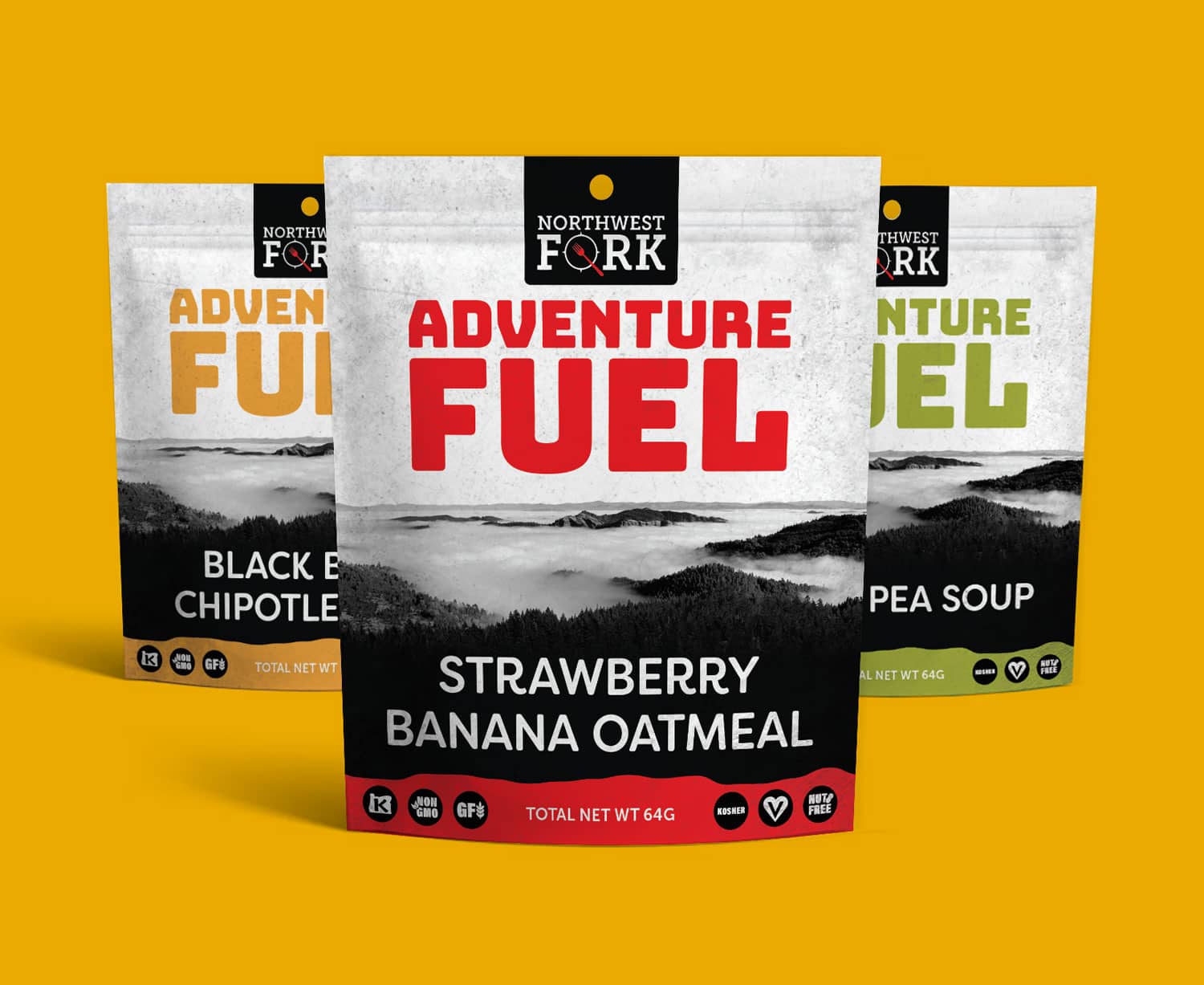 Northwest Fork creates tasty, healthy freeze-dried meals for backpacking, camping and emergency prep. The current product line is sold in large packages. The new exploration designs are for a line of single serving meals for active individuals and outdoor enthusiasts.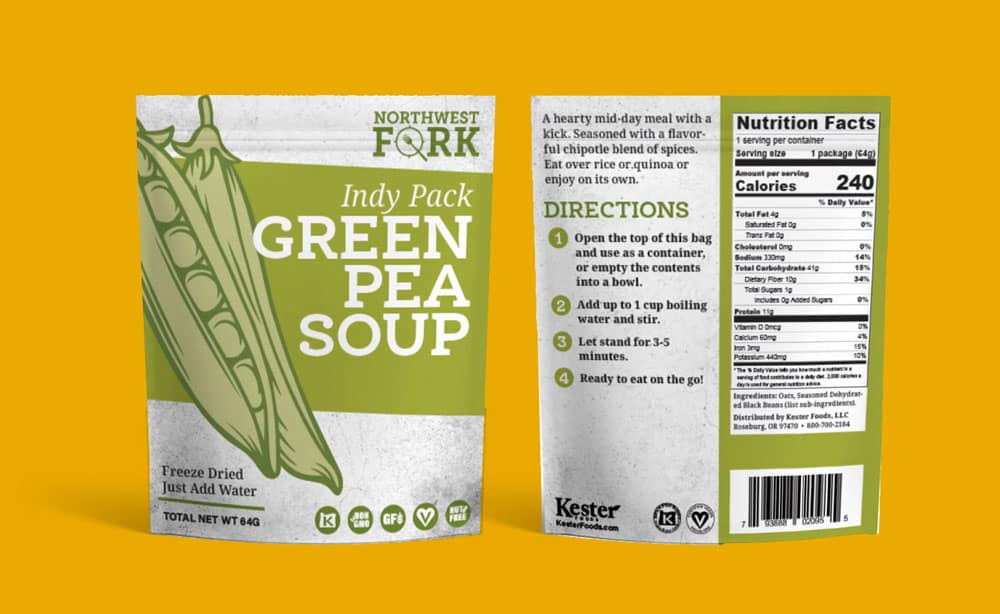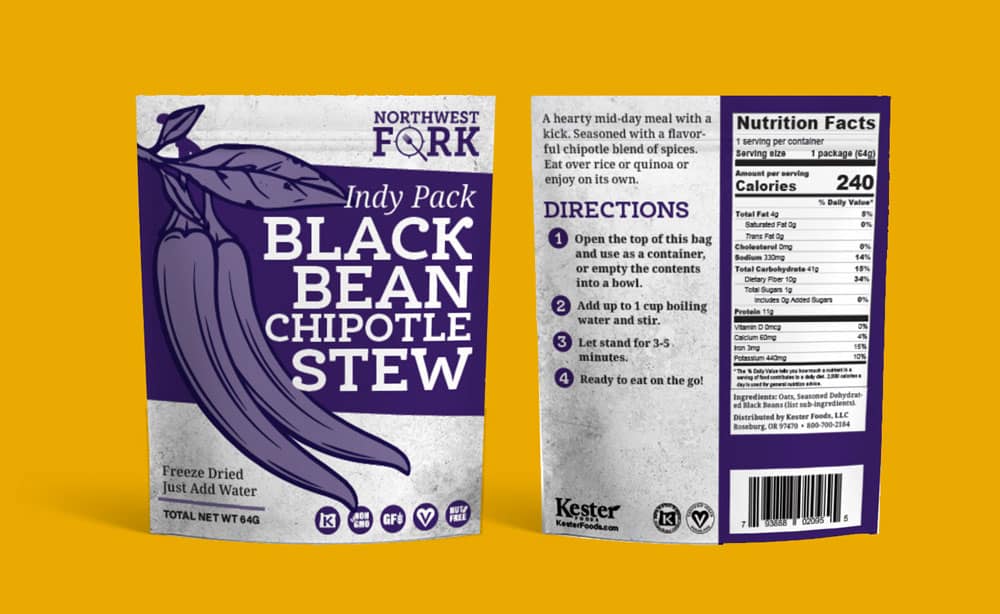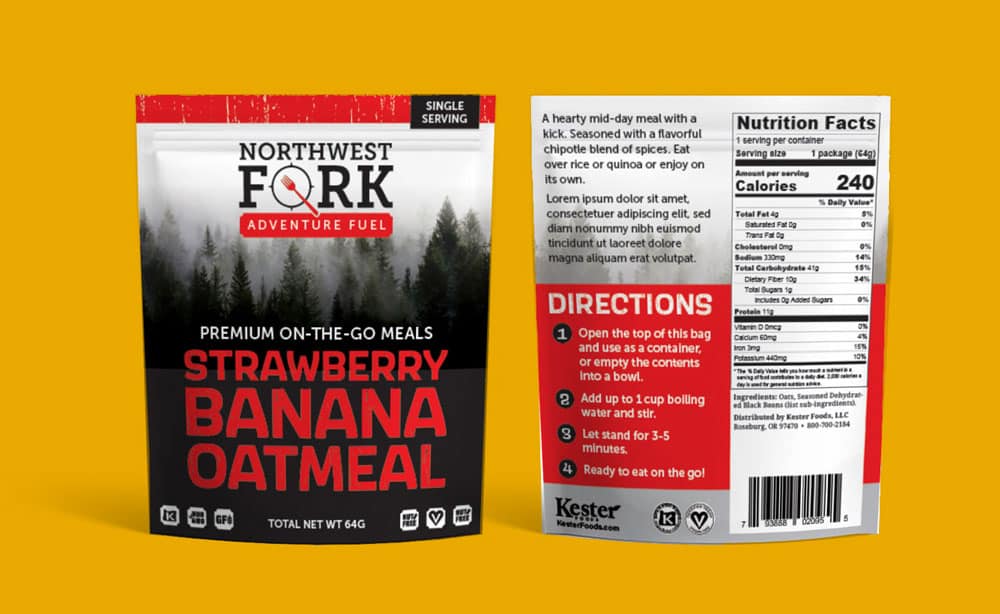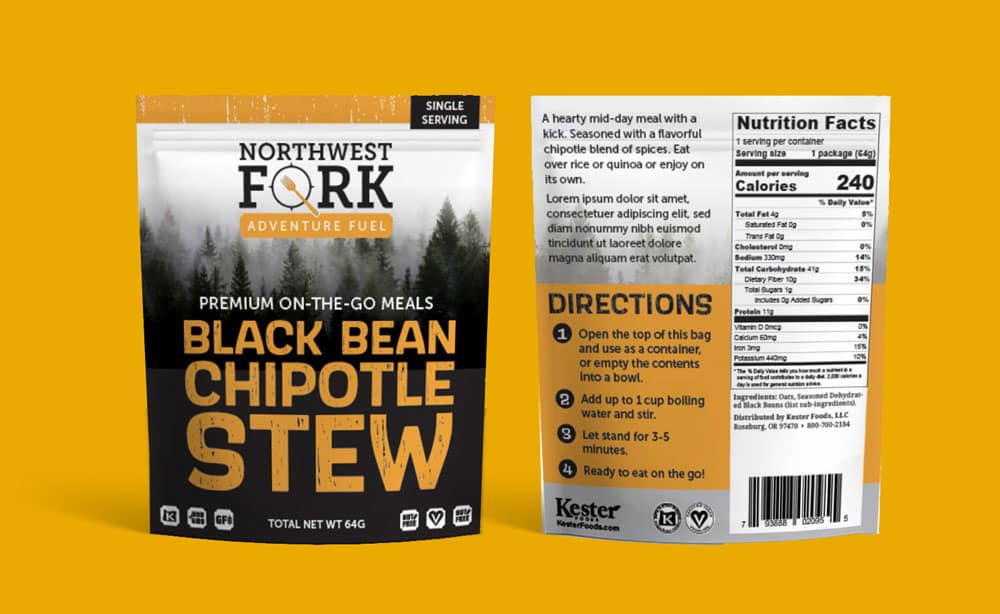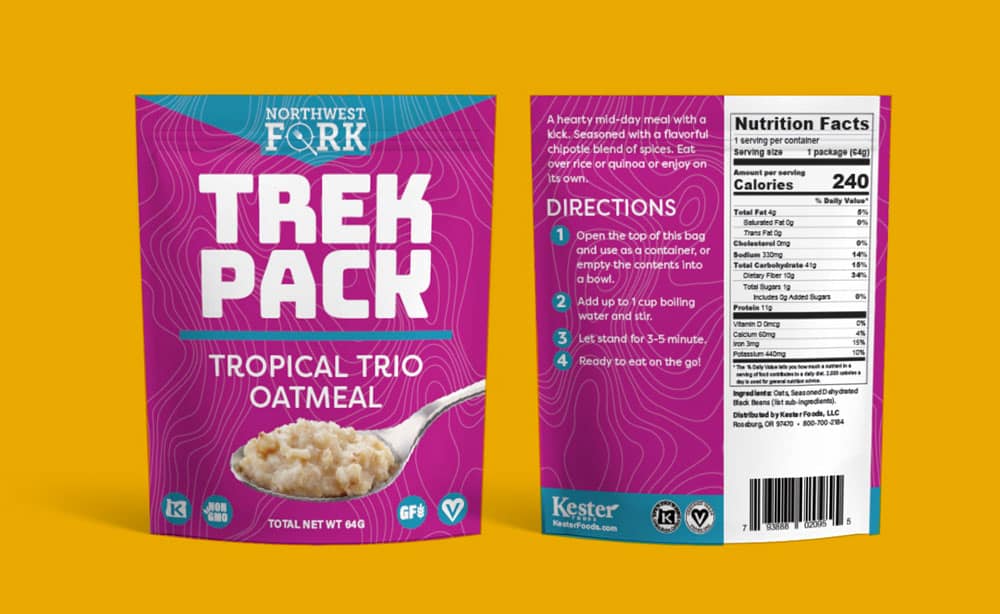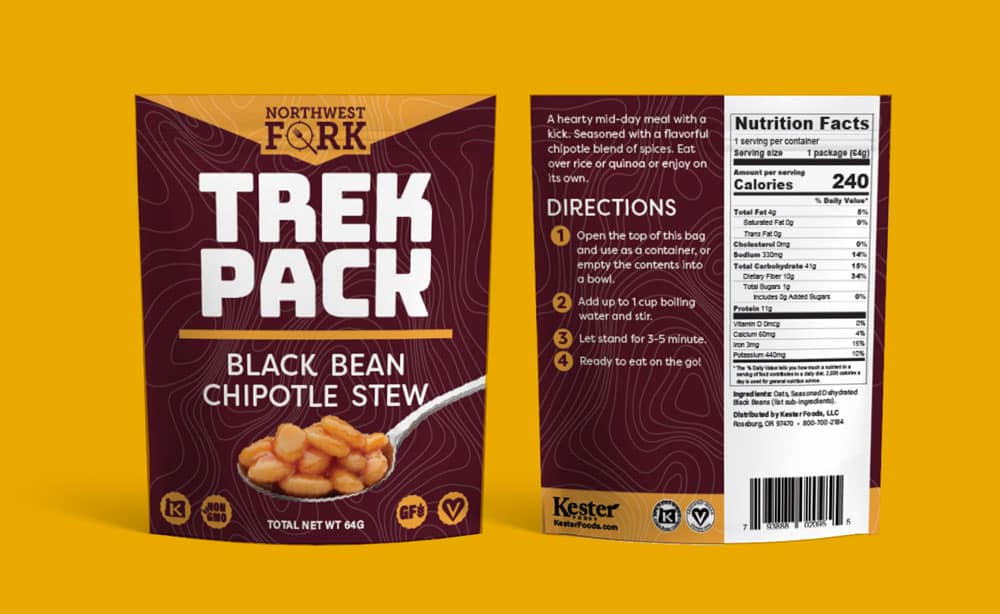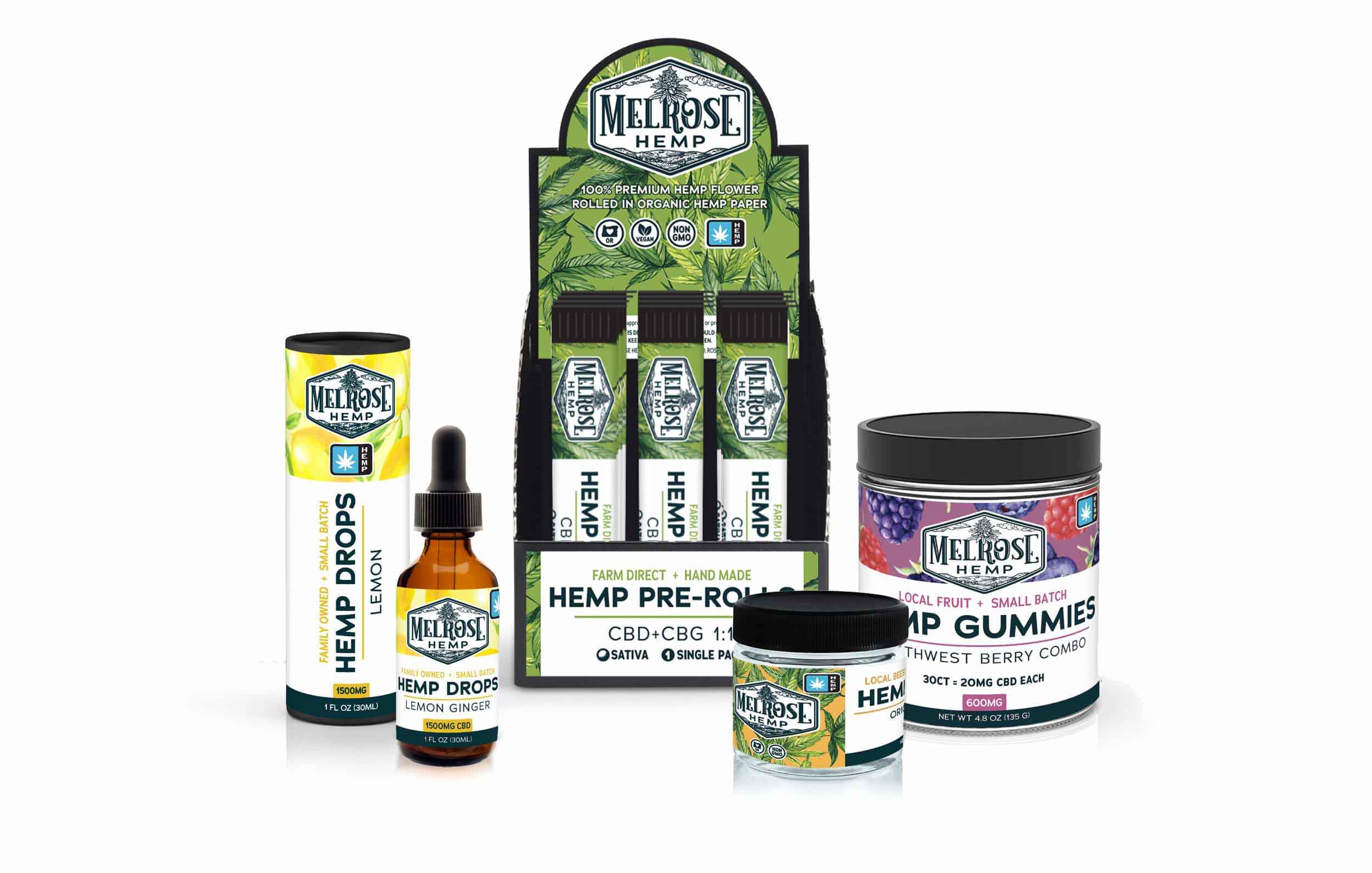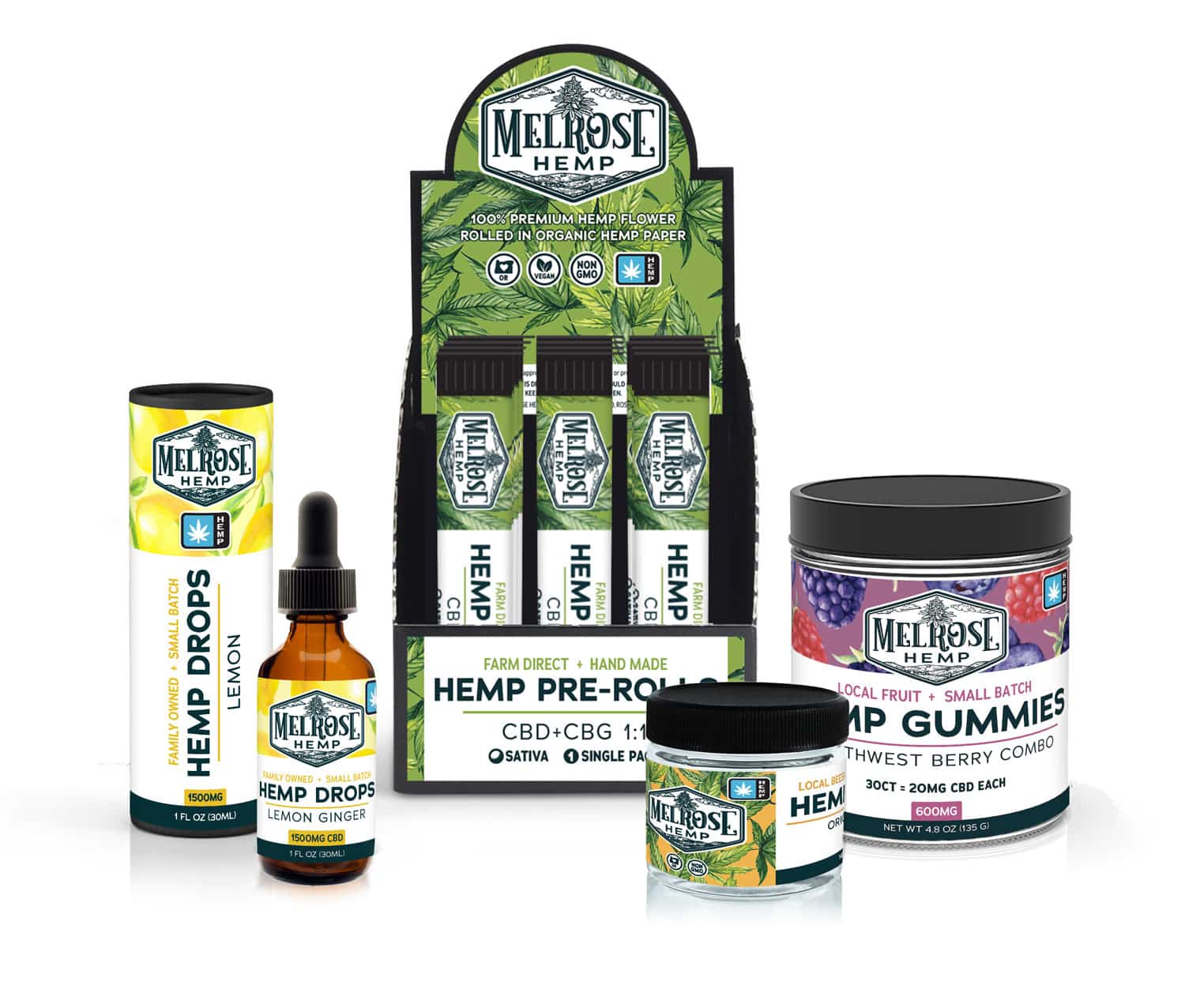 Melrose Hemp Company is a family operated, small batch hemp farm that also produces handmade therapeutic CBD topicals and edibles. We had the pleasure of creating label designs for their product line using colorful designs that highlights local ingredients.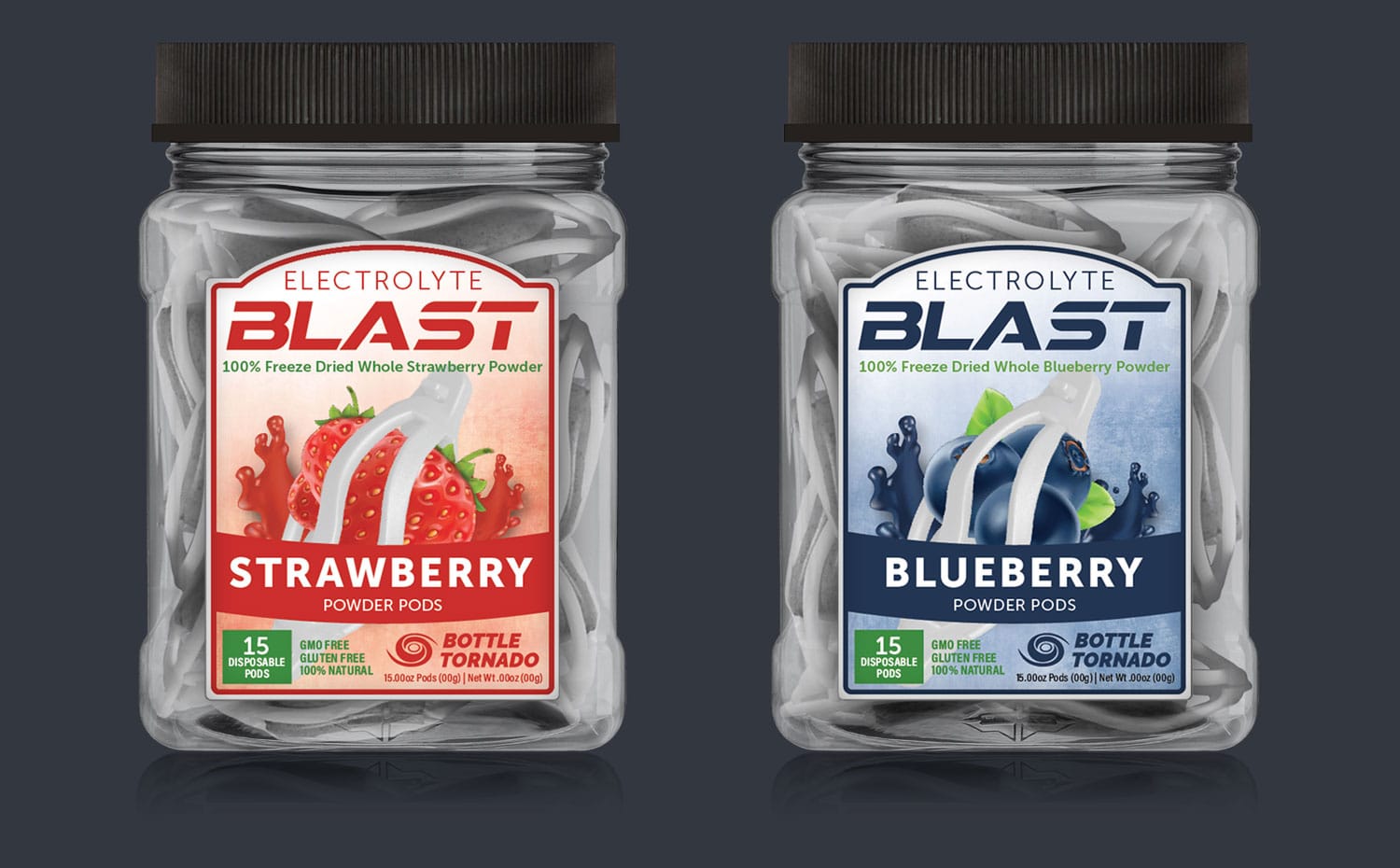 Electrolyte Blast is a 100% natural hydration powder with the great taste of freeze-dried fruits. The powder pods are combined with a disposable Bottle Tornado that transforms your water bottle into a shaker.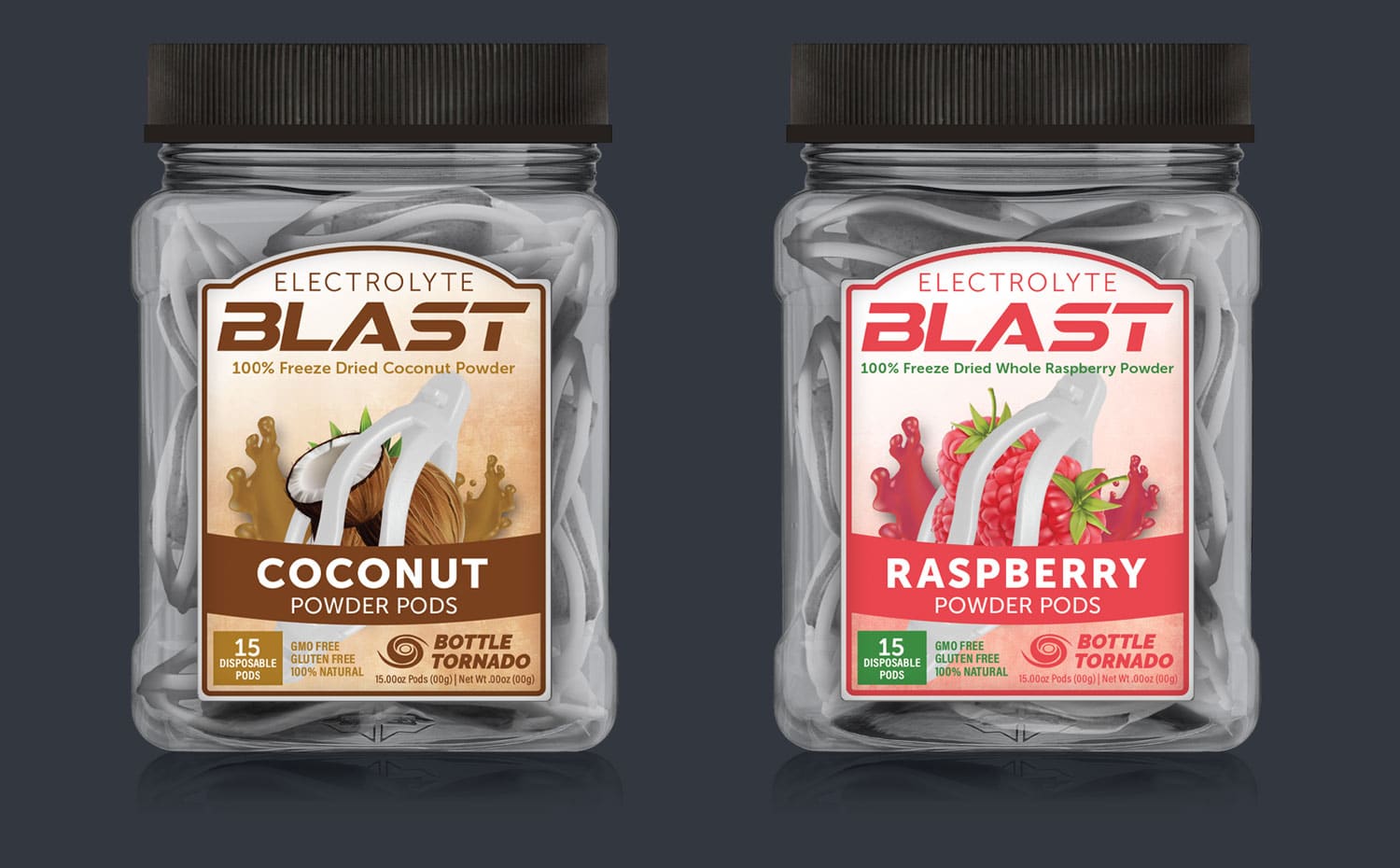 We Want to Work
With You!
TELL US MORE ABOUT YOUR PROJECT
Shoot us a message and we'll schedule a meeting so we can talk details. We want to hear all about what you do and help you reach your goals. Fill out the form below, or visit our Connect page. We hope to talk with you soon!